Lacrosse recruiting timelines can be confusing. They vary according to the school and the specific needs and preferences of coaches.
Try our 10-minute Recruiting Timeline Wizard to orient yourself to the lacrosse recruiting process.
Try the Timeline Wizard Now
Your personality and learning style can guide you toward the ideal academic match and lacrosse program.
Our database tool is fast and fun. It helps you narrow down school choices best-suited to your unique characteristics.
Find the Right College for Me
Happier athletes.
Happier parents.
---
Jump start your college career with increased direction and focus. Sparks clients enjoy:
Navigating the subjectivity of lacrosse recruiting with the right recruiting materials
Insights into the scholarship selection process and what to expect on your official visit
North of 90% first choice admit rates on average
Saving time and money by channeling resources into the best possible academic and athletic fit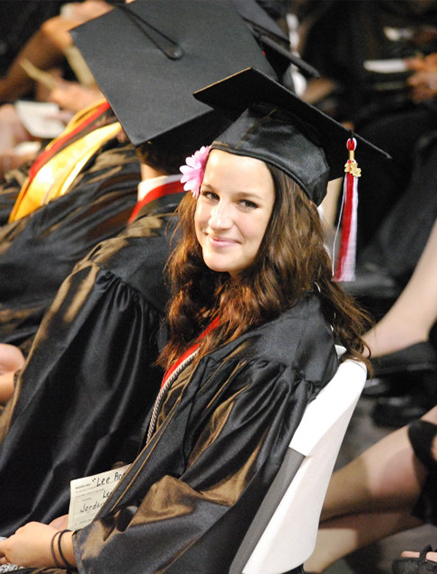 But don't take our word for it. Here's what some of our clients have to say about working with Sparks:
---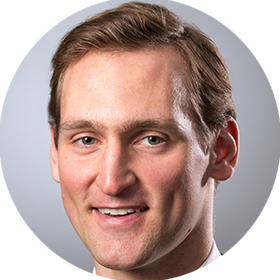 Meet Brad H.
"The recruiting process was a high-pressure scenario, but the team at Sparks' helped me feel well-informed and in control. From recruiting timelines and sports resumes to understanding team cultures and interacting with college coaches, my counselor streamlined every step of the process. By my senior year, I was able to take more risks with my applications and weigh all of my options with a sound mind." - Recruited at Harvard and Stanford Universities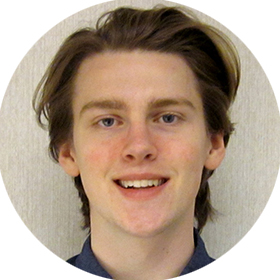 Meet Gavin S.
"There is such an advantage to working with a firm like Sparks. They have a wealth of knowledge and expertise with the recruiting world as a whole, and all of the counselors are committed to understanding your long term goals. Everyone I spoke to was dedicated to helping me find a school where I would develop as an athlete, scholar and person. I didn't have to sacrifice any of my priorities, and that's incredibly valuable." - Recruited at Cornell and Columbia Universities
Previous
Next
Meet Leanne
Director of Counseling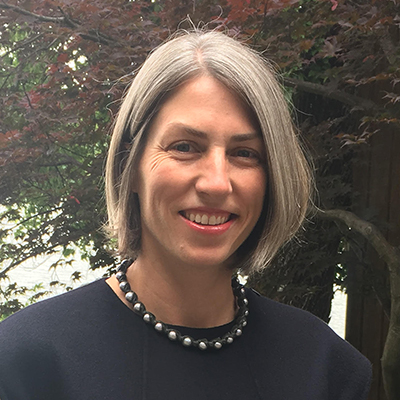 Meet Leanne
Director of Counseling
Leanne has guided countless families through the college admissions process since joining Sparks in 2010. A graduate of the U.S. Naval Academy, former helicopter pilot and Division I collegiate coach, Leanne will hold her M.Ed. in Higher Education from George Washington with a concentration in policy and finance by 2018 and also holds a graduate certificate in College Counseling from UCLA. She is a member of IECA, the Independent Educational Consultants Association.
Are you ready to take control of lacrosse recruiting and find a college that's right for you?