AJRA Summer Rowing Camps
Racing
Camp Details
Experienced Summer Programs
For Summer, there are three AJRA camps for returning rowers. All camps will be staffed by current competitive coaches with additional summer staff.
Technical Development Camp
These three-week camps for both rowers and coxswains are the most advanced camps AJRA offers for summer season. Rowers will be grouped by age and skill, with the most advanced rowers focusing on small boat training. There are three sessions available during the summer, and rowers are welcome to sign up for one, two, or all three sessions.
Racing information will be distributed once camps are finalized. All interested rowers will travel to Southeast Regionals in Augusta, and/or to Independence Day Regatta in Philadelphia. We are working on finalizing a third regatta in July. There will be an additional fee for any of the three regattas, and all rowers who commit to each regatta will travel as a part of the team.
SCHEDULE:
4 water sessions, Mon – Thurs, 4:30 – 6:30pm

6 additional sessions for racing group, Mon – Sat 6:00 – 8:00am

Morning sessions are optional for non-racing rowers
PREREQUISITES: Returning Novice and Varsity squad members only
Returning Rower Camp
This two-week camp for both rowers and coxswains offers a summer rowing experience with a heavy focus on the technical aspects of the rowing stroke. Rowers will be grouped by age and skill. The most advanced rowers will focus on small boat training, while the less experienced rowers will be focusing on the application of the rowing stroke in our fleet of eight oared shells. This is the BEST summer fit for returning DSquad and Rec Team rowers!
SCHEDULE:
PREREQUISITES: Returning Rec Team, D-Squad, Novice, or Varsity squad members
Preseason Camp
This two-week camp is designed to jump start rowers into training prior to the beginning of the fall season. The Varsity Preseason Camp will be afternoon sessions at the boathouse, with either land or water training. The Novice Preseason Camp will be afternoon sessions at the boathouse, focusing on technique, with mostly land training.
PREREQUISITES: Only open to rowers who will register for fall season for one of AJRA's competitive squads. Our expectation is that if you sign up for this camp, you will be rowing in fall season.
Sparks Camp and College Wizard
Want a camp list and to better understand your college possibilities?
Our wizard is fast and free. It's designed to help you identify college possibilities and a list of camps to go with them.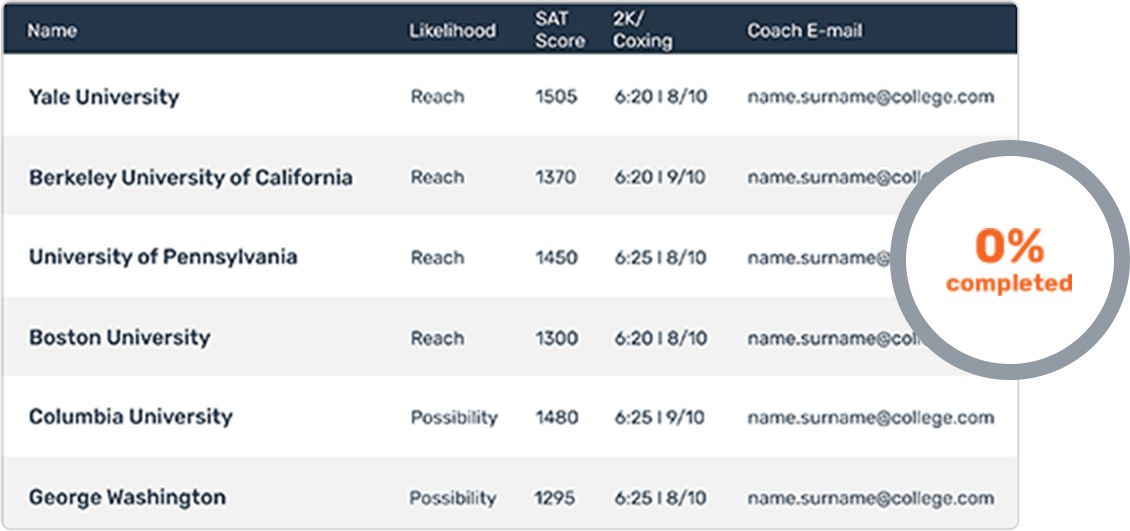 Start Wizard
Meet Corrie
Counseling Associate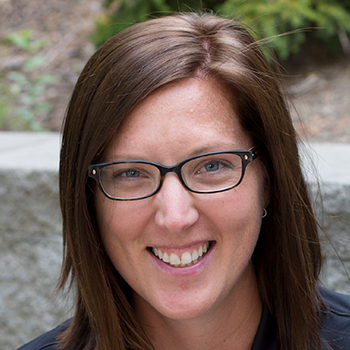 Corrie has served as a coach with the U.S.Rowing Junior National Team, Washington State University, Clemson University, and the University of Central Florida. She holds a Masters in Sports Management from Washington State University.