All American Rowing Camps 1 Reviews
Skills
Camp Details
Since 1999 our coaches have conducted an estimated 350 Summer Camps at clubs just like yours. We come to your club and work with members and other local rowers (if you desire) in a fun, professional and time sensitive manor. All our coaches are professionals and we enjoy what we do and it shows. No camp is ever the same and we strive to make each camp as custom and personal as possible. We can come to your club for a day, a weekend or a week. We have even been asked to stay a month but our wives said no.
Summer camps are typically 3 days long with 6-7 rows over that time frame which means a great deal of learning and water time. Each row is completed with a video review session and other topics are brought in during the day including; rigging, weight lifting, nutrition, race topics, boathouse set-up, coaching launch driving, trailer loading and driving and just about anything else you would like to know.
We can provide some equipment when we travel and provide coach boats if needed as well. Many times we will re-rig an entire boathouse in a weekend so the fun never stops. Call or email Mark with any questions and we look forward to coming to you this summer, fall, spring or even winter. If you can row we can coach.
Winter Camps - Florida Location
Leave the ice and snow and visit our location in DeLand Florida to escape and ROW. Row on freshwater that stretches for over 100 miles. You row and we coach!
A camp day: Row, Eat, row, eat, Nap, row, eat, sleep!
We believe in rowing, we set a schedule that allows you to row 3 times a day and have video review after every water session. Good food and good friends go right along with our rowing camps, so plan on eating well and laughing as you make new friends or reacquaint with old ones!!
Boats, Oars, Water, Coaching... What else is there?
Boats are available for your use from our friends at Hudson, Fluidesign, Vespoli, Swift and others. We have oars from Concept2 and Croker and you will find the rigging of the equipment as valuable as the coaching. Come to camp ready to row the best you ever have. Great water, Great equipment and of course Great Coaching.
... Food and lodging of course!
Food and lodging at many of our camps is included so you will never go hungry (or thirsty) and the pillow will feel very good at the end of the day. Call or Email Mark to find out how easy and affordable it is to have the rowing experience of the year!
International Camps
We lead trips that are fun, enjoyable and leave you wanting to come back again and again. We handle all the logistics of equipment, lodging, meals, drinks, and sightseeing the surrounding area. The coaching is top notch and you will not only have a great vacation with other fun people but your rowing will improve as well. From racing starts on a world championship course in the heart of Europe to coastal rowing in the Med we can do it all. Look for one or two experiences each year and sign up quickly.
Sparks Camp and College Wizard
Want a camp list and to better understand your college possibilities?
Our wizard is fast and free. It's designed to help you identify college possibilities and a list of camps to go with them.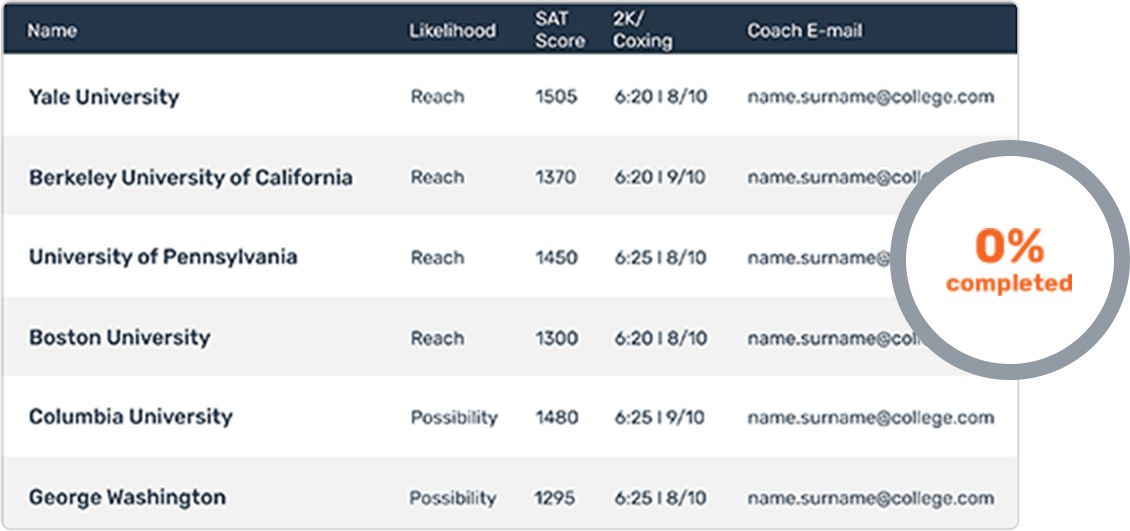 Start Wizard
Meet Ryan
Founder & CEO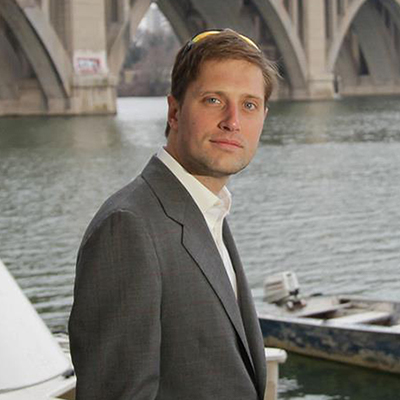 "There isn't a universal school or rowing team culture that catalyzes athletic, personal or intellectual development," says Sparks, "That said, every school and rowing team has a culture. The question is whether it's going to meet the student-athlete and encourage their specific potential."