Argonaut Rowing Club Programs
Skills
Camp Details
The Argonaut Rowing Club offers programs for persons with disabilities, for those who want to learn to row, those who want to row recreationally, and programs for those who want to unleash their competitive nature on the water.
Learn To Row:
The Argonaut Rowing Club offers a variety of Learn-to-row classes either in group setting or one-on-one (private) course. We also offer Para Learn-to-row for individuals with disabilities.
The 8 hours can be split into approximately 3 days (evenings) per week and weekend mornings or participants can complete it throughout intense weekend course.
Development:
The Development program at the Argonaut Rowing Club (ARC) is designed as the next step after the Learn to row program. The objective is for new rowers to develop their skills to the point that they are capable and comfortable to join either a recreational or competitive crew (junior, senior, or masters).
Recreational:
Recreational rowing provides an alternative to competitive rowing for those who already know how to row but do not have the time commitment, ability or interest to row in the intense competitive programs. Individuals who have taken an LTR program elsewhere are welcome to join the Recreational program.
An information session is held annually at the start of the season, usually in mid-April, which provides a great opportunity for new recreational members to match up with existing crews.
The Recreational program usually begins in early May and its members tend to participate in several regattas in the late summer and fall.
For more information about this program, please contact: arc.rec.coordinator@gmail.com
Sparks Camp and College Wizard
Want a camp list and to better understand your college possibilities?
Our wizard is fast and free. It's designed to help you identify college possibilities and a list of camps to go with them.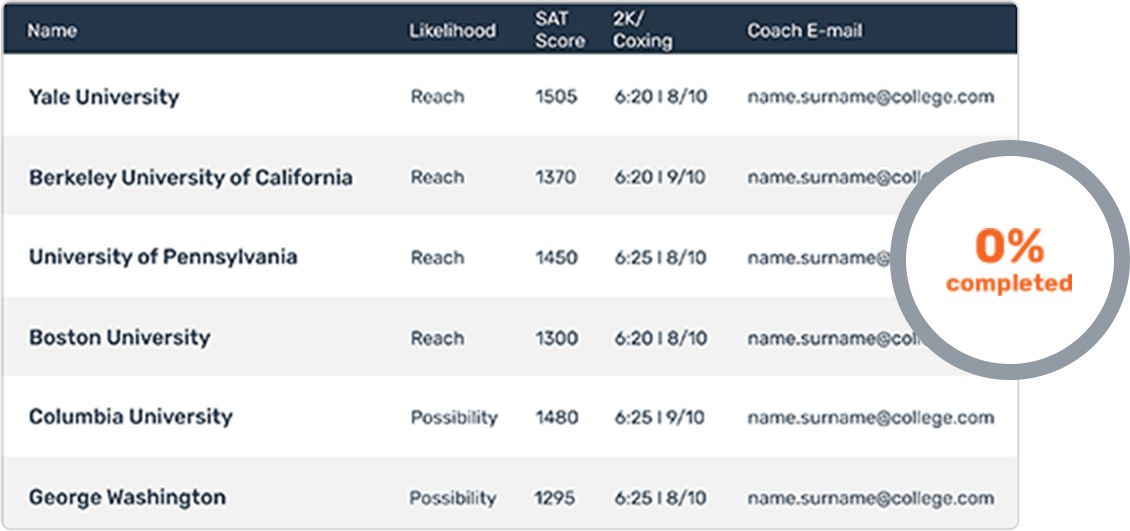 Start Wizard
Meet Hilary
Counseling Associate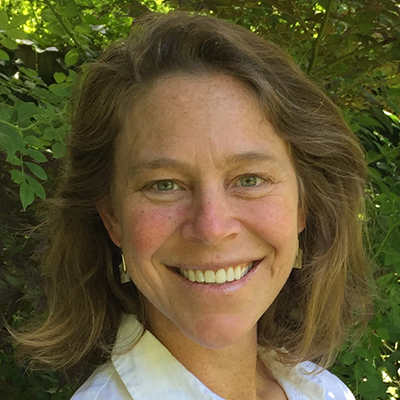 Hilary Gehman spent 15 years coaching rowing at the collegiate level, working first in a club program, then assistant coach for two separate DI programs, before seven years as the Staley head coach of women's rowing at Cornell University. She has been a college counselor with Sparks since 2015. An accomplished athlete, Hilary is also a two-time rowing Olympian and six-time National Team member.