Baltimore Rowing Club Summer Camps
Skills
Camp Details
What: Reach High Summer rowing camp is an opportunity for new rowers to learn about the sport and see if it is for them. It is a great way to spend the summer out on the water and learn from some of the best rowers and coaches in Baltimore. Rowing is a great way to get outside during the summer, spend time with other high achieving athletes, and learn about how rowing can be a great avenue for college all while having fun!
When: Join for any of the weeks between June 12th and July 21st, or join for multiple weeks. 6 weeks are available
Time: 9:00 am until 1:00 pm Monday, Tuesday, Wednesday, Thursday, and Friday
Where: 3301 Waterview Ave. Baltimore, MD 21230
Scholarship pricing and Criteria: Further scholarships are available as needed. If you need the extra assistance please send an email to adestefano11@gmail.com as we want everybody to have the opportunity to row.
In order to be eligible for initial scholarship you must fit one of the following
1. Be a city resident and attend a baltimore city public school
2. Receive permission from the camp director at 410-245-1225 or adestefano11@gmail.com.
Sparks Camp and College Wizard
Want a camp list and to better understand your college possibilities?
Our wizard is fast and free. It's designed to help you identify college possibilities and a list of camps to go with them.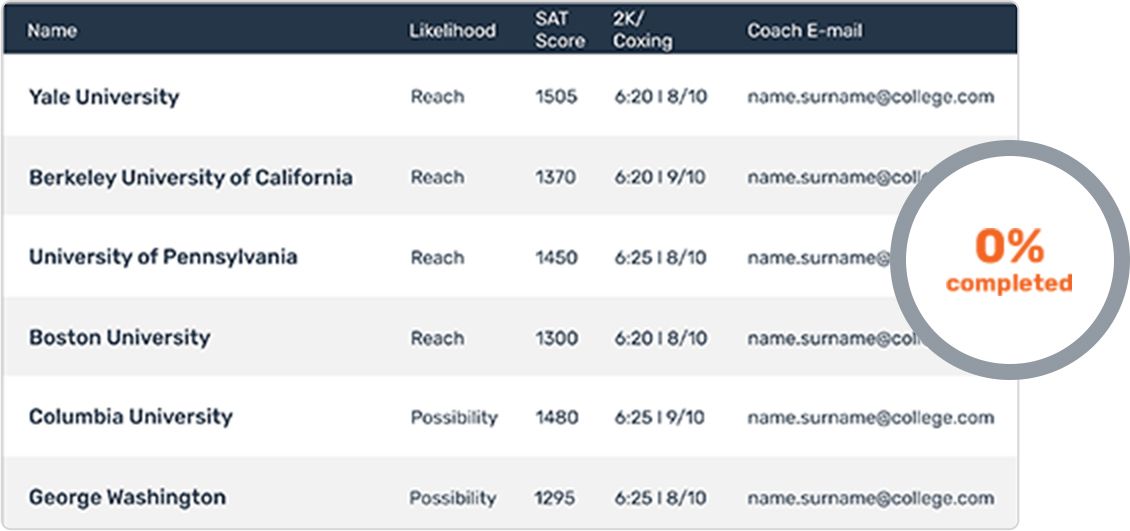 Start Wizard
Meet Nate
Counseling Associate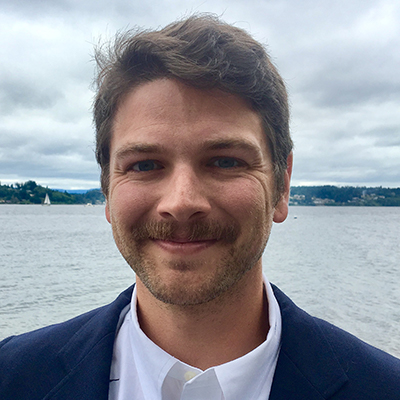 Nate holds a B.A. from Stanford University and has worked with Sparks since 2015. Prior to his time at Sparks, Nate spent seven years in at Stanford coaching and recruiting for the women's rowing program. During that time, he also represented the US, rowing on the Under 23 National Team. Nate's extensive knowledge of the rowing recruiting process enables him to better advise parents and students at every step.