Baltimore Rowing Club Summer Camps
Skills
Camp Details
What: Reach High Summer rowing camp is an opportunity for new rowers to learn about the sport and see if it is for them. It is a great way to spend the summer out on the water and learn from some of the best rowers and coaches in Baltimore. Rowing is a great way to get outside during the summer, spend time with other high achieving athletes, and learn about how rowing can be a great avenue for college all while having fun!
Scholarship pricing and Criteria: Further scholarships are available as needed. If you need the extra assistance please send an email to judd.anderson23@gmail.com as we want everybody to have the opportunity to row.
In order to be eligible for initial scholarship you must fit one of the following
1. Be a city resident and attend a baltimore city public school
2. Receive permission from the camp director at 410-245-1225 or judd.anderson23@gmail.com
Sparks Camp and College Wizard
Want a camp list and to better understand your college possibilities?
Our wizard is fast and free. It's designed to help you identify college possibilities and a list of camps to go with them.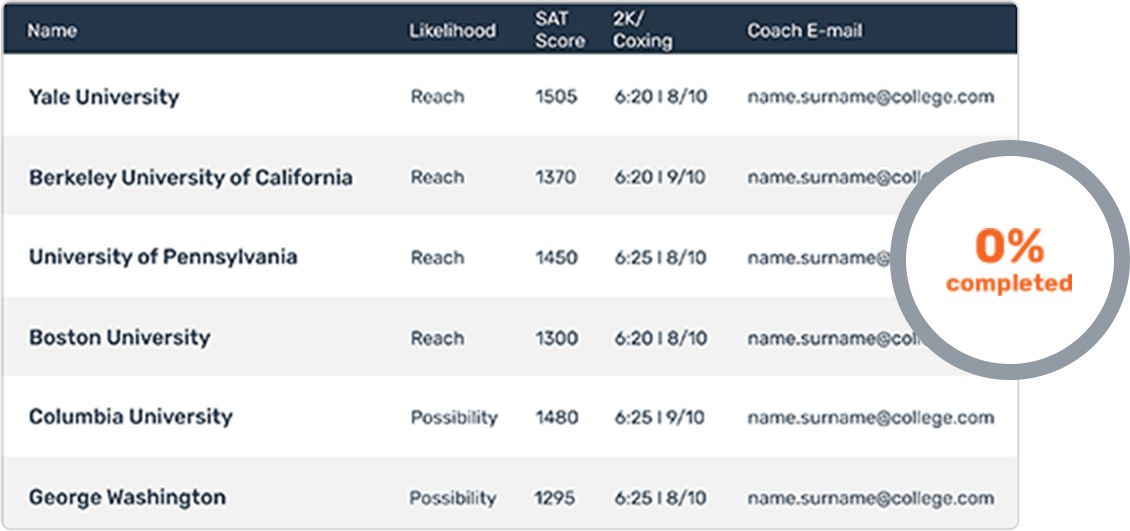 Start Wizard
Meet Vera
Coxswain Coaching Associate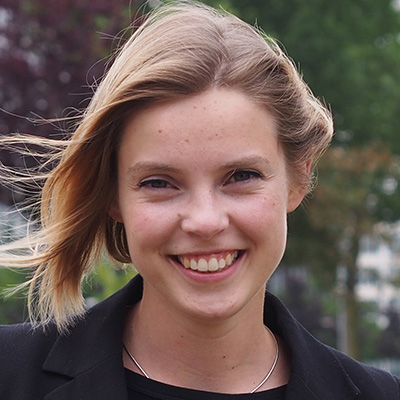 Vera is an elite level Dutch coxswain. She helped build portions of the self-assessment mechanisms utilized in the Sparks coxswain curriculum. She holds a Bachelor of Science in Industrial Design and is completing a Masters in Marine Technology from Delft University of Technology. She also holds a C2 level in Cambridge English.