Boathouse Row Rowing Camps
Training
Philadelphia, Pennsylvania
Camp Details
CRC Competitive Juniors Program
Junior Men & Women
Sweep & Sculling Program
http://www.conshohockenrowingcenter.org/about-1-1/
Fairmount Rowing Program
Junior Men & Women
Sweep & Sculling Program
http://fairmountrowing.org/junior-rowing-program/
Penn AC Junior Gold Program
Junior Men & Women
Sweep & Sculling Program
http://pennac.org/programs/penn-ac-gold/
Undine Rowing Program
Junior Men & Women
Sweep & Sculling Program
http://undine.com/wordpress/programs/junior-program/2016-juniors-program/
UPenn Rowing Camp
Junior Men & Women
Sweep Program
Vesper Junior Elite Racing Program
Junior Men & Women
Sculling Program
Whitemarsh Boat Club Program
Junior Men & Women
Sweep Program
http://whitemarshboatclub.com/youth-rowing/summer/Sweep Program
CRC U-23 Summer Rowing
CRC will be offering both training and racing opportunities to U-23 athletes. The program will start in June and go through August. We will be accepting 12 to 15 athletes. Several athletes will be training to compete at U-23 Trials and the potential opportunity to represent the United States. In order to be part of the U-23 squad you must go through an interview process with CRC coaches.
Additional information for CRC U-23's will be available soon.
Any questions about U-23 rowing should be directed to Craig Hoffman at rowingcrc@gmail.com
http://www.conshohockenrowingcenter.org/about-1-1/
Penn AC U-23 Summer Rowing
Penn AC focused on men's sculling only, with a cap of just 12 men, lead by Penn AC Head Coach Sean Hall. The Penn AC U23 Men's Program provides the best collegiate athletes with the opportunity to further develop their training and racing experience by racing at the most competitive regattas during the summer, including U23 National Team Trials Trials. The program seeks to help athletes advance all aspects of training development so that they may return to their collegiate program as a top athlete.
http://pennac.org/programs/penn-ac-u23-programs/
Vesper U-23 Summer Rowing
The Tradition of Winning Continues at Vesper Boat Club
If your goals are to make the U23 World Championship Team, improve your skills to medal at next year's IRA, NCAA or Dad Vail Regatta or simply to have a new life experience in a city rich with culture and history, consider Vesper Boat Club as your summer home. Affordable housing may be available upon request.
Vesper Boat Club: The Tradition of Winning Continues
VBC Coaches are committed to helping you achieve your goals. We offer high-level collegiate athletes the opportunity to race for a spot on the National Team at the U23 World Championship trials and invaluable racing experience in a competitive, yet fun, environment. We pride ourselves on having the best coach-athlete ratios, a high level of attention from exceptional instruction and an elite level of competitiveness and intensity. With a focus on small boat rowing, we believe we can offer a more unique and productive atmosphere than anywhere else in the country.
We're confident that the athletes who attend our programs will return to their universities as fitter, highly technical, and experienced racers.
For more information, please contact the Coach.
Sparks Camp and College Wizard
Want a camp list and to better understand your college possibilities?
Our wizard is fast and free. It's designed to help you identify college possibilities and a list of camps to go with them.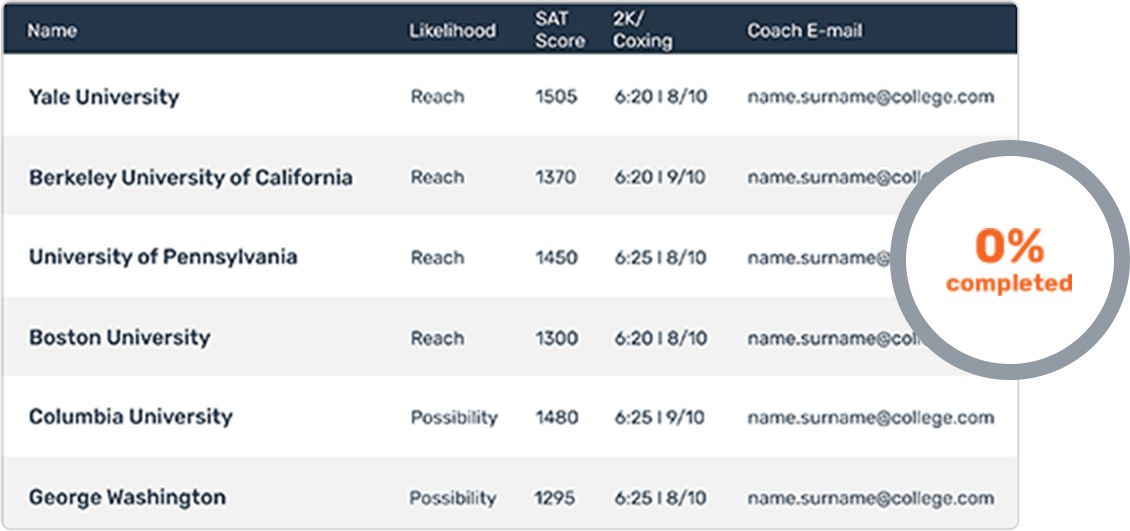 Start Wizard
Meet Corrie
Counseling Associate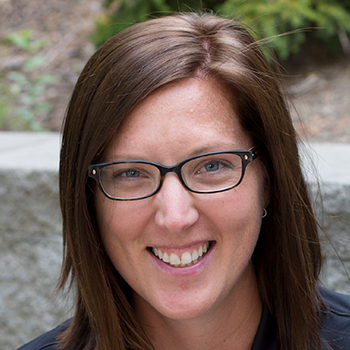 Corrie has served as a coach with the U.S.Rowing Junior National Team, Washington State University, Clemson University, and the University of Central Florida. She holds a Masters in Sports Management from Washington State University.