Brock Badgers Rowing Camp
Skills
Camp Details
Once again we will be offering our sculling camps in Elberton Georgia at Richard B Russell state park. The camp is open to all ages and skill levels from beginner to expert. Each participant is assigned their own Fluidesign single for the week and will be in small groups according to skill level.
You will be exposed to a variety of coaches during the week and have an opportunity to view videos of your rowing during the daily brunch and technical chat. The accommodation, coaching, brunches and a souvenir is included in the camp price.
Register online at Regatta Central.
Sparks Camp and College Wizard
Want a camp list and to better understand your college possibilities?
Our wizard is fast and free. It's designed to help you identify college possibilities and a list of camps to go with them.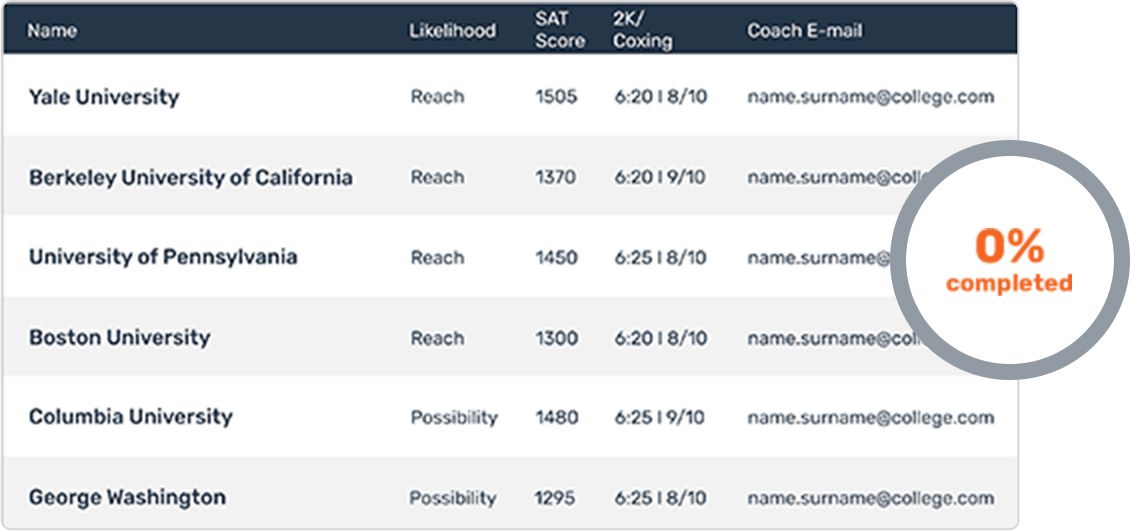 Start Wizard
Meet Dave
Director of Experiential Education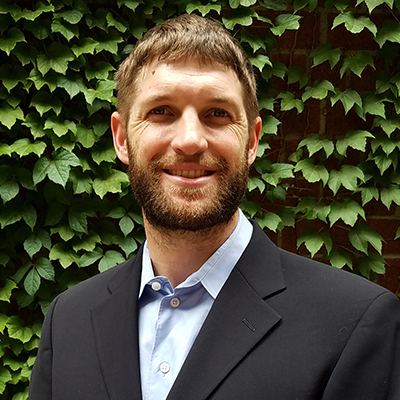 Dave Payne heads Sparks' experiential education division - namely, rowing camps across the US and in Europe and New Zealand. He holds a B.S. in Chemical Education and a M.S. in Chemistry from the University of California at San Diego and is a former collegiate athlete and high school rowing head coach. He has worked at Sparks since 2011; Dave's passion is synthesizing athletic environments that encourage holistic growth.