Brock Badgers Rowing Camp
Skills
Camp Details
Once again we will be offering our sculling camps in Elberton Georgia at Richard B Russell state park. The camp is open to all ages and skill levels from beginner to expert. Each participant is assigned their own Fluidesign single for the week and will be in small groups according to skill level.
You will be exposed to a variety of coaches during the week and have an opportunity to view videos of your rowing during the daily brunch and technical chat. The accommodation, coaching, brunches and a souvenir is included in the camp price.
Register online at Regatta Central.
Meet Vera
Coxswain Coaching Associate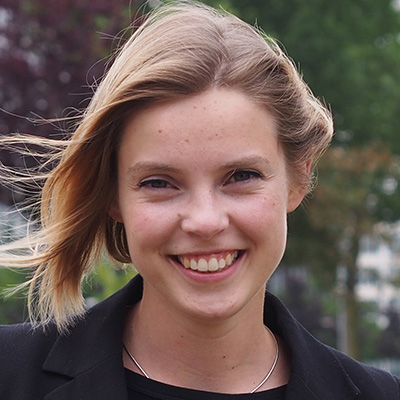 Vera is an elite level Dutch coxswain. She helped build portions of the self-assessment mechanisms utilized in the Sparks coxswain curriculum. She holds a Bachelor of Science in Industrial Design and is completing a Masters in Marine Technology from Delft University of Technology. She also holds a C2 level in Cambridge English.