Brock Badgers Rowing Camp
Skills
Camp Details
Once again we will be offering our sculling camps in Elberton Georgia at Richard B Russell state park. The camp is open to all ages and skill levels from beginner to expert. Each participant is assigned their own Fluidesign single for the week and will be in small groups according to skill level.
You will be exposed to a variety of coaches during the week and have an opportunity to view videos of your rowing during the daily brunch and technical chat. The accommodation, coaching, brunches and a souvenir is included in the camp price.
Register online at Regatta Central.
Sparks Camp and College Wizard
Want a camp list and to better understand your college possibilities?
Our wizard is fast and free. It's designed to help you identify college possibilities and a list of camps to go with them.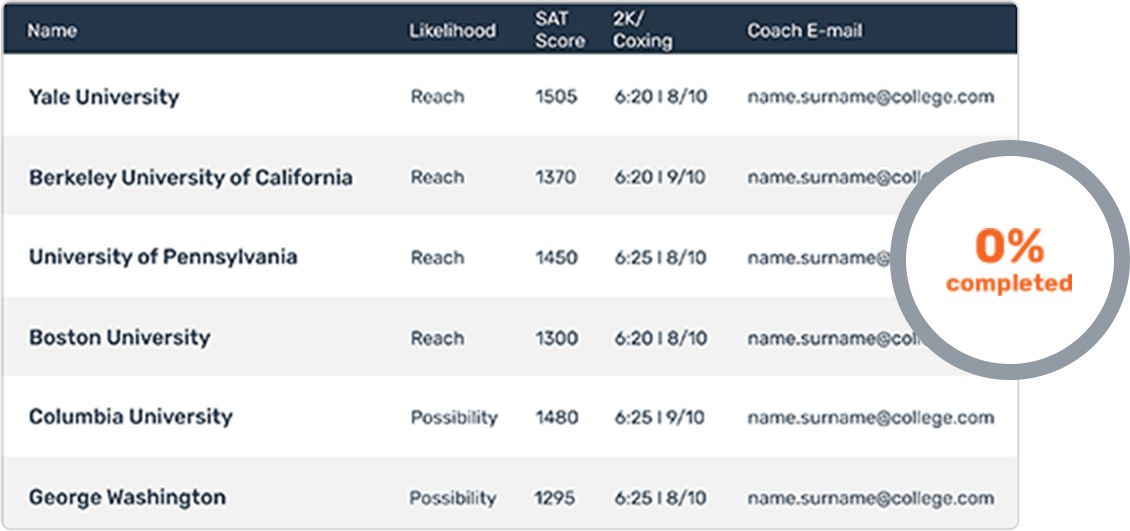 Start Wizard
Meet Leanne
Director of Counseling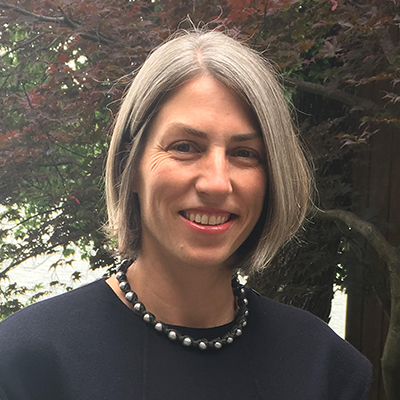 Leanne has guided countless families through the rowing recruiting and college admissions process since joining Sparks in 2010. A lightweight rower at the U.S. Naval Academy, former helicopter pilot and Division I rowing coach, Leanne will hold her M.Ed. in Higher Education from George Washington with a concentration in policy and finance by 2018 and also holds a graduate certificate in College Counseling from UCLA. She is a member of IECA, the Independent Educational Consultants Association.