Calm Waters Rowing Camp 8 Reviews
Skills
Camp Details
Calm Waters Rowing offers a full-service sculling camp vacation catering to the master's rower. You can opt for a three-day weekend stay Thursday-Sunday or a four-day mid-week stay Sunday-Thursday Choose from a 4 day mid-week or 3 day weekend option.
Coaches Charlotte Hollings and John Dunn have spent more than 70 years immersed in the sport of rowing. Charlotte began in high school while John first picked up an oar as a freshman at Cornell University. Both have rowed on the U.S. National Team, winning several international medals. Charlotte's coaching career has taken her west to Stanford University before heading back east to Boston University and then Cornell University. John remained close to home, coaching at his alma mater, first as the frosh lightweight coach, then varsity lightweight and finally varsity women, for 18 years. It was at Cornell that Charlotte and John first met and then married in 1995. In 1998, Charlotte and John tried something a little different and started coaching sculling at a master's camp. They enjoyed it so much that they immediately set out to start a sculling camp of their own. Calm Waters Rowing is the culmination of two years of extensive searching and planning.
The Camp is "The Perfect Sculling Destination."
Whether you are a beginner, recreational rower, or experienced racer, our rowing camp will focus on your needs.
- George Duncan
02-02-2013
This is the only other camp that is as professional as Craftsbury. These (maybe combined with Florida RC in Wellington) are probably the three most consistent "camps" in the country.
- Kathryn
03-02-2013
Beautiful place, Incredible Coaching and Amazing rowing venue. What more could a rower ask? Charlotte and John are extraordinary coaches and I saw first-hand how well they approached each "camper" as though they were the only rower on the water. Completely/Totally/Wholeheartedly recommend.
- Kate
03-20-2013
Charlotte and John were on the road offering their training sessions at Los Gatos Rowing Club. I can't believe how much I learnt in the two days of rowing! My technique both for sculling and sweep rowing has greatly benefited from their coaching methods - I would highly recommend them!
- Gretchen Steiger
03-02-2013
Charlotte Hollings and John Dunn are passionate about the sport and masterful teachers. They are so positive and give each rower lots of personal attention. I've been to Calm Waters several times; it's where I go when I want to treat myself to something wonderful. And I always leave a better rower too.
- Lorea Wetten
03-02-2013
I love having a rowing camp in my "backyard"! I learned to scull at Calm Waters in 2001, and I was fortunate to be John and Charlotte's only student that weekend. Charlotte has returned to competition recently - in my age group - and it has been great fun to compete against her (she is formidable and doesn't give anything away!). But they are truly a gem in the rowing world and I am happy that they gave me my start in single sculling.
Meet Marcus
Director of Coxswain Coaching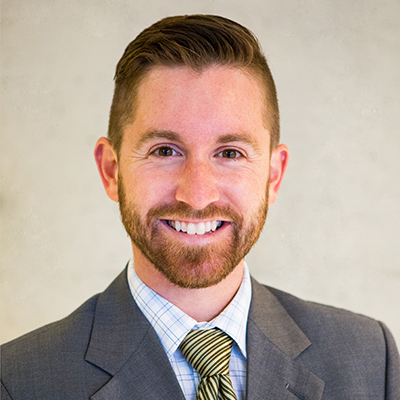 Marcus is a six-time world medalist, three-time world champion, and an Olympic bronze medalist coxswain from Philadelphia. He holds a B.A. from Temple University and a J.D. from the University of San Francisco. He has worked at Sparks since 2010. As a coxswain, he is intimately acquainted with the recruiting and training issues around specialized sport positions and is the primary architect of Sparks' coxswain curriculum.