Cambridge Boat Club Junior Program
Racing
Camp Details
The Cambridge Boat Club offers a selective competitive rowing program for high school athletes. We will focus on sculling and small boat training, but will race a wide range of events. Our plan is to develop highly competitive athletes and boats, and to race competitively and extensively through the summer, culminating with the Canadian Henley in early August. Athletes will be expected to attend all of the coached sessions, as well as any requested additional cross training sessions on their own, outside of the CBC setting. The team is open to athletes with junior status (those who do not turn 19 in the current calendar year) who have one or more years of rowing experience. Experience in sculling is preferred, but not a requirement. Our maximum capacity will be 12 boys and 12 girls, and up to 3 coxswains.
Regattas:
Major Competitions (These will be the cornerstones of our summer racing):
1. Independence Day Regatta (Philadelphia, PA)
2. Canadian Henley Regatta (St Catharines, ONT)
Local Competitions (We'll likely compete at some, but not all of the below):
1. Cromwell Cup (Boston, MA)
2. Sweeps and Sculls (Providence, RI)
3. Methuen City Sprints (Methuen, MA)
Application Requirements:
· Junior eligibility
· Complete Online Questionnaire / Application (including 2K and other relevant erg scores / racing results)
· Submit a recommendation from a member of your school's or club's coaching staff
· Submit a video of yourself rowing in a boat for at least 10 strokes.
Other Requirements (Forms will be sent with Invitations):
· Submit a completed "Swim Test Card."
· Complete and Submit SafeSport Form.
· Sign and Submit Waiver.
Meet Leanne
Director of Counseling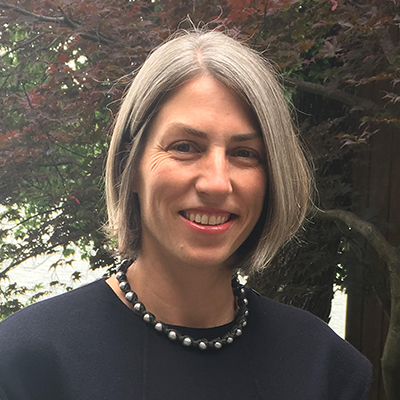 Leanne has guided countless families through the rowing recruiting and college admissions process since joining Sparks in 2010. A lightweight rower at the U.S. Naval Academy, former helicopter pilot and Division I rowing coach, Leanne will hold her M.Ed. in Higher Education from George Washington with a concentration in policy and finance by 2018 and also holds a graduate certificate in College Counseling from UCLA. She is a member of IECA, the Independent Educational Consultants Association.