Cavalier Rowing Camp 3 Reviews
Skills
Charlottesville, Virginia
Camp Details
For Girls Ages 13-18
Camps are open to any and all entrants limited only by number, age, grade level, and/or gender. NCAA rules prohibit free/reduced camp admission for prospect-aged individuals.
A WINNING TRADITION
Head Coach Kevin Sauer has elevated Virginia to the most elite level of rowing programs in the country.
AMAZING ACCOMODATIONS
Campers stay at St. Anne's-Belfield, a local boarding school. Housing and meals are included in the cost of camp.
THE IDEAL SETTING
The Rivanna Reservoir is a beautiful body of protected water located just minutes from the University of Virginia.
NOVICES WELCOME
Rowers will be grouped according to skill level. Our goal is the improvement of all campers regardless of experience
- George Douglas
02-03-2013
Kevin Sauer is one of the most successful women's coaches in the country of all time. UVA is currently one of the "winningest" programs in the country. How could their camp not be good??
Sparks Camp and College Wizard
Want a camp list and to better understand your college possibilities?
Our wizard is fast and free. It's designed to help you identify college possibilities and a list of camps to go with them.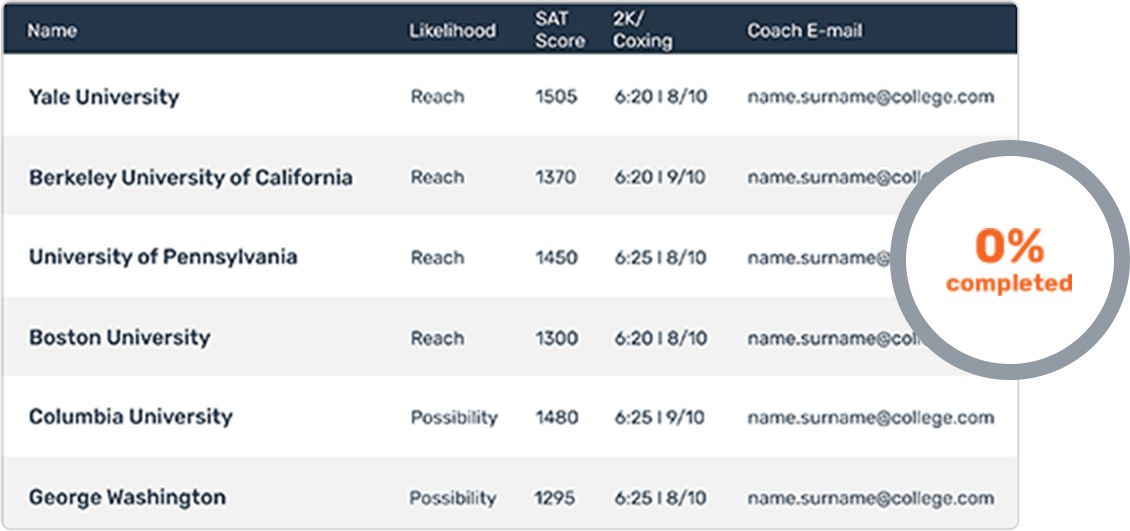 Start Wizard
Meet Vera
Coxswain Coaching Associate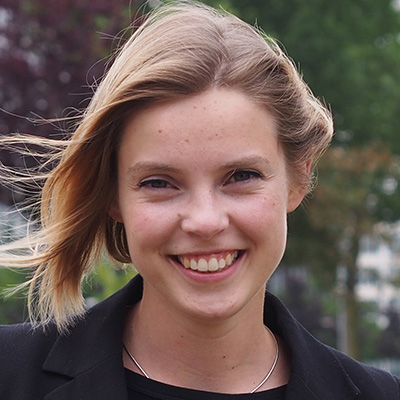 Vera is an elite level Dutch coxswain. She helped build portions of the self-assessment mechanisms utilized in the Sparks coxswain curriculum. She holds a Bachelor of Science in Industrial Design and is completing a Masters in Marine Technology from Delft University of Technology. She also holds a C2 level in Cambridge English.