Charles River Rowing Camps 3 Reviews
Skills
Camp Details
The Charles River Rowing Camp offers a unique and positive camp for high school aged rowers of all experience levels. Athletes train on one of the world's most legendary rowing venues, the Charles River in Boston, and have the opportunity to use Harvard University's boathouses and equipment. Harvard and Radcliffe coaches, amongst other successful collegiate, high school and international coaches, provide instruction to help sweep rowers improve their rowing technique and build skills to promote success in their own program.
- Jeanine Malo
05-13-2011
Sending our daughter from Texas to Cambridge was a bit of an experience in itself for her - she loved her friends from there!
Meet Leanne
Director of Counseling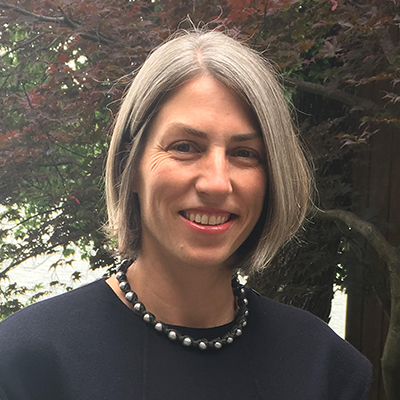 Leanne has guided countless families through the rowing recruiting and college admissions process since joining Sparks in 2010. A lightweight rower at the U.S. Naval Academy, former helicopter pilot and Division I rowing coach, Leanne will hold her M.Ed. in Higher Education from George Washington with a concentration in policy and finance by 2018 and also holds a graduate certificate in College Counseling from UCLA. She is a member of IECA, the Independent Educational Consultants Association.