Charles River Rowing Camps 3 Reviews
Skills
Camp Details
The Charles River Rowing Camp offers a unique and positive camp for high school aged rowers of all experience levels. Athletes train on one of the world's most legendary rowing venues, the Charles River in Boston, and have the opportunity to use Harvard University's boathouses and equipment. Harvard and Radcliffe coaches, amongst other successful collegiate, high school and international coaches, provide instruction to help sweep rowers improve their rowing technique and build skills to promote success in their own program.
- George McMann
04-21-2012
Our daughter made some friends at this camp, though I think we miscalculated how to do a 'serious rowing camp.' Next year we'll be sending her to a longer one - more than 5 days.
- Jeanine Malo
05-13-2011
Sending our daughter from Texas to Cambridge was a bit of an experience in itself for her - she loved her friends from there!
Sparks Camp and College Wizard
Want a camp list and to better understand your college possibilities?
Our wizard is fast and free. It's designed to help you identify college possibilities and a list of camps to go with them.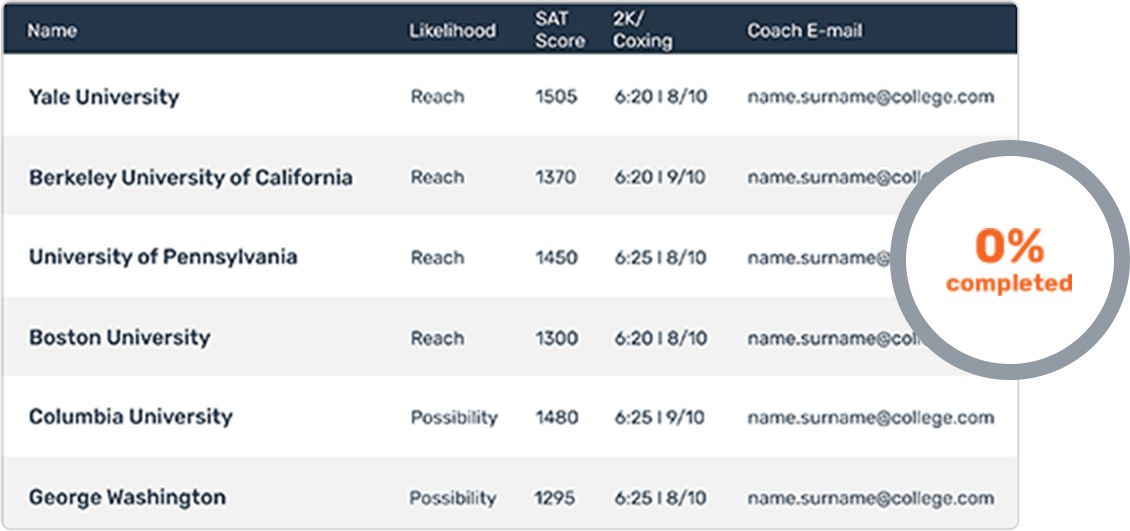 Start Wizard
Meet Vera
Coxswain Coaching Associate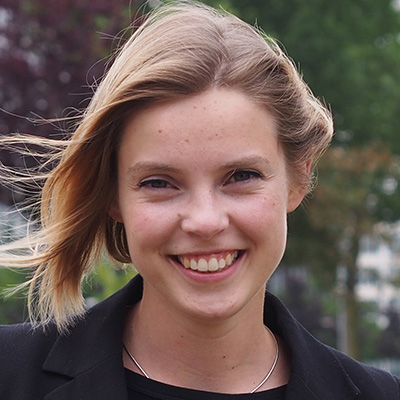 Vera is an elite level Dutch coxswain. She helped build portions of the self-assessment mechanisms utilized in the Sparks coxswain curriculum. She holds a Bachelor of Science in Industrial Design and is completing a Masters in Marine Technology from Delft University of Technology. She also holds a C2 level in Cambridge English.