Chicago Rowing Foundation Camps
Skills
Camp Details
You've never rowed, but you'd love to try it. You have been rowing year round and can not get enough. Sign up for our summer day camps. All sessions are ideal for those looking for a low-impact, cardiovascular team sport. You will have fun learning the basics of the sport, improving your overall fitness level and meeting other teenagers from all over the Chicago area!
The Chicago Rowing Foundation offers a complete rowing program for teens entering 6th-11th grades, regardless of previous experience. You will learn the essentials of sweep rowing (one oar per person) with training on land on rowing machines and in a boat on the Chicago River and our new location on the Des Plaines River. The camp's focus is on basic rowing skills and terms, with an emphasis on learning how to row as a crew of eight.
Camp is led by the CRF coaching staff, and held from the WMS Boathouse located at 3400 N. Rockwell St (Chicago location) and 9951 S. Madison Street (Burr Ridge location).
All coaches are current or former collegiate athletes, including national champions and former national team members.
Sweep rowing is a team sport that requires prolonged physical exertion and highly coordinated physical endurance. Sweep rowing may not be appropriate for all rowers. CRF reserves the right to determine whether sweep rowing is a match for each CRF applicant.
CRF has an adaptive program for teens and adults with physical and intellectual disabilities. For information, contact Maida Wallin at maidawallin@rowchicago.com.
Sparks Camp and College Wizard
Want a camp list and to better understand your college possibilities?
Our wizard is fast and free. It's designed to help you identify college possibilities and a list of camps to go with them.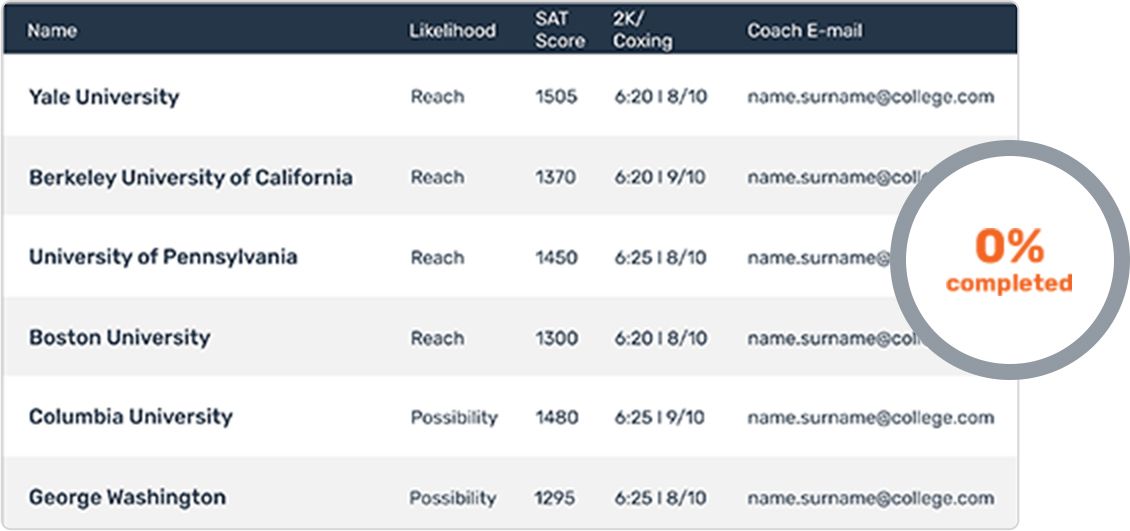 Start Wizard
Meet Vera
Coxswain Coaching Associate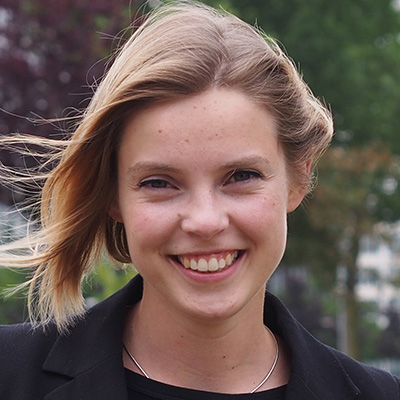 Vera is an elite level Dutch coxswain. She helped build portions of the self-assessment mechanisms utilized in the Sparks coxswain curriculum. She holds a Bachelor of Science in Industrial Design and is completing a Masters in Marine Technology from Delft University of Technology. She also holds a C2 level in Cambridge English.