Craftsbury Sculling Center Rowing Camp 5 Reviews
Skills
Camp Details
Sculling Camps
The first rowing camp in North America, the Craftsbury Sculling Center remains one of the definitive training locations and experiences for scullers worldwide. Since being reorganized as a non-profit in the fall of 2008, the Center's mission has grown. Read more about the mission or go straight to our camp information.
Kids and Sculling Camps:
All sculling camp participants must be at least 12 years of age. Sculling participants ages 12 - 14 must be accompanied by a parent or other responsible adult.
- George Duncan
02-02-2013
Craftsbury is a much larger and more professional operation than many rowing camps. It's difficult to compare it with others because of that - but I'd say it was on another plane.
- Caridad Ballentine
05-13-2011
LOVED IT. As a Masters rower I wasn't sure where I should go - but Craftsbury provided everything for a world-class experience.
- Elma Severameras
02-02-2013
I'm posting this for my father, who as a masters' rower has experienced some of the politics and sluggishness the sport is known for - Craftsbury was a retreat for him into pure rowing. Exactly what he needed.
- pelagia zhukowska
08-16-2011
Craftsbury is a wonderful, special place, but the coaching and organization can be inconsistent and frustrating.
Sparks Camp and College Wizard
Want a camp list and to better understand your college possibilities?
Our wizard is fast and free. It's designed to help you identify college possibilities and a list of camps to go with them.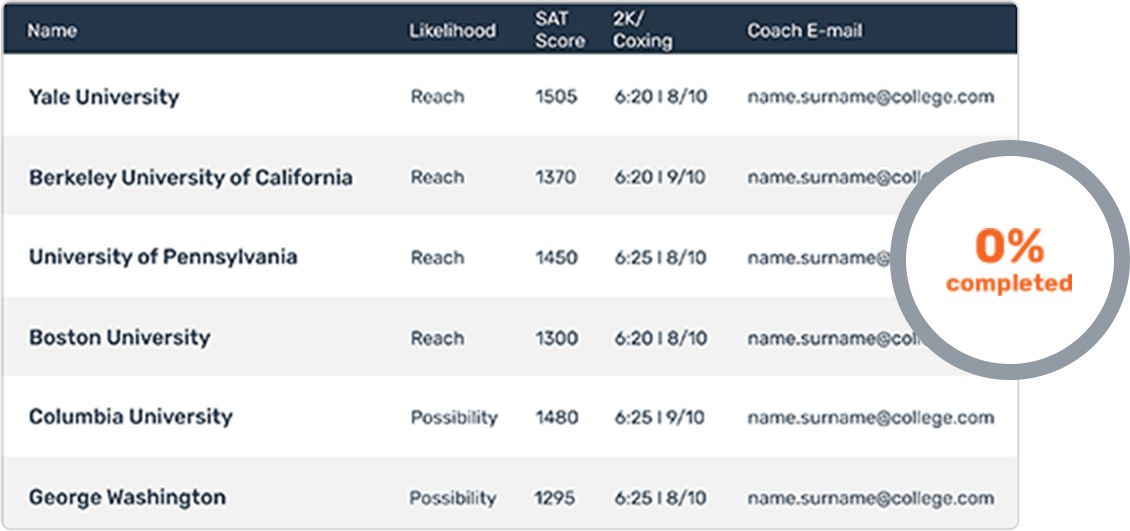 Start Wizard
Meet Leanne
Director of Counseling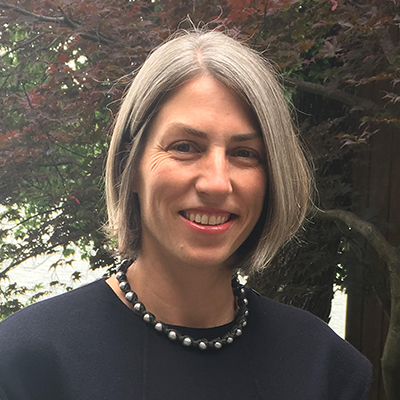 Leanne has guided countless families through the rowing recruiting and college admissions process since joining Sparks in 2010. A lightweight rower at the U.S. Naval Academy, former helicopter pilot and Division I rowing coach, Leanne will hold her M.Ed. in Higher Education from George Washington with a concentration in policy and finance by 2018 and also holds a graduate certificate in College Counseling from UCLA. She is a member of IECA, the Independent Educational Consultants Association.