Crescent Boat Club Rowing Development Camp
Training
Philadelphia, Pennsylvania
Camp Details
Under 23 Intermediate Men's Racing
Coach John Hayburn is looking for dedicated athletes who share in his excitement to establish Crescent as the place for competitive sculling in Philadelphia.
Junior Men's Racing
Focus will be on sculling technique, rower conditioning and boat speed. We will compete in Schuylkill Navy Regatta, Independence Day Regatta, Philadelphia Youth Regatta and competitive crews will compete at The Royal Canadian Henley Regatta
Junior U18 practices will be at 6AM on Monday thru Friday and additional practices on Saturday and weeknights.
Junior U16 practices will be at 8AM on Monday thru Friday and additional practices on Saturday and weeknights.
Sculling Development Program
This is a five week program designed for high school students who desire to improve their technique. The program is tailored to novice rowers but upperclassmen wishing to maintain their physical condition and improve their sculling to better themselves for their own high school program are also welcome. The program also accepts adults who are looking for additional coaching.
Novice: This program also accepts young men and women who have never rowed to learn the fundamentals of sculling. Participants will become proficient at handling boats, rowing as a crew, and safely rowing a single on the river. This is a great prep for those interested in rowing in high school and sweep rowers wishing to learn sculling.
The Development camp will meet between 8 and 11 am Monday, Tuesday, Wednesday and Thursday.
This is a non-competitive program. The summer novice program is designed for young men and women interested in learning to row in a fun and relaxed atmosphere.
Program will include an opportunity to race in the Philadelphia Youth Regatta, held on the Schuylkill River.
An introductory/sign-up meeting is at Crescent.
Sparks Camp and College Wizard
Want a camp list and to better understand your college possibilities?
Our wizard is fast and free. It's designed to help you identify college possibilities and a list of camps to go with them.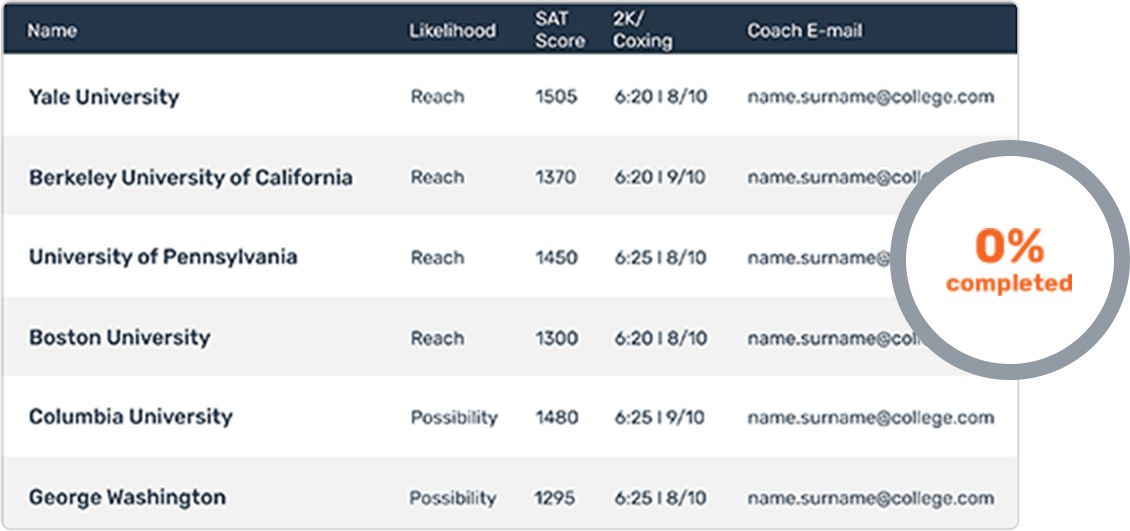 Start Wizard
Meet Vera
Coxswain Coaching Associate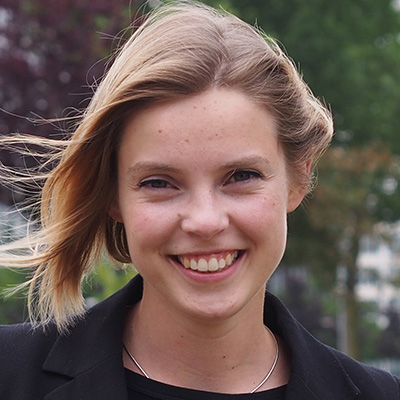 Vera is an elite level Dutch coxswain. She helped build portions of the self-assessment mechanisms utilized in the Sparks coxswain curriculum. She holds a Bachelor of Science in Industrial Design and is completing a Masters in Marine Technology from Delft University of Technology. She also holds a C2 level in Cambridge English.