Detroit Women's Rowing Association Rowing Programs
Racing
Camp Details
JUNIORS (youth age 13 - 18)
1. Wednesday 5:30 – 7:30pm
2. Thursday 5:30–7:30PM
3. Friday 5:30–7:30PM
4. Saturday 6:30-8:30 AM Masters & Juniors
MASTERS (adults age 18+)
1. Thursday 6-8AM
2. Friday 6-8AM
3. Saturday 6:30-8:30 AM Masters & Juniors
Reserve your clinics by check to
DWRA
82 Vernier Road, Grosse Pointe Shores, MI 48236
Questions / Concerns: Contact Renee: dwra.or@gmail.com
IMPORTANT: Please note Power of 3 on your check.
*Attach your list of desired clinic dates. 6 Sessions
Youth Beginner & Novice Sculling Camp
Multiple family member discount! 20% off second rower!
Practices: M, TU, W, TH, F (8:00 - 10:00 am)
6-Week Summer Competitive Development Camp
Skill level: Youth, Collegiate and Masters age with sculling or sweep experience
Bonus! Skills & Drills trianing at no extra charge

Regatta entry fees, coaching, and travel & accomodations not included
Practices:
M, TU, TH, F (5:15 - 7:00am); SAT (6:00 - 8:00 am)

Skills & Drills trianing TU & TH (6:00 - 7:30pm)
Royal Canadian Henley Regatta, Training & Regatta
Location(s): DWRA and St, Catharines, Ont
Coached training for Royal Canadian Henley Regatta competitors prior to and including racing in St. Catharines, Ontario!
Regatta entry fees, accommodations, food, travel and boat transport fees are not included.
Youth & Masters competitive rowers

Saturday 6 -7:30AM Mon - Fri (5:30 – 7:00am)
Sparks Camp and College Wizard
Want a camp list and to better understand your college possibilities?
Our wizard is fast and free. It's designed to help you identify college possibilities and a list of camps to go with them.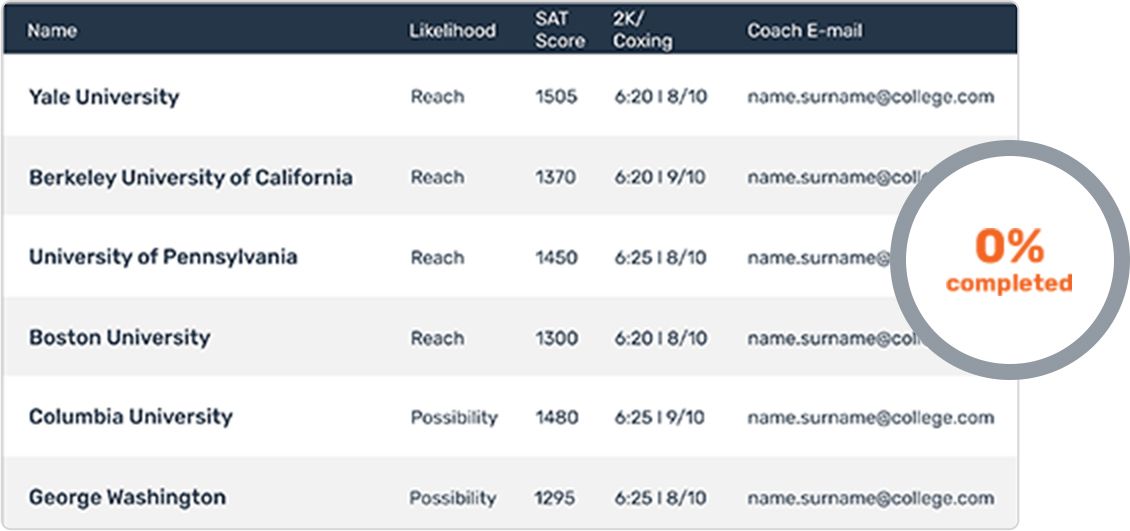 Start Wizard
Meet Vera
Coxswain Coaching Associate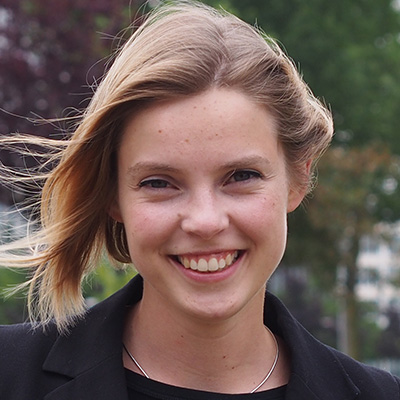 Vera is an elite level Dutch coxswain. She helped build portions of the self-assessment mechanisms utilized in the Sparks coxswain curriculum. She holds a Bachelor of Science in Industrial Design and is completing a Masters in Marine Technology from Delft University of Technology. She also holds a C2 level in Cambridge English.