Detroit Waterfront Rowing Association Rowing Programs
Racing
Camp Details
The Detroit Waterfront Rowing Association (formerly Detroit Women's Rowing Associaiton) is a 501(c)3 non-profit organization dedicated to promoting the sport of rowing in Detroit. Located on the grounds of the historic Lawrence Fisher estate, club members row on the Detroit River and network of scenic, protected canals.
DWRA offers programs, camps, and private lessons for women and men of all ages and abilities. Whether you are interested in rowing competitively, or just for fitness and pleasure, there is something that will suit your needs.
Sparks Camp and College Wizard
Want a camp list and to better understand your college possibilities?
Our wizard is fast and free. It's designed to help you identify college possibilities and a list of camps to go with them.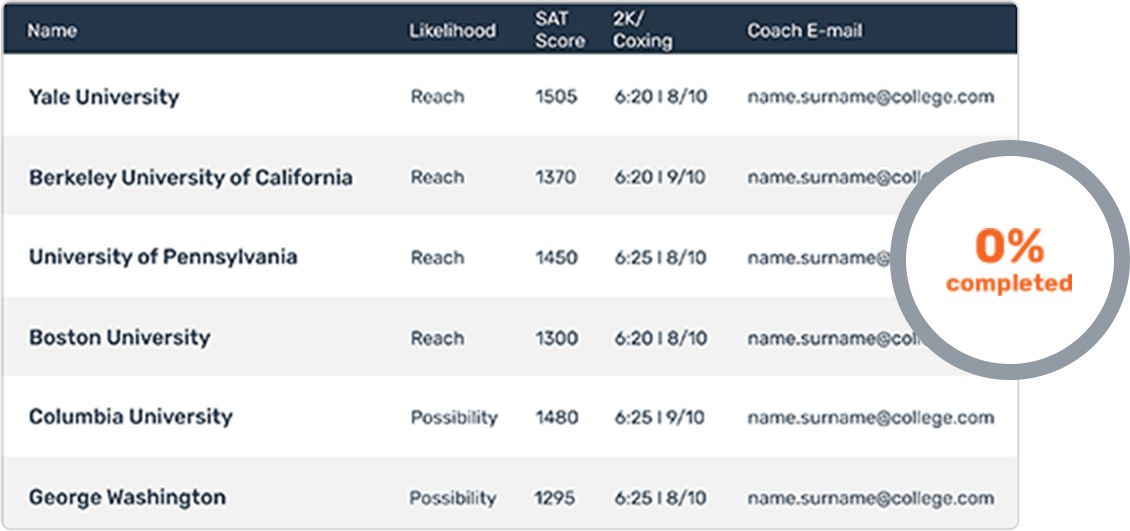 Start Wizard
Meet Corrie
Counseling Associate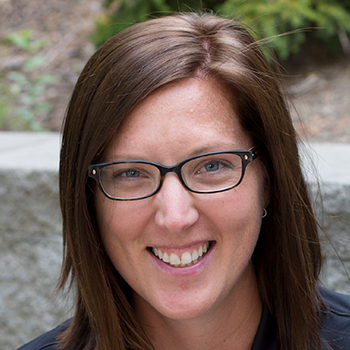 Corrie has served as a coach with the U.S.Rowing Junior National Team, Washington State University, Clemson University, and the University of Central Florida. She holds a Masters in Sports Management from Washington State University.