Detroit Waterfront Rowing Association Rowing Programs
Racing
Camp Details
The Detroit Waterfront Rowing Association (formerly Detroit Women's Rowing Associaiton) is a 501(c)3 non-profit organization dedicated to promoting the sport of rowing in Detroit. Located on the grounds of the historic Lawrence Fisher estate, club members row on the Detroit River and network of scenic, protected canals.
DWRA offers programs, camps, and private lessons for women and men of all ages and abilities. Whether you are interested in rowing competitively, or just for fitness and pleasure, there is something that will suit your needs.
Sparks Camp and College Wizard
Want a camp list and to better understand your college possibilities?
Our wizard is fast and free. It's designed to help you identify college possibilities and a list of camps to go with them.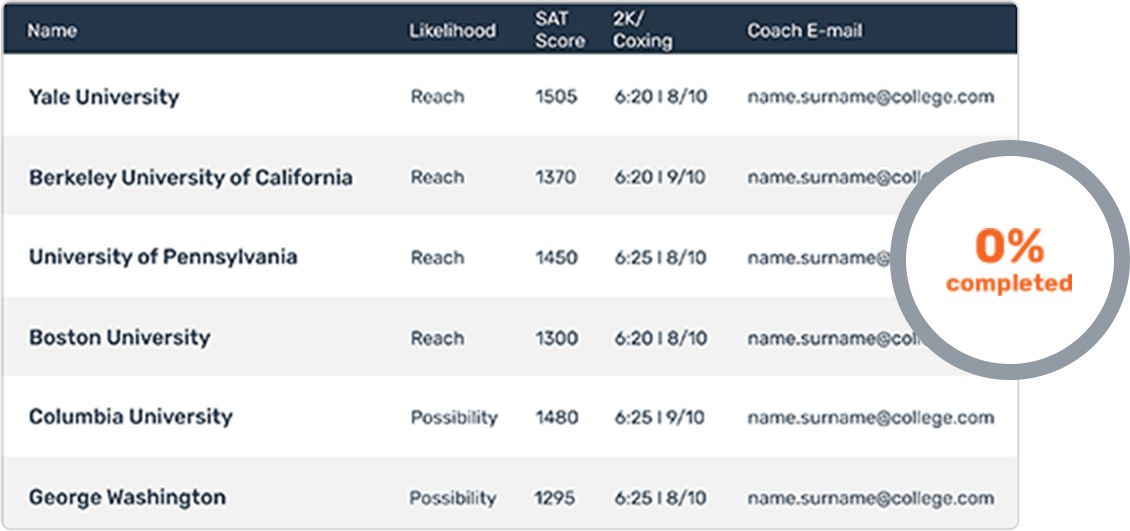 Start Wizard
Meet Nate
Counseling Associate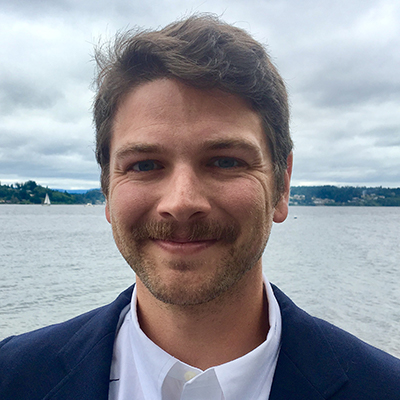 Nate holds a B.A. from Stanford University and has worked with Sparks since 2015. Prior to his time at Sparks, Nate spent seven years in at Stanford coaching and recruiting for the women's rowing program. During that time, he also represented the US, rowing on the Under 23 National Team. Nate's extensive knowledge of the rowing recruiting process enables him to better advise parents and students at every step.