Detroit Waterfront Rowing Association Rowing Programs
Racing
Camp Details
The Detroit Waterfront Rowing Association (formerly Detroit Women's Rowing Associaiton) is a 501(c)3 non-profit organization dedicated to promoting the sport of rowing in Detroit. Located on the grounds of the historic Lawrence Fisher estate, club members row on the Detroit River and network of scenic, protected canals.
DWRA offers programs, camps, and private lessons for women and men of all ages and abilities. Whether you are interested in rowing competitively, or just for fitness and pleasure, there is something that will suit your needs.
Sparks Camp and College Wizard
Want a camp list and to better understand your college possibilities?
Our wizard is fast and free. It's designed to help you identify college possibilities and a list of camps to go with them.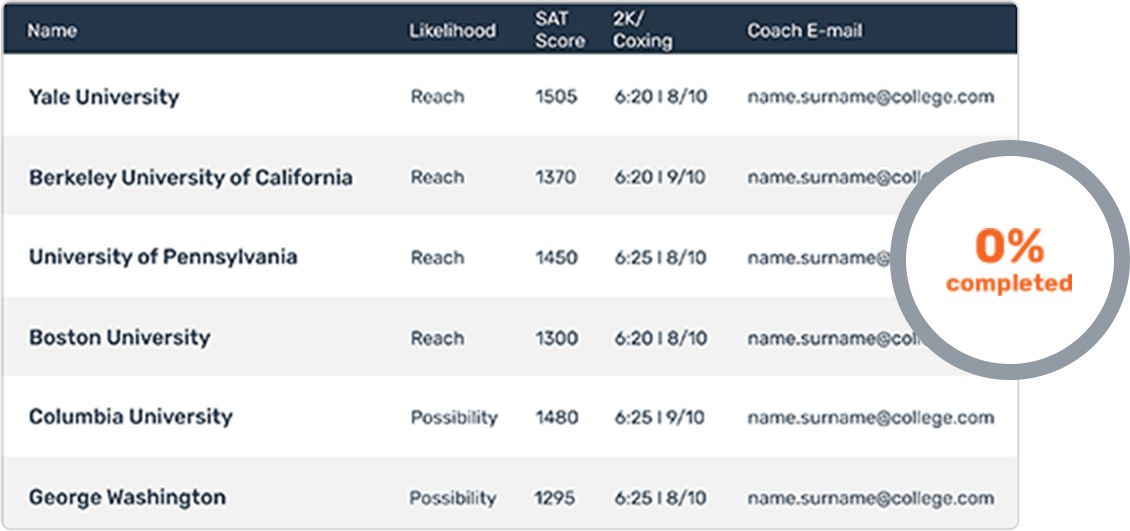 Start Wizard
Meet Marcus
Director of Coxswain Coaching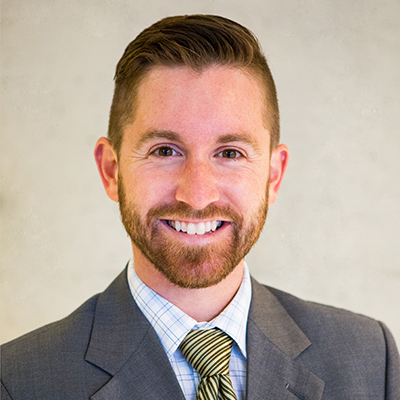 Marcus is a six-time world medalist, three-time world champion, and an Olympic bronze medalist coxswain from Philadelphia. He holds a B.A. from Temple University and a J.D. from the University of San Francisco. He has worked at Sparks since 2010. As a coxswain, he is intimately acquainted with the recruiting and training issues around specialized sport positions and is the primary architect of Sparks' coxswain curriculum.