Digital Rowing Camp
Training
Camp Details
vXM is offered as digital camp Don't waste time and money traveling. Invest all your time and money directly into yourself. Sign-up for vXM.
vXM is designed to supplement and amplify a college bound rower's current program – much like a tutor for rowing. The program consists of personalized training workouts, coaching meetings, ELITE TECHNICAL VIDEO ANALYSIS, and race preparation.

IDEAL for high school juniors getting ready to submit their final 2K for getting recruited to college.
Participants row, scull, and/or erg from the comfort of their own gym, home, or rowing club. You will learn the nuances of what makes the erg faster and the boat glide farther. Most importantly, you will receive frame-by-frame video analysis of your rowing/erging stroke.
Meet Dave
Director of Experiential Education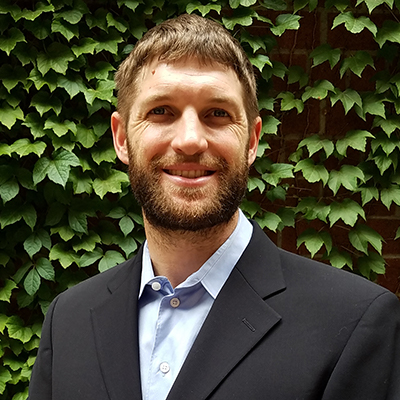 Dave Payne heads Sparks' experiential education division - namely, rowing camps across the US and in Europe and New Zealand. He holds a B.S. in Chemical Education and a M.S. in Chemistry from the University of California at San Diego and is a former collegiate athlete and high school rowing head coach. He has worked at Sparks since 2011; Dave's passion is synthesizing athletic environments that encourage holistic growth.