Digital Rowing Camp
Training
Camp Details
vXM is offered as digital camp Don't waste time and money traveling. Invest all your time and money directly into yourself. Sign-up for vXM.
vXM is designed to supplement and amplify a college bound rower's current program – much like a tutor for rowing. The program consists of personalized training workouts, coaching meetings, ELITE TECHNICAL VIDEO ANALYSIS, and race preparation.

IDEAL for high school juniors getting ready to submit their final 2K for getting recruited to college.
Participants row, scull, and/or erg from the comfort of their own gym, home, or rowing club. You will learn the nuances of what makes the erg faster and the boat glide farther. Most importantly, you will receive frame-by-frame video analysis of your rowing/erging stroke.
Sparks Camp and College Wizard
Want a camp list and to better understand your college possibilities?
Our wizard is fast and free. It's designed to help you identify college possibilities and a list of camps to go with them.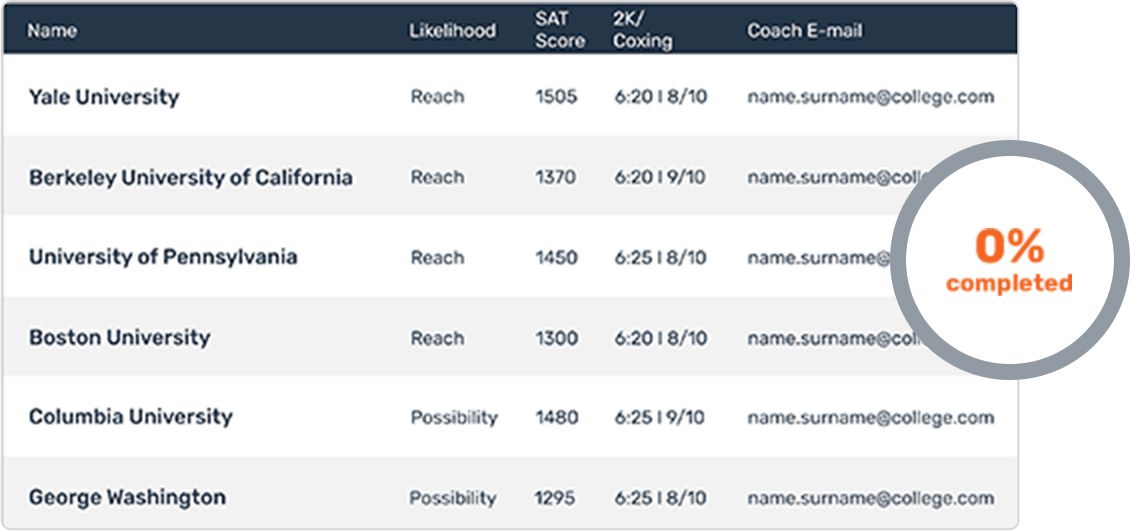 Start Wizard
Meet Nate
Counseling Associate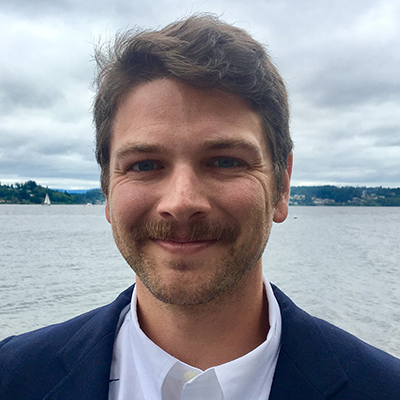 Nate holds a B.A. from Stanford University and has worked with Sparks since 2015. Prior to his time at Sparks, Nate spent seven years in at Stanford coaching and recruiting for the women's rowing program. During that time, he also represented the US, rowing on the Under 23 National Team. Nate's extensive knowledge of the rowing recruiting process enables him to better advise parents and students at every step.