Europe Training Rowing Camp Database
Skills
several European destinations, Alabama
Camp Details
There are many opportunities for a rowing training camp abroad, with venues and facilities available in countries all across Europe, including France, Portugal, Spain, Belgium, Germany, Italy, and Netherlands.
With such a large selection of venues available to choose from, there's sure to be something for everyone, with differing facilities and lakes available for training on. Whether you want to go it alone or arrange for an experienced coach to assist your rowing, you'll find the right trip for you.
To help choose your ideal rowing training camp have a read through the venue pages for information on the facilities on offer, travel options, accommodation arrangements and places of interest for each location.
Sparks Camp and College Wizard
Want a camp list and to better understand your college possibilities?
Our wizard is fast and free. It's designed to help you identify college possibilities and a list of camps to go with them.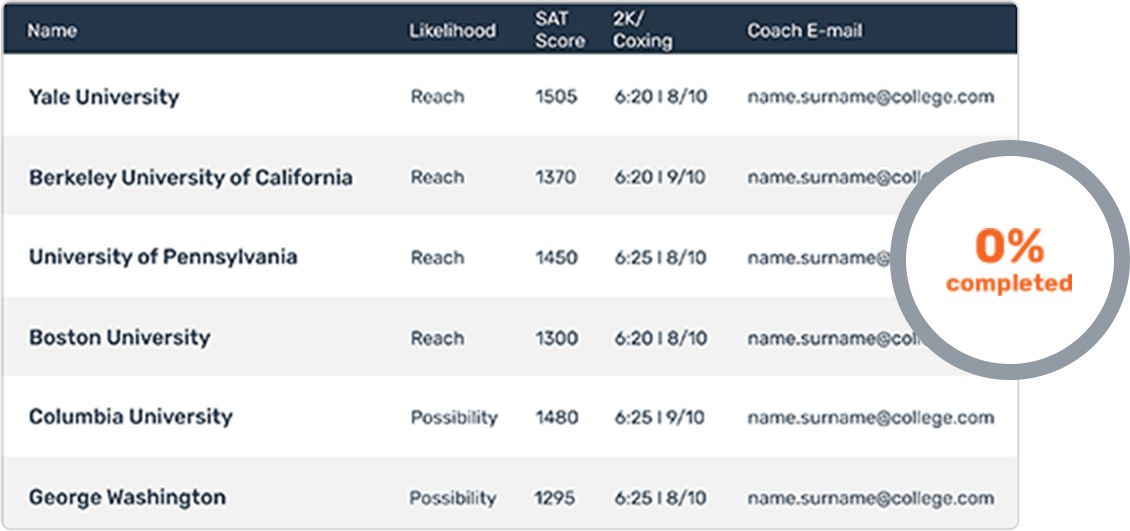 Start Wizard
Meet Corrie
Counseling Associate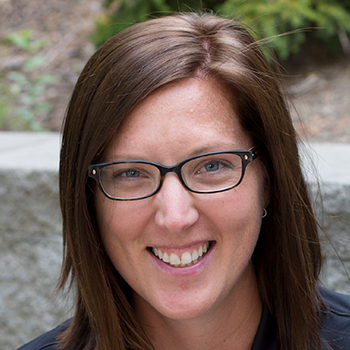 Corrie has served as a coach with the U.S.Rowing Junior National Team, Washington State University, Clemson University, and the University of Central Florida. She holds a Masters in Sports Management from Washington State University.