Evergreen Rowing Camp at Dartmouth College 2 Reviews
Skills
Camp Details
The Evergreen Rowing Camp is for rowers and coxswains of all experience levels, ages 14-18. Both boys and girls will experience a curriculum designed to advance each camper's technical skills and racing abilities through highly individualized instruction. Each camp boat will have its own coach. Campers will enjoy two on-the-water rows daily, as well as tank sessions, video review, and coached discussions on topics including nutrition, physiology, and the college recruiting process. Coxswains will benefit from both on the water and off the water instruction in dedicated daily coxswain clinics. Our exceptional staff of experienced collegiate coaches will help all campers to reach a new level in a fun yet challenging environment.
- Iris Arevalo
05-13-2011
Our daughter loves Dartmouth thanks to this camp. Now we just need to get her in.
Sparks Camp and College Wizard
Want a camp list and to better understand your college possibilities?
Our wizard is fast and free. It's designed to help you identify college possibilities and a list of camps to go with them.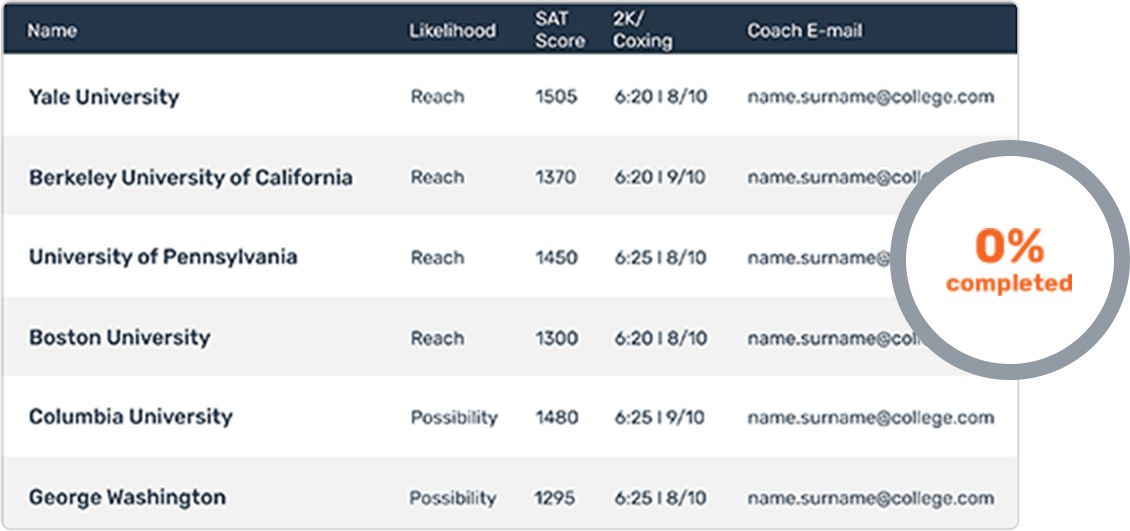 Start Wizard
Meet Marcus
Director of Coxswain Coaching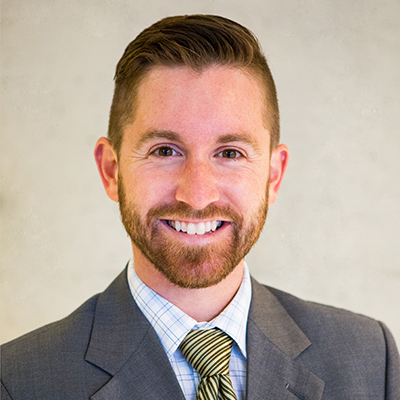 Marcus is a six-time world medalist, three-time world champion, and an Olympic bronze medalist coxswain from Philadelphia. He holds a B.A. from Temple University and a J.D. from the University of San Francisco. He has worked at Sparks since 2010. As a coxswain, he is intimately acquainted with the recruiting and training issues around specialized sport positions and is the primary architect of Sparks' coxswain curriculum.