Florida Rowing Center Camps 5 Reviews
Skills
Camp Details
The Florida Rowing Center, established in 1985, offers sculling instruction for competitors and beginners. The center operates from mid-December to May attracting experienced and beginner scullers from the United States, Canada, and Europe. Professional coaching, first rate facilities, and a protected 1.5-mile long lake in sunny Palm Beach County make the Florida Rowing Center winter's premier sculling destination.
Masters, scholastic, elite, and recreational rowers will improve their single sculling skills on Lake Wellington through lessons with our coaches, by practicing drills, and with daily individual video critique of technique. Our coaches place a priority on a personal approach and creating a positive learning environment. Small groups allow each sculler to work closely with our staff to accomplish their goals for the session.
There is a choice of accomodations near the center. Minutes from quality beaches, an international airport, and major thoroughfares, the Florida Rowing Center is conveniently located. Read through our web site and find out more about our programs, location, coaching staff, equipment, and schedule.
A visit to the Florida Rowing Center is a perfect choice if you want to improve your sculling skills for competition or recreation.
We offer a 10% discount to those who book their session at least one month in advance.
Group rates are available upon request.
- Reena
02-15-2016
For intermediate and beginning rowers, this is not your place. Gordon Hamilton was a bully to those who are not master rowers. Mr Hamilton gave NO personal instructions to those not master rows and actually made "jokes" in class concerning a beginner. I had a nice time with the other rowers and Harvey was a super nice guy and did help with my technique. Beware though!! If you.get on Mr Hamilton's bad side, which I did, by showing up 15 minutes late on the first day, your in for a BAD experience. When I called to complain, someone remarked "Well, he hasnt done this in a,LONG time"
- Lorea Wetten
03-02-2013
Gordon Hamilton and the FRC staff are fantastic coaches! My week there totally changed my rowing and helped me to excel as a competitive single sculler. I already have a return trip booked and can see this becoming an annual routine.
Meet Marcus
Director of Coxswain Coaching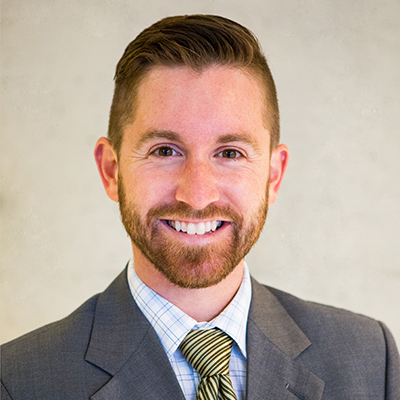 Marcus is a six-time world medalist, three-time world champion, and an Olympic bronze medalist coxswain from Philadelphia. He holds a B.A. from Temple University and a J.D. from the University of San Francisco. He has worked at Sparks since 2010. As a coxswain, he is intimately acquainted with the recruiting and training issues around specialized sport positions and is the primary architect of Sparks' coxswain curriculum.