GMS Rowing Camps
Training
Camp Details
Teen Summer Camps:
Structure: Our 1 week camp is a more intensive program that will give our new rower a jump start and allow them to progress at an accelerated rate allowing them to move into our novice group in the fall. We will have 2 water sessions a day (weather permitting) along with cross training and video assessments.
Time: 10am - 2:30pm
What to bring: bagged lunch with an ice pack, sneakers, socks, hat and or sunglasses, sunscreen, change of clothes and rain jacket.
Registration: Please complete the Registration, Code of Conduct, Medical Authorization & US Waiver Forms found in the Cadets section of the Forms Side Bar.
Sparks Camp and College Wizard
Want a camp list and to better understand your college possibilities?
Our wizard is fast and free. It's designed to help you identify college possibilities and a list of camps to go with them.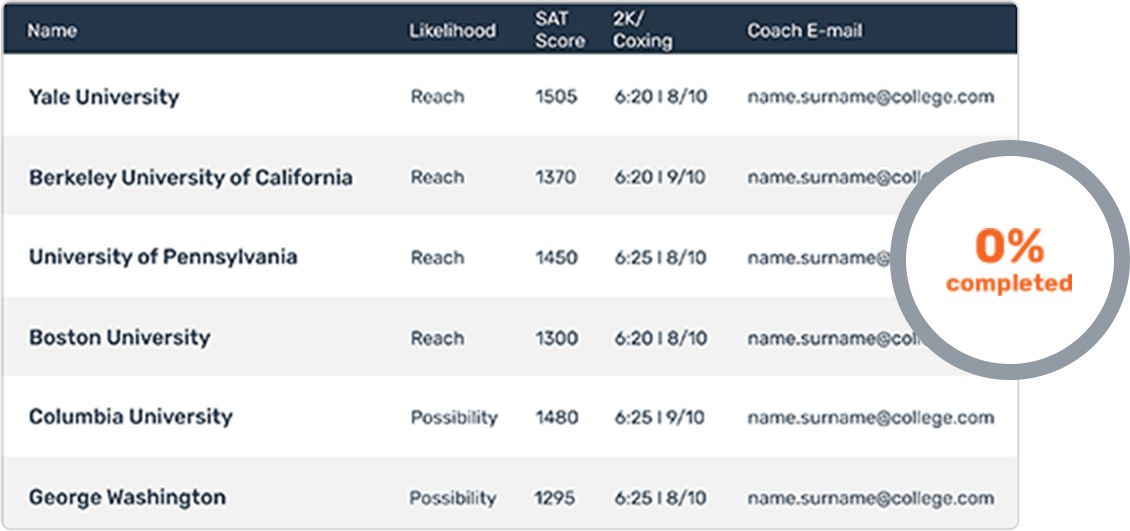 Start Wizard
Meet Vera
Coxswain Coaching Associate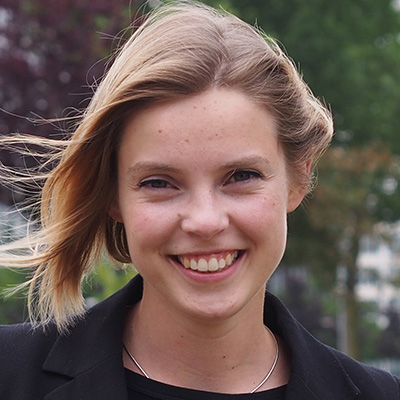 Vera is an elite level Dutch coxswain. She helped build portions of the self-assessment mechanisms utilized in the Sparks coxswain curriculum. She holds a Bachelor of Science in Industrial Design and is completing a Masters in Marine Technology from Delft University of Technology. She also holds a C2 level in Cambridge English.