MIT Youth Rowing Camp for Boys and Girls
Skills
Camp Details
MIT Youth Rowing Camp for Boys and Girls
Camp Information
Hours: Mon.-Thurs. 8:30 a.m. to 4:00 p.m.; Fri. 8:30 a.m. to 11:30 a.m.
Pierce Boathouse – 409 Memorial Drive - Massachusetts Institute of Technology
Camp Overview
The MIT Youth Rowing Camp offers your choice of four one-week day camps for high-school-age rowers, emphasizing sculling skills. Sculling is a lifetime sport and a valuable skill for all rowers, especially those who hope to row in college. Teaching methods will include on-the-water coaching, video review, and tank demonstrations, with a high coach-to-athlete ratio to ensure that all campers receive lots of individual attention. All instructors are Division I rowing coaches, including varsity coaches Tony Kilbridge, Will Oliver, Claire Martin-Doyle and Holly Metcalf. The MIT Youth Rowing Camp is open to any and all entrants, limited only by number, age, grade level, and gender.
Who Can Attend
The camps are open to boys and girls age 13-18 of all skill levels. Sweep rowers who are looking to improve their boat skills are encouraged to attend.
Site and Facility
The camps take place at MIT's Pierce Boathouse, on the Charles River at 409 Memorial Drive in Cambridge.
Overnight Camp Information
MIT Crew Camp offers one session (June 19 - June 23) for campers requiring overnight lodging. Overnight campers will be housed in MIT dormitories and supervised by MIT staff and counselors. Breakfast and dinner will be provided, as will evening entertainment/activities.
Sparks Camp and College Wizard
Want a camp list and to better understand your college possibilities?
Our wizard is fast and free. It's designed to help you identify college possibilities and a list of camps to go with them.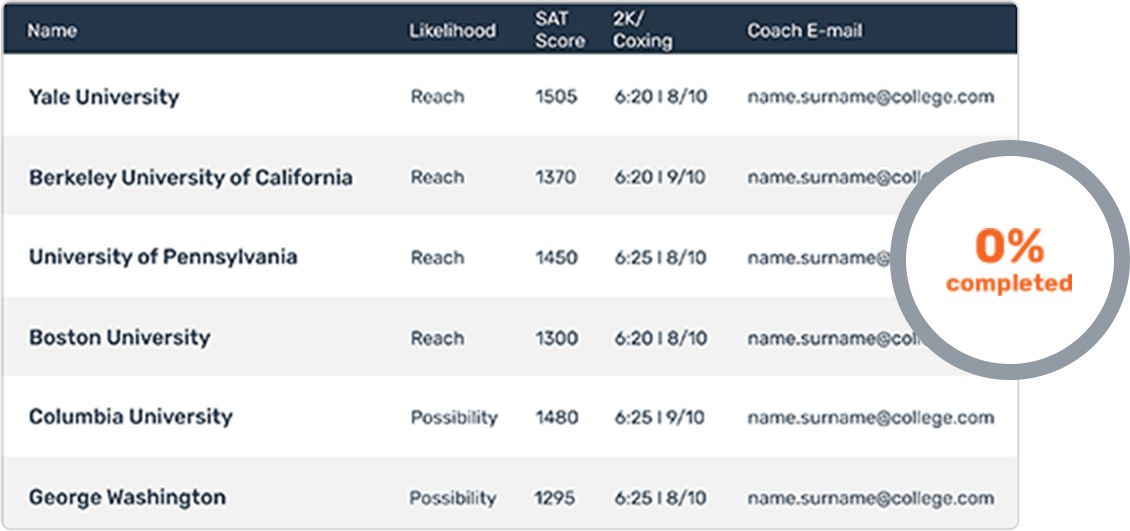 Start Wizard
Meet Corrie
Counseling Associate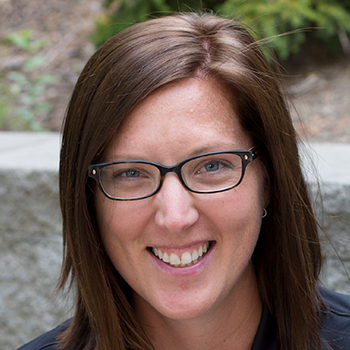 Corrie has served as a coach with the U.S.Rowing Junior National Team, Washington State University, Clemson University, and the University of Central Florida. She holds a Masters in Sports Management from Washington State University.