Marin Summer Sweep Rowing Camps
Skills
Camp Details
U-18 Learn to Row
This is an introductory camp; No experience is necessary! For athletes age 14-17; or those entering 9th grade and above. Time will be spent on land and in the boats practicing the rowing stroke and beginning to learn the details of how to move a boat effectively. By the end of camp, the campers will know the basics of rowing and will compete in short races against each other.
U-14 Learn to Row
This is an introductory camp for middle schoolers ages 11-13. NO EXPERIENCE IS NECESSARY. We will spend time on land and in the boats learning the very basics of rowing. Please note that for safety reasons this camp moves slow and we spend a lot of time on land. We get them on the water as much as possible with safety being our number one priority. This camp is co-ed.
Continuing Skills
Athletes (age 13-17) must have completed a Learn to Row camp before the beginning of this camp (no exceptions.) The Continuing Skills Camp will pick up where the Learn to Row camp left off. We will be on the water for the entire camp, working on technique and power application in the boats. The goal of this camp is to demonstrate what we do on the competitive rowing team. We will teach technique that builds on the basics, emphasize teamwork, and introduce more of a fitness and training aspect.
Sparks Camp and College Wizard
Want a camp list and to better understand your college possibilities?
Our wizard is fast and free. It's designed to help you identify college possibilities and a list of camps to go with them.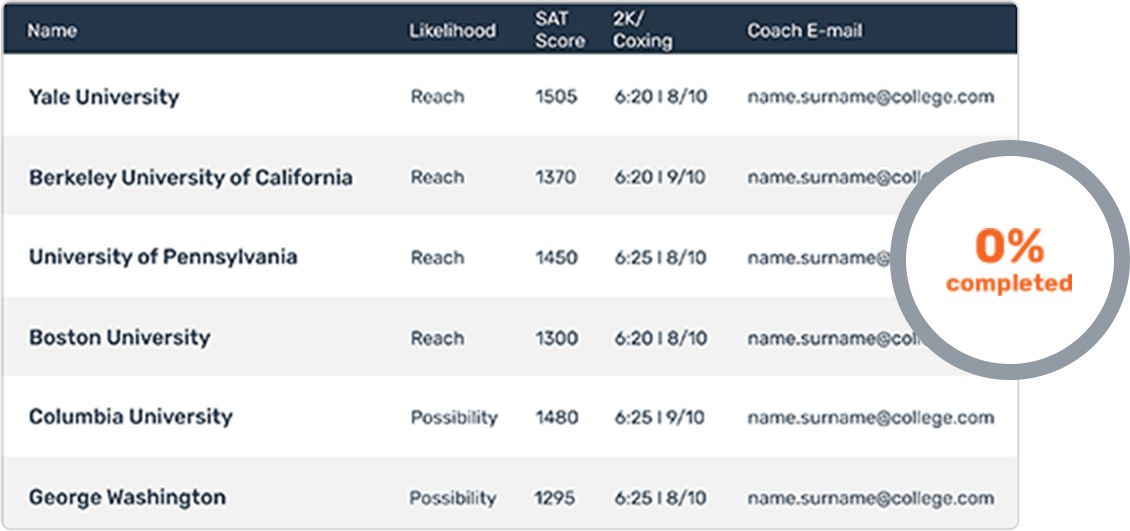 Start Wizard
Meet Ryan
Founder & CEO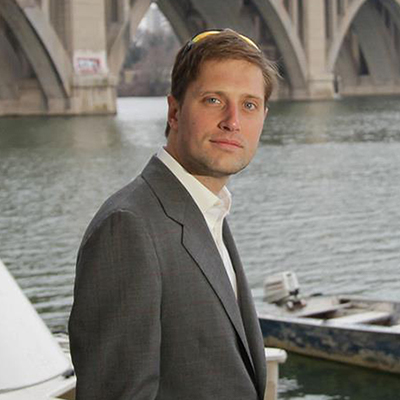 "There isn't a universal school or rowing team culture that catalyzes athletic, personal or intellectual development," says Sparks, "That said, every school and rowing team has a culture. The question is whether it's going to meet the student-athlete and encourage their specific potential."