NYAC Summer Racing Rowing Program 0 Reviews
Racing
Camp Details
New York Athletic Club Summer Racing Program
Attendance to the NYAC summer program is on an invitation only basis. Rowers meeting the prerequisites are encouraged to apply.
PROGRAM LENGTH:
The formal program will start with a team meeting on or around Thursday, June 8th, and run through USRowing Club Nationals. Successful athletes will be invited to continue racing by attending the Royal Canadian Henley, continuing their program through August. If accepted into the program, athletes can begin training informally with the team as soon as their collegiate seasons end at no additional cost.
PROGRAM PREREQUISITES:
- Minimum one year collegiate racing experience for rowers, minimum two years collegiate racing experience for coxswains
- Men's 2k erg score standard: Heavyweight 6:20; Lightweight 6:38
- Women's 2k erg score standard: Open 7:24; Lightweight 7:44
LOCATION:
The NYAC boat house is located at the Club's Travers Island facility off of Shore Road in Pelham, New York.
TENTATIVE RACING SCHEDULE:
| | | |
| --- | --- | --- |
| | | Independence Day Regatta, Philadelphia, PA |
| | | USRowing Club Nationals, Bethel, OH |
| | | Royal Canadian Henley Regatta, St. Catharines, ON |
*Attendance at any/all trials events including the U23 and Senior World Championships will be made by the coaching staff based on athlete performance and demonstrated potential for success. Similarly, not all athletes will be invited to attend Canadian Henley.
WHAT ATHLETES ARE RESPONSIBLE FOR:
- Housing in the NYC area and meals for the duration of the season
- Program fee to cover the cost of coaching, gas, entry fees, rooms at select races and equipment transportation expenses
- All travel to and from regattas and practices
- Overnight accommodations in Philadelphia for Independence Day Regatta (if necessary)
- USRowing membership (required for competition at Independence Day Regatta and Nationals)
WHAT THE PROGRAM PAYS FOR:
- Hotel accommodations at Club Nationals and Canadian Henley
- All entry fees
- Transportation of equipment to all regattas
- Racing jersey
- Annual Athletes' Red and White Reception
Sparks Camp and College Wizard
Want a camp list and to better understand your college possibilities?
Our wizard is fast and free. It's designed to help you identify college possibilities and a list of camps to go with them.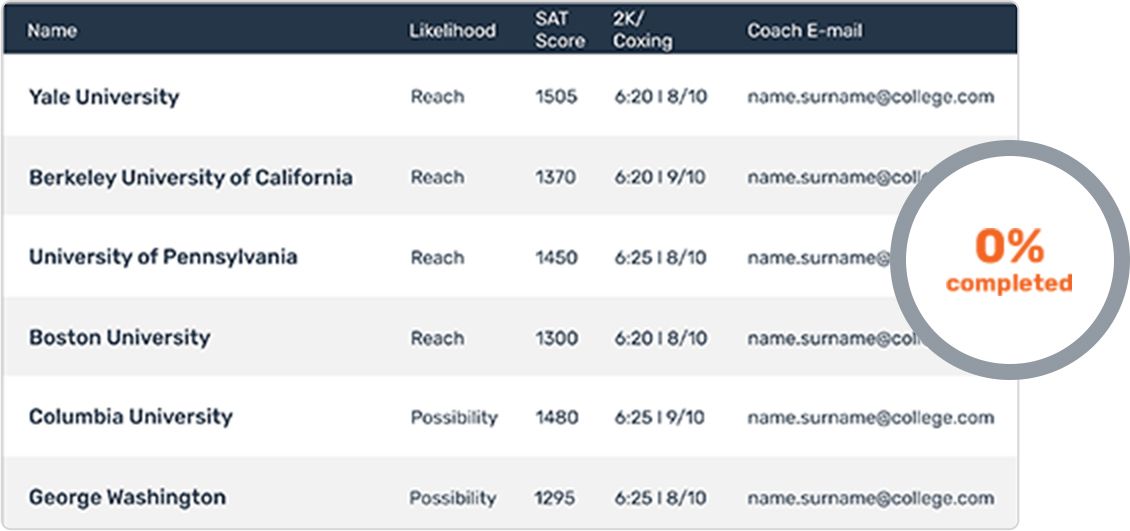 Start Wizard
Meet Dave
Director of Experiential Education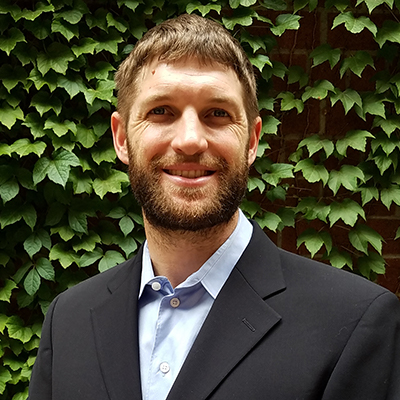 Dave Payne heads Sparks' experiential education division - namely, rowing camps across the US and in Europe and New Zealand. He holds a B.S. in Chemical Education and a M.S. in Chemistry from the University of California at San Diego and is a former collegiate athlete and high school rowing head coach. He has worked at Sparks since 2011; Dave's passion is synthesizing athletic environments that encourage holistic growth.