Navy Crew Camp for Boys 3 Reviews
Skills
Camp Details
The United States Naval Academy Athletic Association is proud to present the 22nd annual Navy Crew Camp for Boys. To maximize individual attention, enrollment is limited so early application is encouraged.
The camp is conducted on the grounds of the historic Naval Academy, located in Annapolis, Maryland. Campers will be thoroughly schooled in all aspects of rowing - technically, mentally, and physically.
As one of the least expensive overnight camps in the nation, Navy remains the premier rowing experience. All boys 13-18 are eligible to attend the camp. Campers are divided into groups according to ability - from complete novices to experienced racers. Special Instruction for coxswains: including leadership, steering and racing techniques.
Athlete to coach ratio is 10:1 to maximize individual attention and coaching. Campers are roomed according to age unless a roommate is specifically requested.
Meet Leanne
Director of Counseling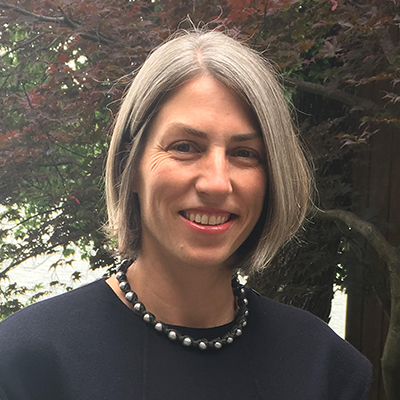 Leanne has guided countless families through the rowing recruiting and college admissions process since joining Sparks in 2010. A lightweight rower at the U.S. Naval Academy, former helicopter pilot and Division I rowing coach, Leanne will hold her M.Ed. in Higher Education from George Washington with a concentration in policy and finance by 2018 and also holds a graduate certificate in College Counseling from UCLA. She is a member of IECA, the Independent Educational Consultants Association.