Orlando Rowing Club Sculling Camp
Skills
Camp Details
SUMMER YOUTH SCULLING CAMP
The Youth Sculling Camp program offers experienced High School sweep rowers an orientation to the sculling equipment, boat handling and safety and an in-depth course in rowing both single and double shells. Sessions will be given in a 2x (double scull) and will be introduced to rowing in a 1x (single) scull. Rowers will alternate between water, erg and land workouts for this 4-hour morning camp.
REGISTRATION
Youth Sculling Camp, two-week-long session. Each class is limited to 20 rowers. Waiver and Registration Fees must be made through SignPayRow.
PREREQUISITE
No sculling experience is required for Summer Youth Sculling Camp but camper must have sweep rowing experience Must be under 20 year old and able to swim.
Meet Vera
Coxswain Coaching Associate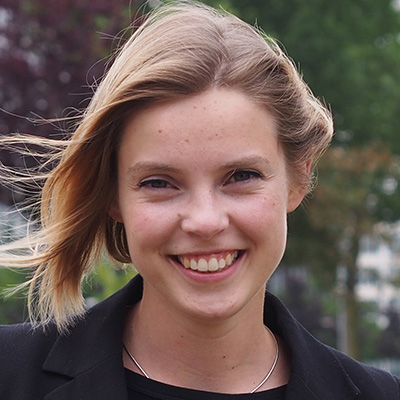 Vera is an elite level Dutch coxswain. She helped build portions of the self-assessment mechanisms utilized in the Sparks coxswain curriculum. She holds a Bachelor of Science in Industrial Design and is completing a Masters in Marine Technology from Delft University of Technology. She also holds a C2 level in Cambridge English.