Penn AC Gold Summer Rowing Program 2 Reviews
Racing
Philadelphia, Pennsylvania
Camp Details
Penn AC Gold (Men's & Women's Junior Programs) provides high school male and female athletes with the complete competitive summer racing experience from beginning to end. Our goal is to instruct athletes on all aspects of rowing necessary to prepare for collegiate and national level competition. Penn AC Gold is not a recreational summer rowing camp. Our goal is to promote learning, teamwork, and competitiveness by providing education, common standards and accountability. Additionally we seek to reinforce the concept that achieving success in rowing is not dependent on erg scores or technical skill. Rather, it requires proficiency in both, mental toughness, and working functionally with others. Penn AC Gold will provide you the opportunity to challenge yourself in all of those areas. What you learn here will serve you long after you leave.
Penn AC Gold athletes will be exposed to a level of competition they cannot receive with other high school programs. Penn AC Rowing Association is structured to provide a team atmosphere that is unparalleled. Penn AC Gold athletes are part of a larger structure made up of collegiate athletes as well as Elite athletes that are training to make the US Senior National Team. Penn AC Gold athletes will have the opportunity to train and learn what is necessary to reach that level. At the same time, our program introduces athletes to past and current Penn AC coaches and athletes that are World and Olympic Medalists who still support and compete for Penn AC.
Athletes who wish to apply to the Penn AC Gold Program must register through Regatta Central
- Narcisa Koehl
05-13-2011
Our son LOVED his time at Penn AC last summer. If your child wants to compete on a whole different level this is the camp for him or her. If you can afford it the commitment is worth it
Sparks Camp and College Wizard
Want a camp list and to better understand your college possibilities?
Our wizard is fast and free. It's designed to help you identify college possibilities and a list of camps to go with them.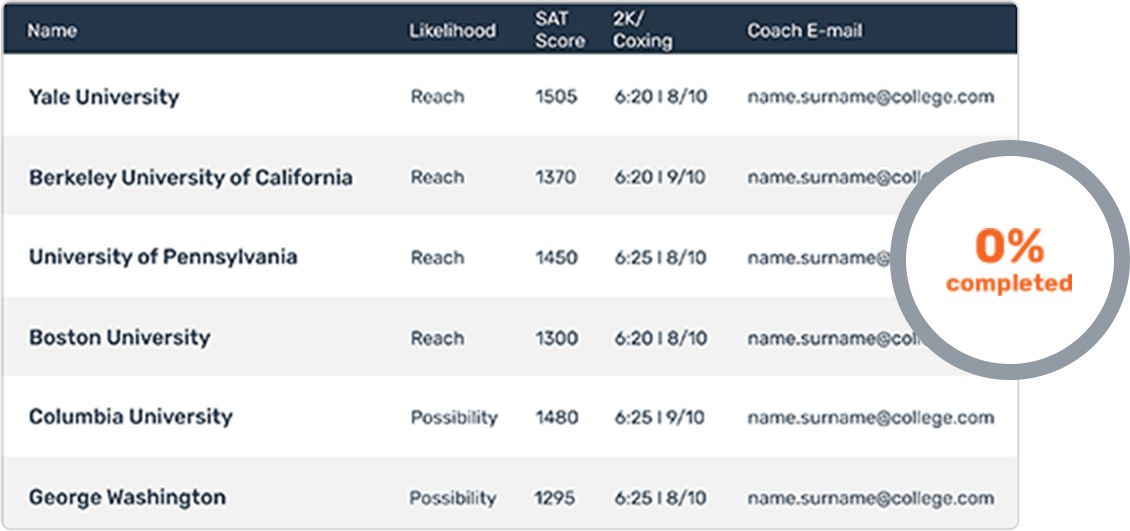 Start Wizard
Meet Hilary
Counseling Associate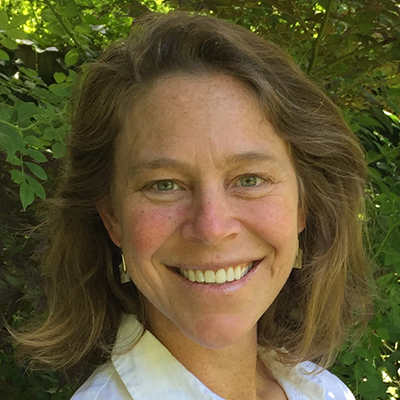 Hilary Gehman spent 15 years coaching rowing at the collegiate level, working first in a club program, then assistant coach for two separate DI programs, before seven years as the Staley head coach of women's rowing at Cornell University. She has been a college counselor with Sparks since 2015. An accomplished athlete, Hilary is also a two-time rowing Olympian and six-time National Team member.