Providence Rowing Camp at Brown University 1 Reviews
Skills
Camp Details
Camp Type: Residential camp with commuter option
Coach: Graham Willoughby & Alexander Bunkers
Eligibility: Coed ages 13 - 18 by the start of camp
The Providence Rowing Camp at Brown University provides a fun and exciting atmosphere where high school aged (13-18) athletes can learn from top-level coaches how to improve their technique, develop into competitive racers and learn the ins-and-outs of the college recruiting process.
Athletes are coached at Brown's Marston Boathouse, home of the Brown Bears Men's and Women's rowing teams. During the camp, attendees will be utilizing Brown's state-of-the-art equipment, and will also attend seminars presented by the coaches in topics ranging from improving performance on the erg and managing the recruiting process, to balancing life as a student athlete.
Aside from excellent coaching, athletes will also have the opportunity to make great friends with the other campers, many of whom travel to our camp from other countries. Campers will be supervised at all times and will also have fun downtime activities to encourage them to interact with their fellow campers.
FACILITIES
Hunter S. Marston Boathouse
The Hunter S. Marston Boathouse is the home of men's and women's crew at Brown and is located close to India Point Park in Providence on the Seekonk River, where all crew races are held.
The Marston Boathouse was purchased by the University in 1966 with funds given by Hunter S. Marston, Class of 1908. The building, which had previously been used by the Saltsea Packing Company as a fish processing plant, was remodeled and dedicated on October 7, 1967.
Marston Boathouse is an outstanding facility with storage space for 18 eights, seven fours, five pairs, and two singles. The boathouse is fully equipped, giving Brown's rigger the ability to make repairs on site, and can handle all the needs of a large competitive rowing program.
On November 12, 1994, the boathouse was rededicated after extensive renovations were done to completely modernize the facility. Both the men's and women's teams have expanded locker and shower space for all rowers. Marston also houses a 16-seat indoor rowing tank, a separate weight room for men and women, and 34 ergometers for each team.
Inside Hunter S. Marston Boat House, campers will have small group sessions involving a mirrored, indoor rowing tank, state of the art Concept 2 and Rowperfect 3 ergometers, and multipurpose spaces for circuits, video analysis, and more fun challenges.
HOUSING
Athletes traveling from outside the Providence area stay at the Hilton Garden Inn (220 India Street, Providence, RI) located across the street from the boathouse. The Hilton has recently undergone a complete remodel and is now the newest hotel in Providence. The hotel is equipped with such amenities as air conditioning, a media room, a cafe, and various comfortable common areas for campers to interact. Athletes have round the clock supervision from the camp staff, and meals are prepared on site by the hotel.
Sparks Camp and College Wizard
Want a camp list and to better understand your college possibilities?
Our wizard is fast and free. It's designed to help you identify college possibilities and a list of camps to go with them.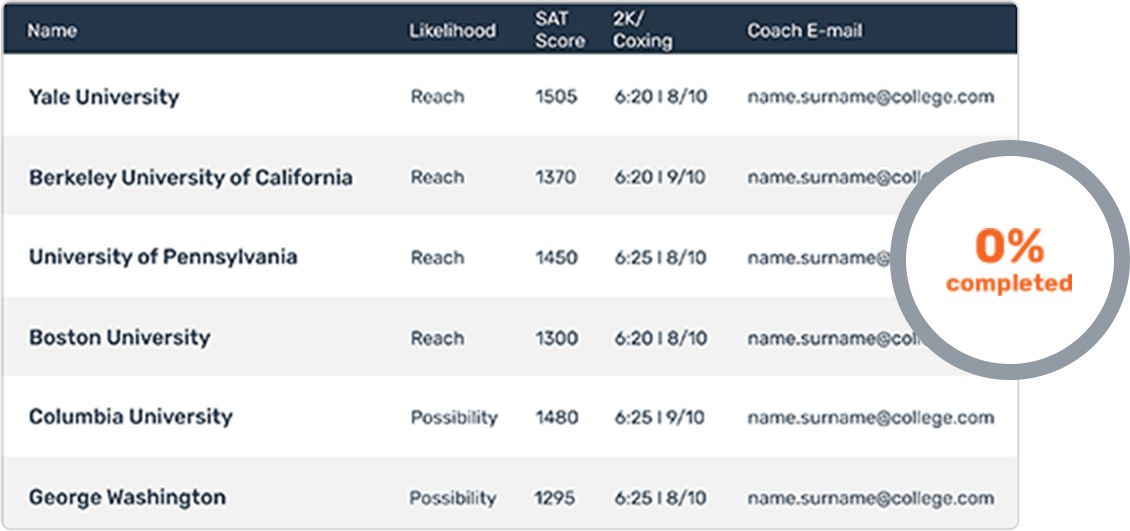 Start Wizard
Meet Marcus
Director of Coxswain Coaching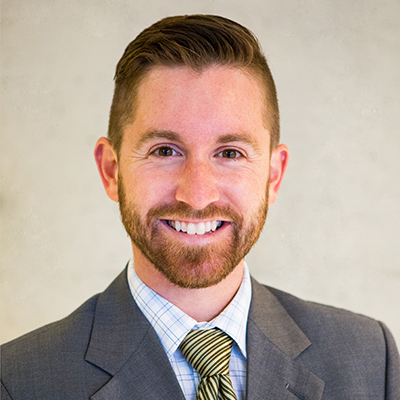 Marcus is a six-time world medalist, three-time world champion, and an Olympic bronze medalist coxswain from Philadelphia. He holds a B.A. from Temple University and a J.D. from the University of San Francisco. He has worked at Sparks since 2010. As a coxswain, he is intimately acquainted with the recruiting and training issues around specialized sport positions and is the primary architect of Sparks' coxswain curriculum.