Rowing Camp in Spain
Skills
Camp Details
The Guadalquivir River
Enjoy rowing on a wonderful river, with a racecourse which has held a World and European Championship. There are seven kilometres from the beginning to the end, and you can see lovely monuments while you are rowing.
If you would like to book a training camp with your team, please ask us about our rates and the special conditions for the above mentioned activity, because this offer is entirely different to the Rowing and Holiday concept.
Sparks Camp and College Wizard
Want a camp list and to better understand your college possibilities?
Our wizard is fast and free. It's designed to help you identify college possibilities and a list of camps to go with them.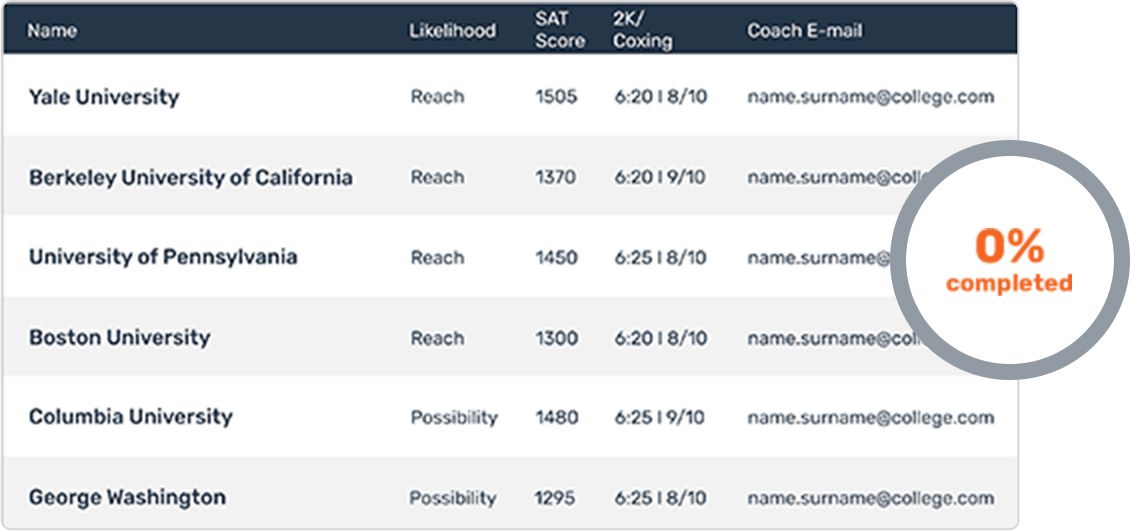 Start Wizard
Meet Vera
Coxswain Coaching Associate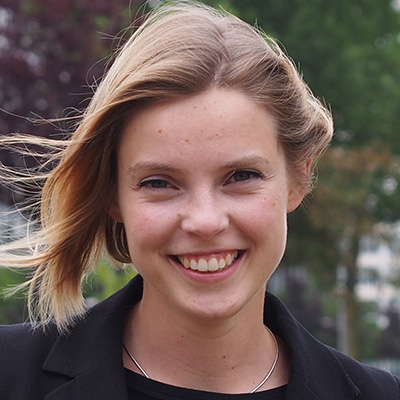 Vera is an elite level Dutch coxswain. She helped build portions of the self-assessment mechanisms utilized in the Sparks coxswain curriculum. She holds a Bachelor of Science in Industrial Design and is completing a Masters in Marine Technology from Delft University of Technology. She also holds a C2 level in Cambridge English.