International Rowing Vacations 1 Reviews
Skills
Camp Details
Terralba Toscana
The original, the best: this is where the concept of "rowing vacations" was born! As rowers we always sought to wet our oars wherever we traveled, and as Tuscans this request from others often came to our doorstep. Rowers are well-traveled, curious, and easy-going, and it is our great joy to be able to share our rowing haunts with others.
In Tuscany, we train with top coaches on our secluded rowing basin, go for a row under the Ponte Vecchio in Florence, and absorb the true sense of Tuscan culture. We want to help their guests infuse their lives and their rowing with the patience and harmony of the Tuscan culture: not just admire its churches and its artwork, but understand how a people can achieve such wealth.
Every morning we'll be on the water, working on perfecting the essentials of our rowing technique, and then after a lunch of cucina toscana we'll take off exploring the countryside and towns. The activities and experiences chosen are based upon what we personally enjoy doing and seeing. Showing our guests what we love is a wonderful excuse to see them ourselves!
Special Trips
All the passion and love of travel & rowing that we put into our Tuscany experience goes beyond the Ponte Vecchio to Sicily, China, Venice, Quebec , and anywhere that's fun to row! Click here for our full list of destinations.
We take you to local rowers who are delighted to share their passion with others, we coach you on the ocean, rivers, lakes or basins... anywhere where rowing is a daily activity. And we combine our workouts, as always, with terrific local food, culture, and day trips.
For those of you who love our style but want to dedicate more time to the extras instead of the rowing, our colleague Pam at Callisto Tours can show you the chocolate lover's Tuscany, the Sienese Hills by bike or any other great combination. We can also organize a long-term stay, sabbatical, or work-study program. Contact us for some ideas!
Sparks Camp and College Wizard
Want a camp list and to better understand your college possibilities?
Our wizard is fast and free. It's designed to help you identify college possibilities and a list of camps to go with them.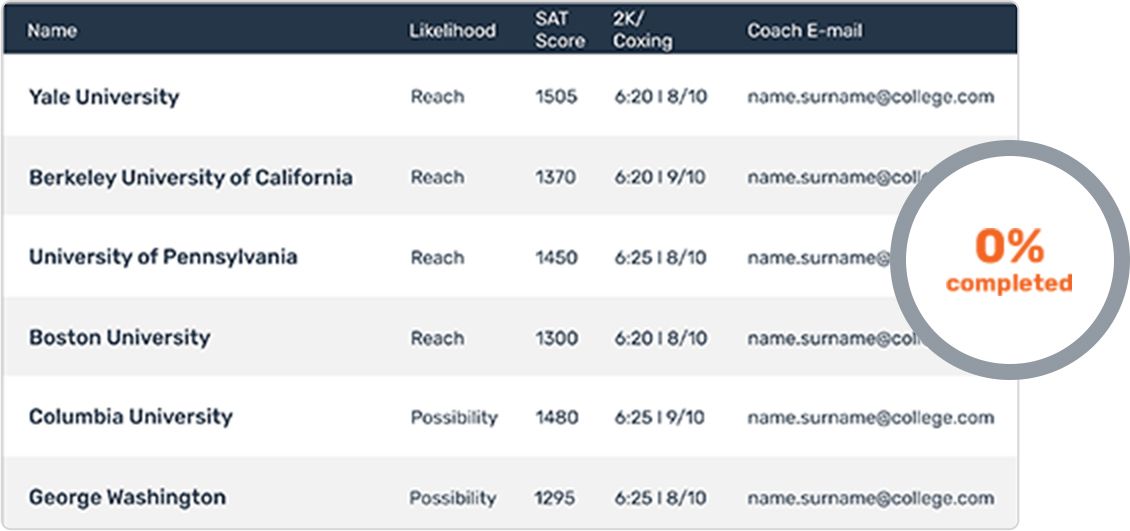 Start Wizard
Meet Tom
Counseling Associate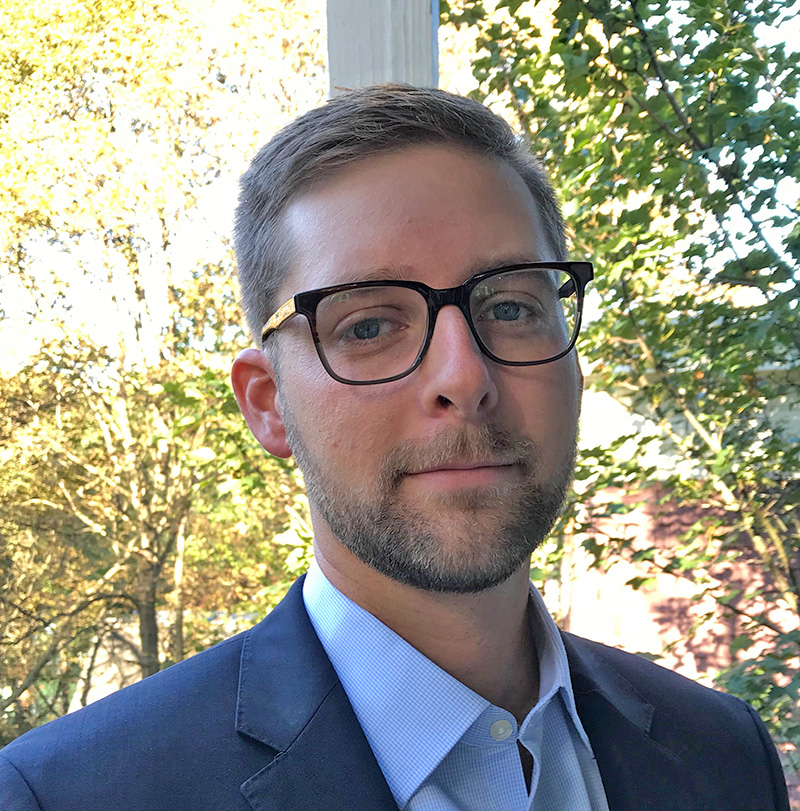 A student-athlete on a club team in college, Tom brings experience as an educator from the Atlantic 10 and New England Small College Athletic Conference - as well as the pre-requisite counseling certifications for work with Sparks. "I really enjoy getting to know my clients and helping them think through the process - college recruiting is an opportunity to realize more about one's self," says Tom.