Sacramento State Aquatic Center at Lake Natoma
Skills
Camp Details
Beginner Olympic Camp
Ages: 12-17
This camp is designed for the beginning/novice rower. It teaches safety, boat control, proper care of equipment and correct rowing technique. Students will learn to row in single shells. This camp is great for campers with a possible interest in high school rowing.
Meet Nate
Counseling Associate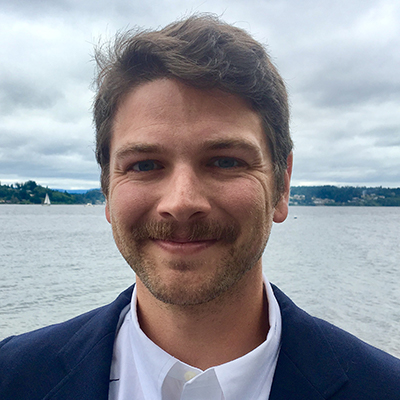 Nate holds a B.A. from Stanford University and has worked with Sparks since 2015. Prior to his time at Sparks, Nate spent seven years in at Stanford coaching and recruiting for the women's rowing program. During that time, he also represented the US, rowing on the Under 23 National Team. Nate's extensive knowledge of the rowing recruiting process enables him to better advise parents and students at every step.