Sagamore Rowing Summer Programs
Racing
Camp Details
PROGRAM 1: COMPETITIVE TEAM
Competitive Training (Registration at bottom of this page)
Who:
The Competitive training program serves rowers with at least one season of competitive rowing. The program is designed for rowers who want the training aspects of the travel program, but are unable to make the full commitment.
Practices will be intense and require dedication and commitment in order to improve. The focus will be on development and personal improvement, on and off the water. Only athletes who are willing and able to train at a high level will be permitted to join this program; Practice is mandatory and athletes in this group will be considered for travel if the opportunity arises. This program will start June 27th and ends on July 21st.
Time:
Monday-Friday, 7am-9:30am
PROGRAM 2: MODIFIED TEAM (MIDDLE SCHOOL)
Who:
The intermediate training program serves rowers with at least one season of competitive rowing. The program is designed for rowers who have just started their competitive careers; Our focus will be on technical and skill improvement, through the use of intensive coaching, sculling, and small boat training. This is also a great program for athletes who are unable to meet the commitment of the competitive training or travel teams. This program will be offered in one-week sessions over a six-week period. You are permitted and encouraged to participate in as many sessions as you want
Time:
M-F 9:15 AM-12:15 PM
Learn to Row:
Our learn to row program is designed for athletes entering grades 7th through 12th grade who are able to carry 30 lbs over their head (their share of an 8-person boat). Our emphasis is on the basics of rowing, instilling a love of the sport, and encouraging fitness, teamwork, and cooperation. This program will be offered weekly over a eight-week period. You are permitted and encouraged to participate in as many sessions as you want.
Days:
Monday-Friday, 9:15am-12:15am
LOOKING FOR AN ALL DAY ADVENTURE FOR YOUR CHILD?
If you are looking for an all-day adventure for your child, you can also sign them up for a sailing program at The WaterFront Center, which is adjacent to Sagamore's boathouse. PiXel Mix runs from 1:00–4:00pm for those entering 7th – 10th grades. In this program, sailors gain confidence and improve communication while sailing with a partner. Send your teen with a packed lunch to enjoy on the beach between the morning Learn to Row session and the start of PiXel Mix. Sagamore and WaterFront staff will provide supervision during lunch and ensure a smooth transition between programs. The WaterFront Center is an option for younger siblings as well! Their programs start as young as entering first grade.
The Competitive Travel Team:
The Competitive Travel team will provide advanced rowers with a competitive platform that will take their rowing, both on and off the water, to the next level. Our goal is to offer, every summer, all advanced rowers the opportunity to stay fit and improve their rowing skills during the off season time.
Athletes will gain new insight into rowing as they enter a new training program that is both physically and technically intensive under the supervision of experienced Junior level rowing coaches. Part of our goal also includes the recruitment of the best athletes from around Long Island as well as other locations to form a team that will compete at the USRowing Club National Championships against some of the top teams in the North America.
The program runs from June – August
The program goal is to make the fastest boats possible and boat lineups will be made based on this goal. We are now accepting applications for the Summer Rowing Program.
Race Schedule
USRowing Club National Championships; Bethel, OH
American Henley; Oyster Bay, NY
Program Requirements
The program is targeting the following requirements in order to be considered for the travel team:
Individual Membership to USRowing. A USRowing Membership Application must be completed and accepted prior to Sagamore registration.
Must be fully committed to being on time and present at every practice. Taking vacations will jeopardize a rower's potential placement in the boat.
Must be between the ages of 14 to 18 years old.
Sparks Camp and College Wizard
Want a camp list and to better understand your college possibilities?
Our wizard is fast and free. It's designed to help you identify college possibilities and a list of camps to go with them.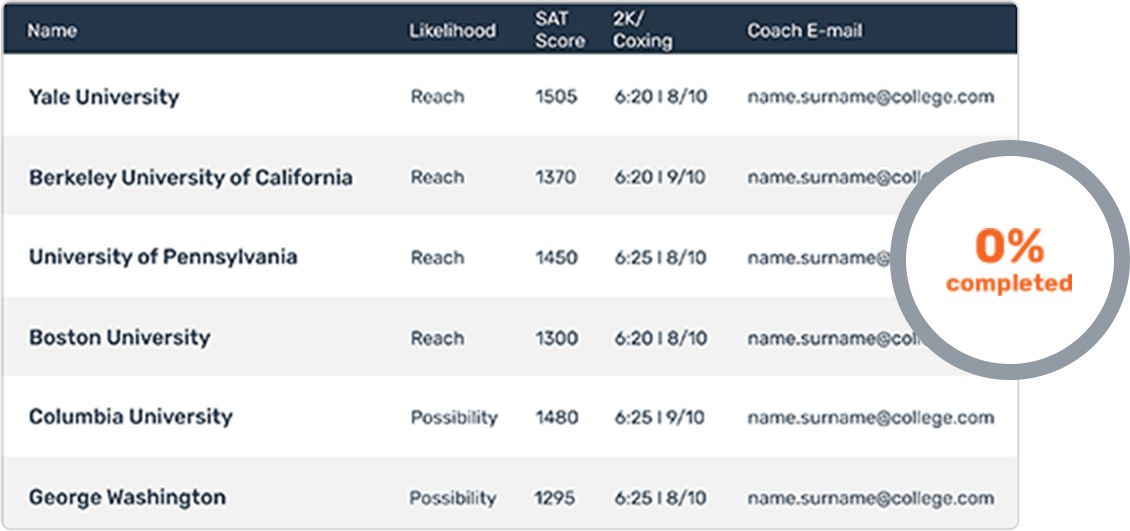 Start Wizard
Meet Leanne
Director of Counseling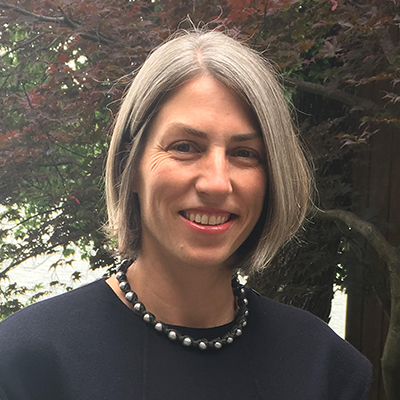 Leanne has guided countless families through the rowing recruiting and college admissions process since joining Sparks in 2010. A lightweight rower at the U.S. Naval Academy, former helicopter pilot and Division I rowing coach, Leanne will hold her M.Ed. in Higher Education from George Washington with a concentration in policy and finance by 2018 and also holds a graduate certificate in College Counseling from UCLA. She is a member of IECA, the Independent Educational Consultants Association.