Camp Details
Who: Designed for experienced juniors, 14-18; open to all.

Duration: 4 days

When: July 31st-August 3rd, 2019

Cost: $1,249 for overnight campers

Where: Columbia University in the City of New York; Campers will be housed on campus and use Columbia rowing facilities.

Air Travel: Those flying to camp are advised to use LaGuardia (LGA) and arrive three hours prior to camp start. Campers are expected to take a taxi or Uber to Columbia.

Payment/Refunds: Payments may be made in full at RegattaCentral.com by using the table on the registration tab. Refunds minus a $500 deposit are available until a month before camp.

Camp Forms: Legally binding agreements are signed via e-mail at time of registration. All other camp documents are be made available 6 weeks prior to camp on the camp forms tab.

Supervision: The staff lives amongst the student athletes, and has oversight 24 hours a day. Unhealthy substances and/or behaviors are strictly prohibited.

Staffing: Coaches are not guaranteed; some are active national team athletes or coaches and must prioritize that schedule. To find out about a particular coach, shoot us an e-mail.
Sparks Camp and College Wizard
Want a camp list and to better understand your college possibilities?
Our wizard is fast and free. It's designed to help you identify college possibilities and a list of camps to go with them.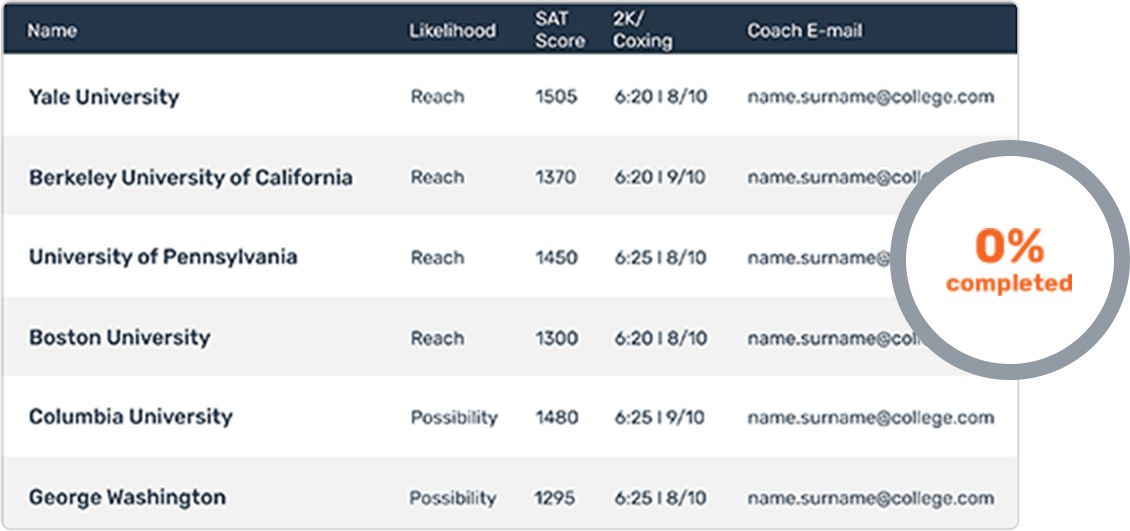 Start Wizard
Meet Corrie
Counseling Associate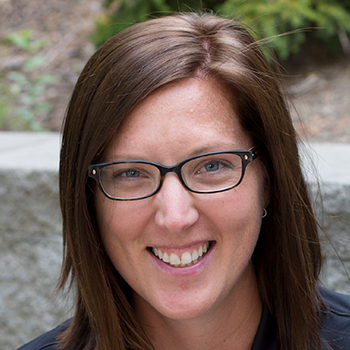 Corrie has served as a coach with the U.S.Rowing Junior National Team, Washington State University, Clemson University, and the University of Central Florida. She holds a Masters in Sports Management from Washington State University.