Camp Details
Who: Open to all, designed for experienced coxswains aged 14-19

When:

July 22-26, 2019

July 29-August 2, 2019

Cost: $2,250*

Where: Oklahoma City's Boathouse District, a $50M+ development of boathouses (most notably Chesapeake and USRowing's Devon) and water sport facilities on Oklahoma River. Campers will stay at the Marriott Residence Inn within walking distance of the boathouses. Shuttles will run between OKC airport and the hotel on the first and last day of camp.

Important Times and Dates:

Registration is 1 PM - 3 PM on the 22nd and 29th

Camp ends at 2 PM on the 26th and 2nd; we recommend allowing two hours prior to scheduling flights.

Times for Day Campers generally run from 8 AM to 8 PM

More specific information is available in the registration packet - though we're always available in the lower right hand corner for questions.

Questions: We'd be glad to speak with you; click on the live chat in the bottom right corner.

Supervision: The staff lives amongst the student athletes, and has oversight 24 hours a day. Unhealthy substances and/or behaviors are strictly prohibited.

Payment/Refunds: Payments may be made in full through our registration portal by using the table on the registration tab. Refunds minus a $500 deposit are available until a month before camp.

Camp Forms: Camp Forms may be found on your dashboard within 6 weeks of camp.
Staffing: Some coaches are active US athletes; their availability may be subject to change. To find out about a particular coach, shoot us an e-mail.

* on Cost: Reflects athlete rental expense. Funds support developing and scholarship junior athletes in Oklahoma City.
- Eric
04-12-2016
This camp is amazing. With years of experience it is insane how much you can still manage to learn and correct. This camp is able to help coxswains achieve any goals imaginable regarding coxswain skills. The coach directors are incredible and do whatever they can to help you become better. I would recommend this camp to any coxswain whether you are looking to improve, learn, or advance themselves in the sport.
- Joanna Gimble
04-12-2016
We have attended two Sparks coxswain camps - one in CT and one in OK. Both have been excellent - not easy, nor are they intended to be. They teach them how to teach themselves, and our daughter has been able to come back and is still getting something out
- Mel Flaherty
04-12-2016
Absolutely the best coxswain camp around. Personalized, focused training dedicated exclusively to the coxswain. Excellent coaching staff with one on one attention. This is the coxswain camp for the serious cox. It was an incredible experience for my s
Sparks Camp and College Wizard
Want a camp list and to better understand your college possibilities?
Our wizard is fast and free. It's designed to help you identify college possibilities and a list of camps to go with them.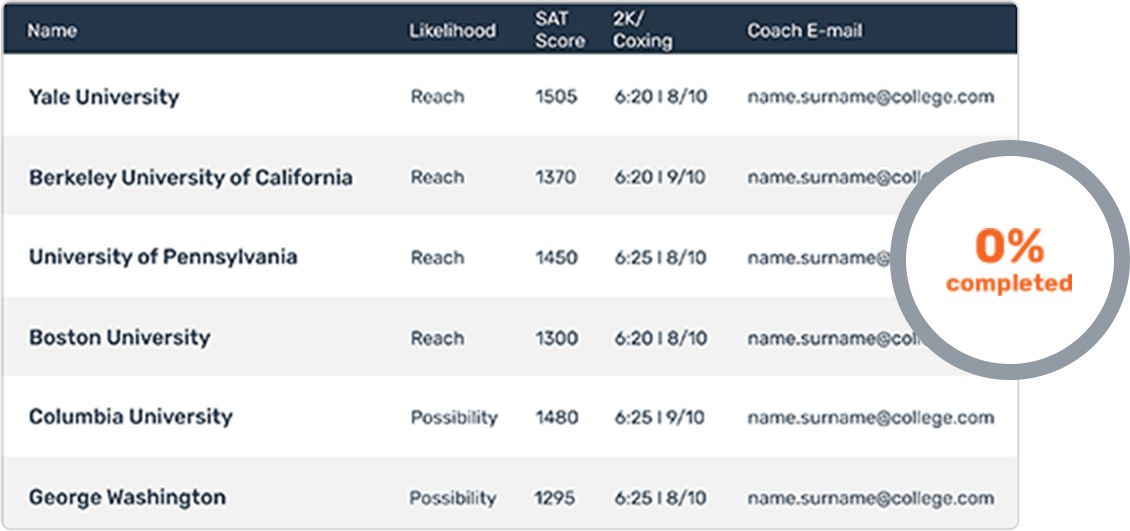 Start Wizard
Meet Ryan
Founder & CEO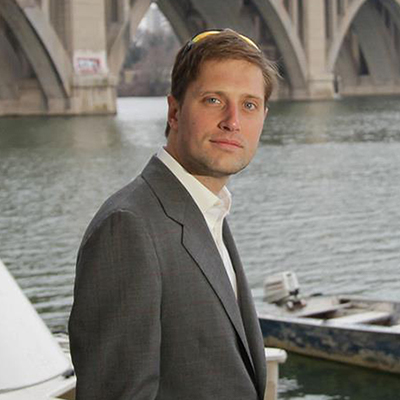 "There isn't a universal school or rowing team culture that catalyzes athletic, personal or intellectual development," says Sparks, "That said, every school and rowing team has a culture. The question is whether it's going to meet the student-athlete and encourage their specific potential."