Camp Details
Who: Experienced athletes proficient at sculling aged 14-17 who can demonstrate high maturity.

When: June 17th - June 29th, 2019

Size: The program is selective; 12 or fewer athletes make the trip per year.

Cost: $3,795

Where: The Bosbaan in Amstelveen and Willem 3 RV on the Amstel on the outskirts of southern Amsterdam. Students will be housed in private family homes and are expected to be able to be sensitive, polite, and mature in their comportment with Dutch families.

Questions: Email international@sparksconsult.com

Apply: Please see the application tab.

Supervision: The small program and home stays allow for close overwatch, but just as small boats require an ability to train independently - the program requires participants to be able to act on their own at times.
Sparks Camp and College Wizard
Want a camp list and to better understand your college possibilities?
Our wizard is fast and free. It's designed to help you identify college possibilities and a list of camps to go with them.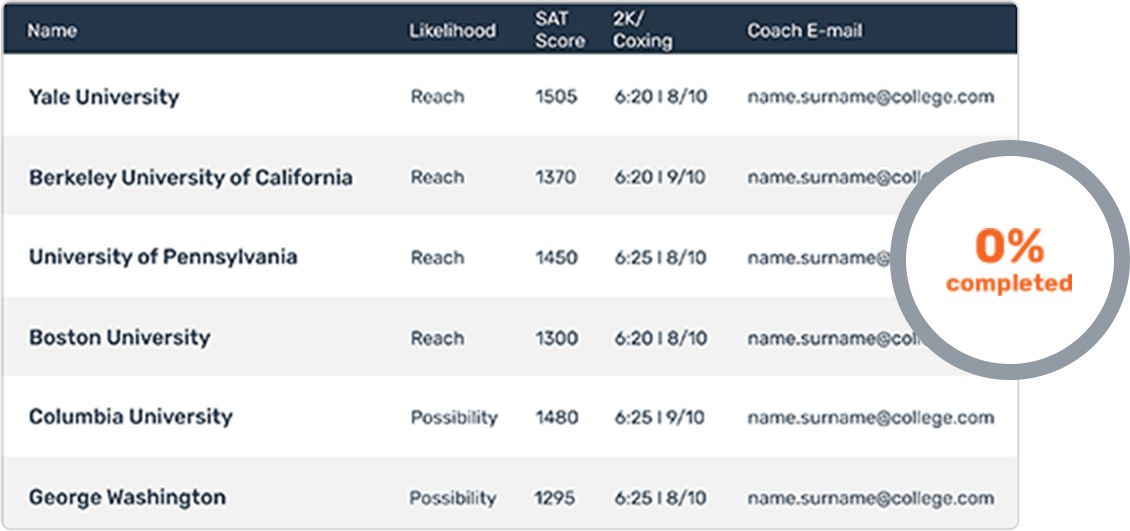 Start Wizard
Meet Leanne
Director of Counseling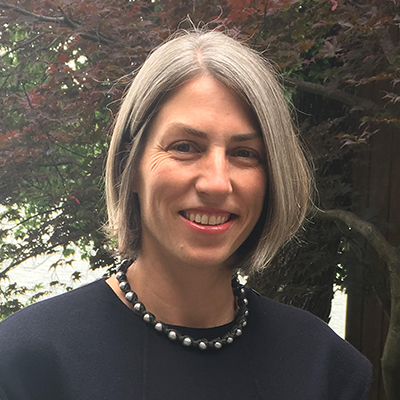 Leanne has guided countless families through the rowing recruiting and college admissions process since joining Sparks in 2010. A lightweight rower at the U.S. Naval Academy, former helicopter pilot and Division I rowing coach, Leanne will hold her M.Ed. in Higher Education from George Washington with a concentration in policy and finance by 2018 and also holds a graduate certificate in College Counseling from UCLA. She is a member of IECA, the Independent Educational Consultants Association.