Sparks Dutch Rowing Program
Racing
Camp Details
Who: Experienced athletes proficient at sculling aged 14-17 who can demonstrate high maturity.

When: June 19 - July 2, 2017

Size: The program is selective; 12 or fewer athletes make the trip per year.

Cost: $3,495 - what's included

Where: The Bosbaan in Amstelveen and Willem 3 RV on the Amstel on the outskirts of southern Amsterdam. Students will be housed in private family homes and are expected to be able to be sensitive, polite, and mature in their comportment with Dutch families.

Questions: Email international@sparksconsult.com

Apply: Please see the application tab.

Supervision: The small program and home stays allow for close overwatch, but just as small boats require an ability to train independently - the program requires participants to be able to act on their own at times.
Meet Ryan
Founder & CEO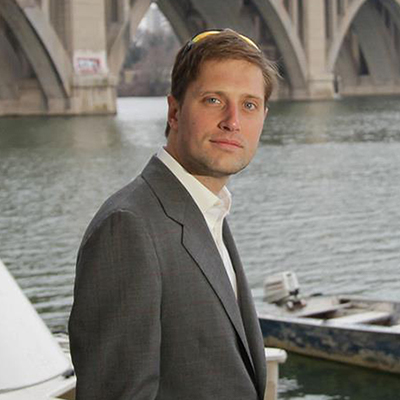 "There isn't a universal school or rowing team culture that catalyzes athletic, personal or intellectual development," says Sparks, "That said, every school and rowing team has a culture. The question is whether it's going to meet the student-athlete and encourage their specific potential."