Sparks New Zealand Rowing Adventure Program
Training
Camp Details
Who: Experienced juniors aged 14-18.

When: July 6 - July 26, 2017

Size: Up to 12 athletes make the trip per year.

Cost: $3,895 USD. Scholarship information is available upon request.

Where: Nelson, New Zealand at the Nelson Rowing Club. Meals are provided through the parent network at the Nelson Rowing Club, and students are housed in home stays.
Questions: Email international@sparksconsult.com
Apply: Please see the application tab.

Supervision: The small program and size of the community allows for close overwatch beyond the homestay aspect. Jan Smith, the program liaison, will be available for support for the entirety of the program - that said, students are expected to conduct themselves with the same maturity as their kiwi peers.

Travel Help: Students may arrive within 24 hours of program start and end dates if flights are cheaper as a result.

Collegiate, Gap Year, and Masters Athletes: Please e-mail us regarding longer periods, obtaining internships, and other activities.
Meet Dave
Director of Experiential Education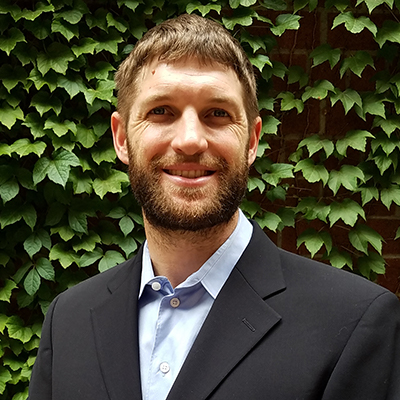 Dave Payne heads Sparks' experiential education division - namely, rowing camps across the US and in Europe and New Zealand. He holds a B.S. in Chemical Education and a M.S. in Chemistry from the University of California at San Diego and is a former collegiate athlete and high school rowing head coach. He has worked at Sparks since 2011; Dave's passion is synthesizing athletic environments that encourage holistic growth.