Camp Details
Who: Experienced athletes aged 16-19 (priority to upcoming high school seniors and college freshmen) who can demonstrate high maturity.

When: June 24-July 26, 2019

Size: The program is selective; 12 or less athletes make the trip per year.

Cost: $6,595

Where: Dunedin, New Zealand at University of Otago. Meals are provided through University College, 600m from accommodation and on the way to and from the boathouse. Rowing occurs at the Otago University Rowing Club on the Otago Harbor.
Questions: Email international@sparksconsult.com

Apply: The application procedure is under the Registration tab. If you have any questions, please contact on the live chat.

Supervision: The small program size allows for close overwatch, and live-in pastoral care is available. That said, students are expected to conduct themselves on the same level as their Otago University athletic peers.
Sparks Camp and College Wizard
Want a camp list and to better understand your college possibilities?
Our wizard is fast and free. It's designed to help you identify college possibilities and a list of camps to go with them.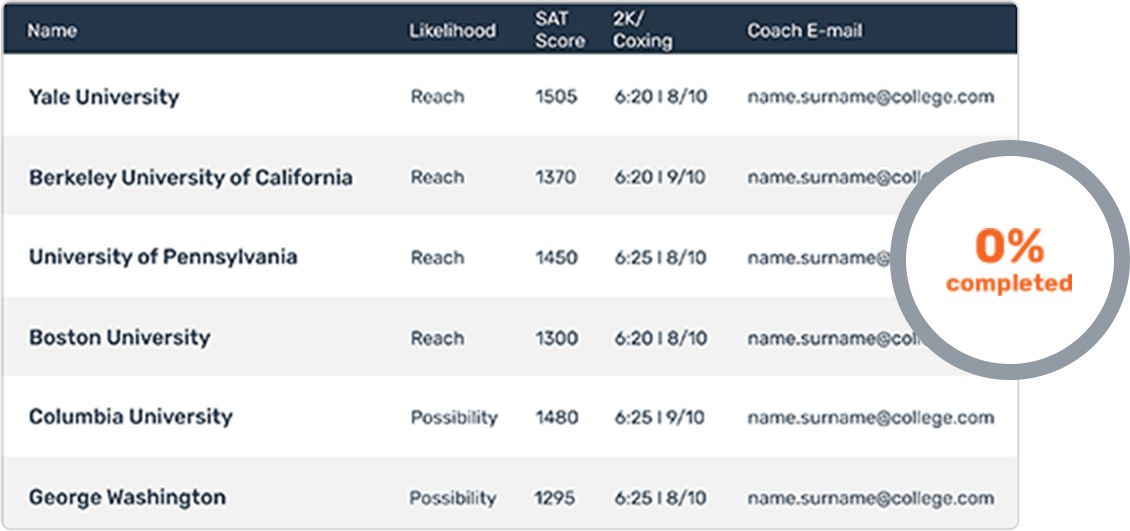 Start Wizard
Meet Becca
Counseling Associate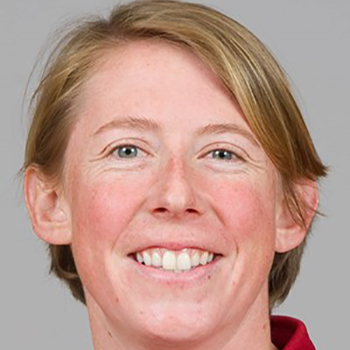 Becca coached rowing and recruited at Stanford University, Wellesley College, the University of Minnesota, and the University of California at Berkeley. She brings an incredible amount of knowledge about athletic admissions processes from Division III to large state and highly selective private Division I institutions.