Sparks New Zealand Rowing Development Program
Training
Dunedin, District of Columbia
Camp Details
Who: Experienced athletes aged 16-19 (priority to upcoming high school seniors and college freshmen) who can demonstrate high maturity.

When: June 19 - July 21, 2017

Size: The program is selective; 20 or less athletes make the trip per year.

Cost: $5,750 - what's included

Where: Dunedin, New Zealand at University of Otago. Meals are provided through University College, 600m from accommodation and on the way to and from the boathouse. Rowing occurs at the Otago University Rowing Club on the Otago Harbor.
Questions: Email international@sparksconsult.com
Apply: Please see the application tab.

Supervision: The small program size allows for close overwatch, and live-in pastoral care is available. That said, students are expected to conduct themselves on the same level as their Otago University athletic peers.
Meet Leanne
Director of Counseling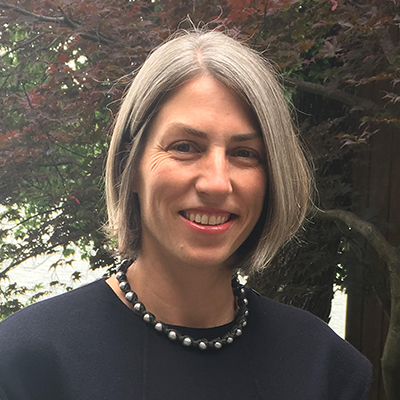 Leanne has guided countless families through the rowing recruiting and college admissions process since joining Sparks in 2010. A lightweight rower at the U.S. Naval Academy, former helicopter pilot and Division I rowing coach, Leanne will hold her M.Ed. in Higher Education from George Washington with a concentration in policy and finance by 2018 and also holds a graduate certificate in College Counseling from UCLA. She is a member of IECA, the Independent Educational Consultants Association.