Steel City Summer Rowing Camps
Racing
Camp Details
Canadian Henley Camp
Ages: High School to U23
This camp is designed for athletes wishing to train at a competitive level to achieve success at The Royal Canadian Henley Regatta. The Henley Camp features a rigorous training regime. Boarding options are available for out-of-town participants.
Youth Camps
Ages: 8-11
Wildlife River Camp 9:30am-3:30pm
Multiple Weeks Offered
The antithesis to the busy school year, this camp is a meandering adventure exploring the Allegheny River, its tributaries, and Sycamore Island.
Junior Rowing Camps
Ages: 12-18
Rowing for Fitness 9:30am-Noon
Weekly from June - August
This camp is designed for an athlete with at least 1 season of on-the-water experience. Rowers will improve their fitness and technique during this relaxed camp.
The Camps will introduce campers to the FUN-damentals of rowing and water safety by one of our USRowing certified coaches. Campers will progress from sweep rowing (one oar per person in 8 or 4 person boats) to sculling (2 oars per person, in 4, 2 and 1 person boats) and have a lot of fun along the way.
Learn to Row 9:30am-3:30pm
Multiple Weeks Offered
Sparks Camp and College Wizard
Want a camp list and to better understand your college possibilities?
Our wizard is fast and free. It's designed to help you identify college possibilities and a list of camps to go with them.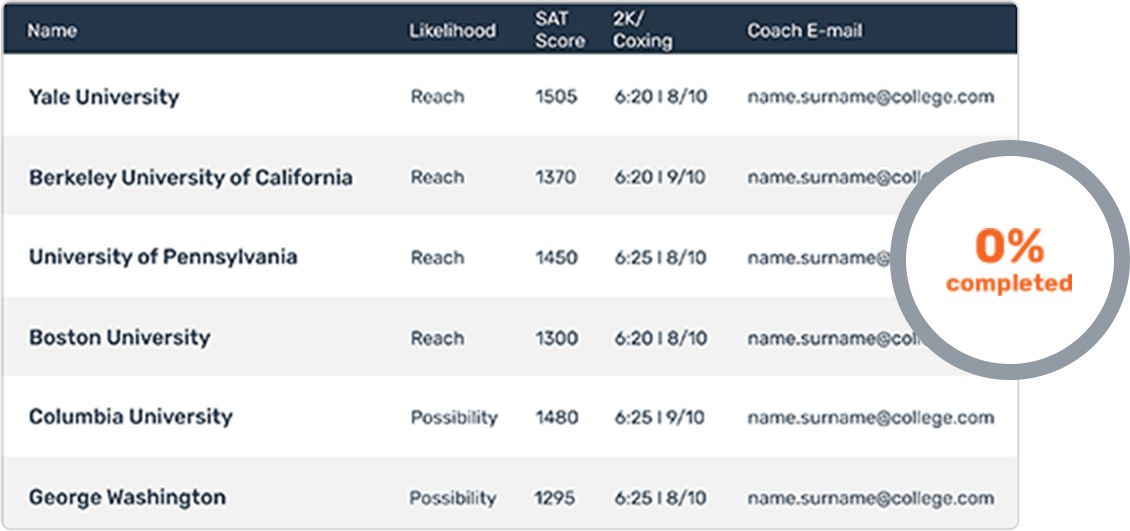 Start Wizard
Meet Nate
Counseling Associate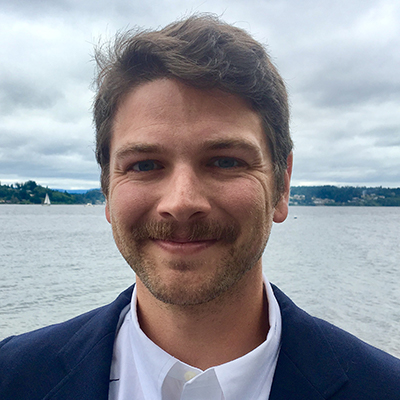 Nate holds a B.A. from Stanford University and has worked with Sparks since 2015. Prior to his time at Sparks, Nate spent seven years in at Stanford coaching and recruiting for the women's rowing program. During that time, he also represented the US, rowing on the Under 23 National Team. Nate's extensive knowledge of the rowing recruiting process enables him to better advise parents and students at every step.