Steel City Summer Rowing Camps
Racing
Camp Details
Canadian Henley Camp
Ages: High School to U23
This camp is designed for athletes wishing to train at a competitive level to achieve success at The Royal Canadian Henley Regatta. The Henley Camp features a rigorous training regime. Boarding options are available for out-of-town participants.
Youth Camps
Ages: 8-11
Wildlife River Camp 9:30am-3:30pm
Multiple Weeks Offered
The antithesis to the busy school year, this camp is a meandering adventure exploring the Allegheny River, its tributaries, and Sycamore Island.
Junior Rowing Camps
Ages: 12-18
Rowing for Fitness 9:30am-Noon
Weekly from June - August
This camp is designed for an athlete with at least 1 season of on-the-water experience. Rowers will improve their fitness and technique during this relaxed camp.
The Camps will introduce campers to the FUN-damentals of rowing and water safety by one of our USRowing certified coaches. Campers will progress from sweep rowing (one oar per person in 8 or 4 person boats) to sculling (2 oars per person, in 4, 2 and 1 person boats) and have a lot of fun along the way.
Learn to Row 9:30am-3:30pm
Multiple Weeks Offered
Sparks Camp and College Wizard
Want a camp list and to better understand your college possibilities?
Our wizard is fast and free. It's designed to help you identify college possibilities and a list of camps to go with them.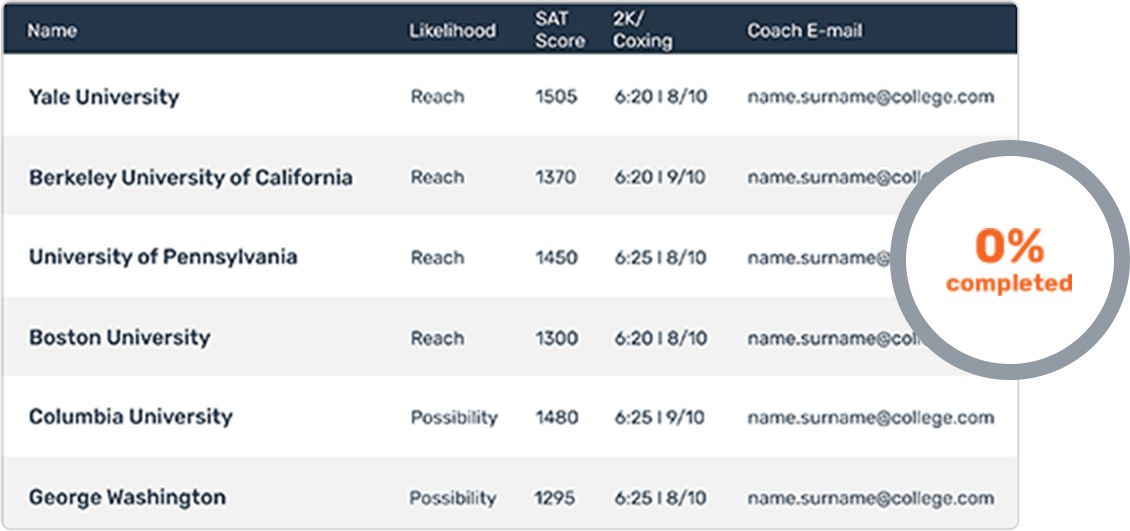 Start Wizard
Meet Dave
Director of Experiential Education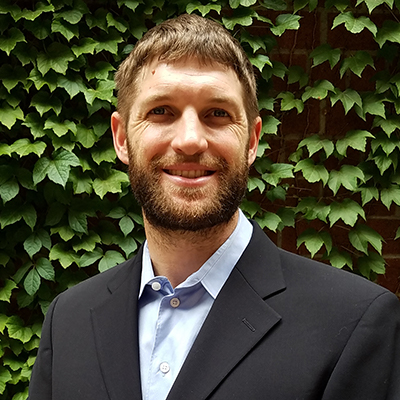 Dave Payne heads Sparks' experiential education division - namely, rowing camps across the US and in Europe and New Zealand. He holds a B.S. in Chemical Education and a M.S. in Chemistry from the University of California at San Diego and is a former collegiate athlete and high school rowing head coach. He has worked at Sparks since 2011; Dave's passion is synthesizing athletic environments that encourage holistic growth.