Three Rivers Rowing Junior Sculling Camp
Skills
Camp Details
Summer Sculling Camps
Experienced Summer Sculling Camps
Three Rivers Junior Rowing offers year-round programs. For information about registering for rowing programs offered during the school year, please proceed to TRTR.
This Summer Sculling camps are offered for students with at least one season of rowing recommended who are looking to take it to the next level.
For Juniors:
The goal of the camp is to make every rower who participates a better rower. Focus will be on the technical side with some racing possibilities during the camp.
Coaches will place rowers in boats according to skill level. More experienced rowers who have more refined technical abilities will be placed into smaller boats. The focus will be on sculling boats and technical development and rowers will primarily row in 1x's, 2x's and 4x's. All rowers will receive a lot of water time which will allow them to progress as a rower and be that much more ready for the fall as compared to those not participating.
Practice times are below. The sessions begin in early June and runs for one week. Rowers can sign up for one week or all six weeks of camp or break it up to fit their summer schedules.
Practice Times:
Practices run Monday – Friday 7:00-10:00am
For more information contact us by email or at 412-231-8772
Participant Criteria
Age: 13-18
Skill Level: Experianced / Advanced
Participation Level: Racing
Forms are required to be on record at TRRA for all rowers on or before the first practice, including the following documents:Forms & Fees
1. TRRA Waiver, signed by parent
2. TRRA SwimTest, signed by a certified life guard
Dates, Times, Registration
ALL PRACTICES ARE AT THE LAMBERT BOATHOUSE ON WASHINGTON'S LANDING UNLESS TOLD OTHERWISE BY THE COACH
Time: Monday to Friday each week, 7:00am-9:30am
Location: Lambert Boathouse on Washington's Landing
Boys and Girls – Juniors (including graduating seniors)
Meet Christina
Counseling Associate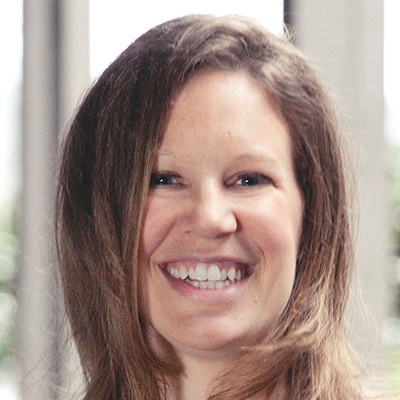 Before starting as a college counselor with Sparks in 2011, Christina coached rowing and recruited at Harvard, Michigan, and Washington State Universities. She holds a B.A. from Michigan and an Ed.M. from Boston University and has also coached rowing on the high school level. Beyond her work as a counselor with Sparks, she also helped build the firm's experiential education division.