USRowing Junior Men's Identification Camps
Racing
various locations in US, United States
Camp Details
The Men's Junior National Team will hold nine identification camps to help select oarsmen and coxswains for the Junior National Team which will compeat in the Junior World Championships. These camps also serve as identification opportunities for the US Junior Men's High Performance Camp and the US Junior Men's Development Camp.
These camps are open to all athletes from all programs and we highly encourage those new to the sport to attend to see where they stand and to prepare for future opportunities. Invitation for the various JRNT Camps will be based on the standards provided below.
1) Athletes interested in earning an invite to the selection camp must attend at least one ID Camp. Athletes interested in attending either the High Performance Camp or the Development Camp are strongly encouraged to attend.
2) You must pre-register for ID Camps. Registration is on RegattaCentral, under camps and clinics, listed as a USRowing event.
3) Coxswains, please understand that International Racing weight is 121.5 for male coxswains and we need coxswains that can be healthy and happy at 121.5 pounds in order to be considered for a USRowing Junior Team camp.
4) Athletes MUST be US Citizens to participate in ID Camps.
In addition to attending the ID Camps to meet the coaches and perform in front of them, athletes are encouraged to submit monthly erg scores via www.usrowing.org. Deadlines for erg score submission are posted.
Head Coach, US Junior Men's Rowing Team: Steve Hargis, shargis@snet.net
The Junior National Team coaches are giving junior oarsmen ample opportunity to be identified. We will provide plenty of instruction along the way and we will work hard to help athletes improve over the course of the identification and selection process. Please check www.usrowing.org for periodic updates.
Sparks Camp and College Wizard
Want a camp list and to better understand your college possibilities?
Our wizard is fast and free. It's designed to help you identify college possibilities and a list of camps to go with them.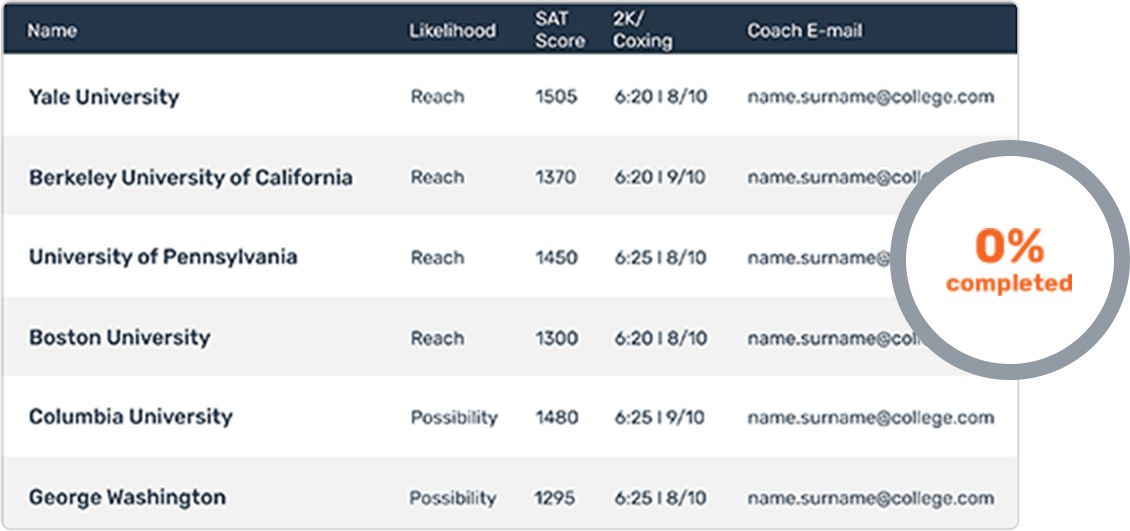 Start Wizard
Meet Kristen
Coxing Associate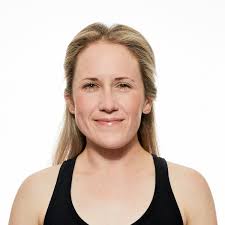 Kristen Kit started her with Sparks in 2013. She is the current Canadian Women's National Team Coxswain.