USRowing Junior Women's Identification Camps
Racing
various locations in US, Alabama
Camp Details
Junior Women
The Women's Junior National Team will hold identification camps to help select rowers (sweep & sculling) and coxswains for the Junior National Team that will compete in the Junior World Championships. These camps also serve as identification opportunities for the US Junior Women's CanAmMex Team and the High Performance Team. All camps will be run in New London, CT.
These camps are open to all athletes from all programs and we highly encourage those new to the sport to attend to see where they stand and to prepare for future opportunities. Invitation for the various JRNT Camps will be based on the standards provided below.
1) Athletes interested in earning an invite to the selection camp must attend at least one ID Camp. Athletes interested in attending either the High Performance Camp or the Development Camp are strongly encouraged to attend.
2) You must pre-register for ID Camps. Registration is on RegattaCentral, under camps and clinics, listed as a USRowing event.
3) Coxswains, please understand that International Racing weight is 110.2 for female coxswains and we need coxswains that can be healthy and happy at 110.2 pounds in order to be considered for a USRowing Junior Team camp.
4) Athletes MUST be US Citizens to participate in ID camps.
Sparks Camp and College Wizard
Want a camp list and to better understand your college possibilities?
Our wizard is fast and free. It's designed to help you identify college possibilities and a list of camps to go with them.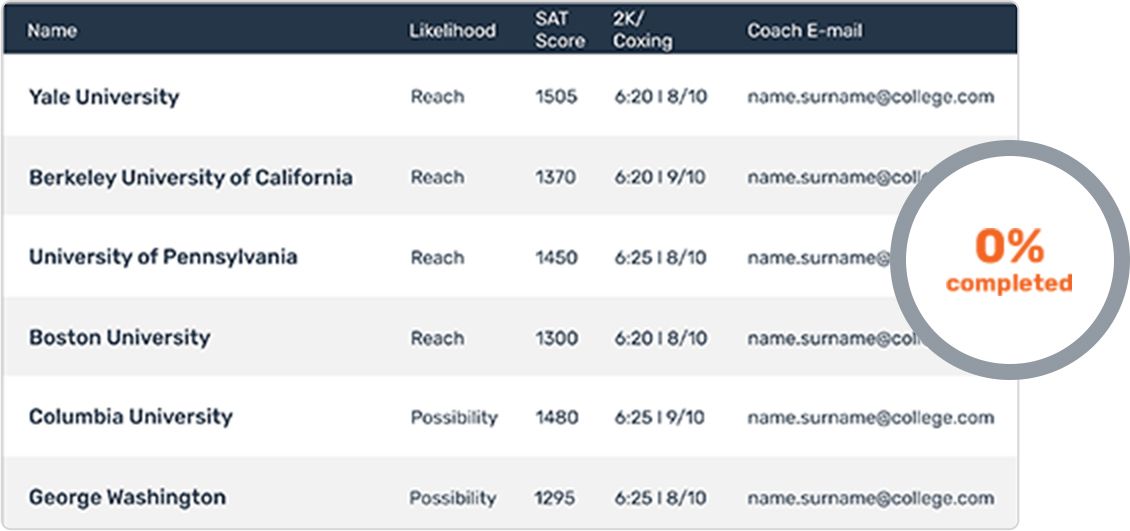 Start Wizard
Meet Vera
Coxswain Coaching Associate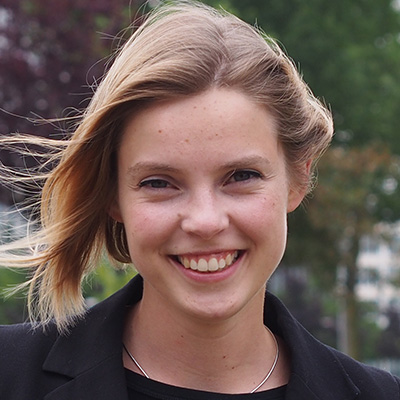 Vera is an elite level Dutch coxswain. She helped build portions of the self-assessment mechanisms utilized in the Sparks coxswain curriculum. She holds a Bachelor of Science in Industrial Design and is completing a Masters in Marine Technology from Delft University of Technology. She also holds a C2 level in Cambridge English.