Upper River Boat Club's Summer Development Camp
Training
Philadelphia, Pennsylvania
Camp Details
Summer Racing
Racing: Independence Day Regatta, USRowing Club National Regatta.
- Every athlete will be given the opportunity to race multiple times at each regatta.
Who can apply: Any boy with one full year of competitive rowing experience, including some sculling experience born in 1999 or later. The most important attribute is a willingness to work hard, commitment to every practice and the races, and a sincere desire to get better. We do have erg score guidelines but they are guidelines only. Height, weight, and experience will all be taken into account as well. We are generally looking for U-19 heavyweight high school boys under 6:50 or lightweights under 7:00; U-17 (born in 2001 or later) boys should be at least 7:15 or better.
- Included in the cost is 11 practices / week, all racing expenses for IDR and Club Nationals, transportation to and from Club Nationals, lodging at Club Nationals, a URBC racing tank and trou, additional URBC gear.
Housing: Limited housing is available for out-of-town athletes through homestays with local athletes. If you are interested in housing, contact the Director.
Sparks Camp and College Wizard
Want a camp list and to better understand your college possibilities?
Our wizard is fast and free. It's designed to help you identify college possibilities and a list of camps to go with them.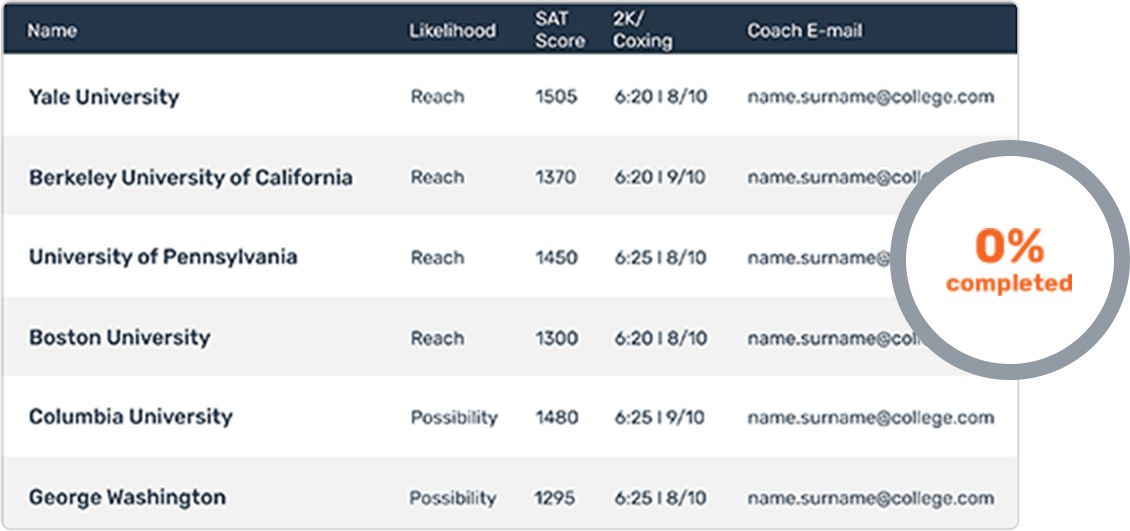 Start Wizard
Meet Corrie
Counseling Associate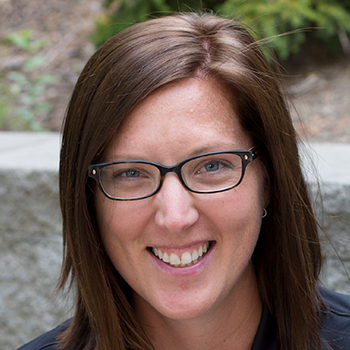 Corrie has served as a coach with the U.S.Rowing Junior National Team, Washington State University, Clemson University, and the University of Central Florida. She holds a Masters in Sports Management from Washington State University.