Vesper BC Summer Programs
Racing
Philadelphia, Pennsylvania
Camp Details
Vesper Boat Club is committed to offering athletes the best resources to help junior athletes:
● Advance their collegiate recruiting profile
● Improve their technical skill
● Pursue national team aspirations
● enrich their lives by having a genuinely unique experience at a club with a rich and illustrious tradition
Program Regattas
● IDR – Philadelphia PA
● Club Nationals
● Philly Youth Regatta – Philadelphia PA
● Canadian Henley - St. Catherines ON
Program Dues: includes coaching, domestic regatta entry fees, full access to boathouse/equipment and Boathouse Sports Racing Package that includes a Vesper Unisuit, Shirt and Hat. (accommodations at hotels for overnight regattas and travel expenses are not included)
Program Size: 10 males, 10 females
Rowing as a Junior Athlete at Vesper Boat Club means the rower is offered the best equipment, coaching, and facilities in the country, as well as being engrossed in a culture of success and history of winning. Join us for our Junior Sculling Program and we can promise you a program and a setting like no other in the country.
For more information on our Junior Program please contact the Coach
Follow all of our programs on Facebook
Sparks Camp and College Wizard
Want a camp list and to better understand your college possibilities?
Our wizard is fast and free. It's designed to help you identify college possibilities and a list of camps to go with them.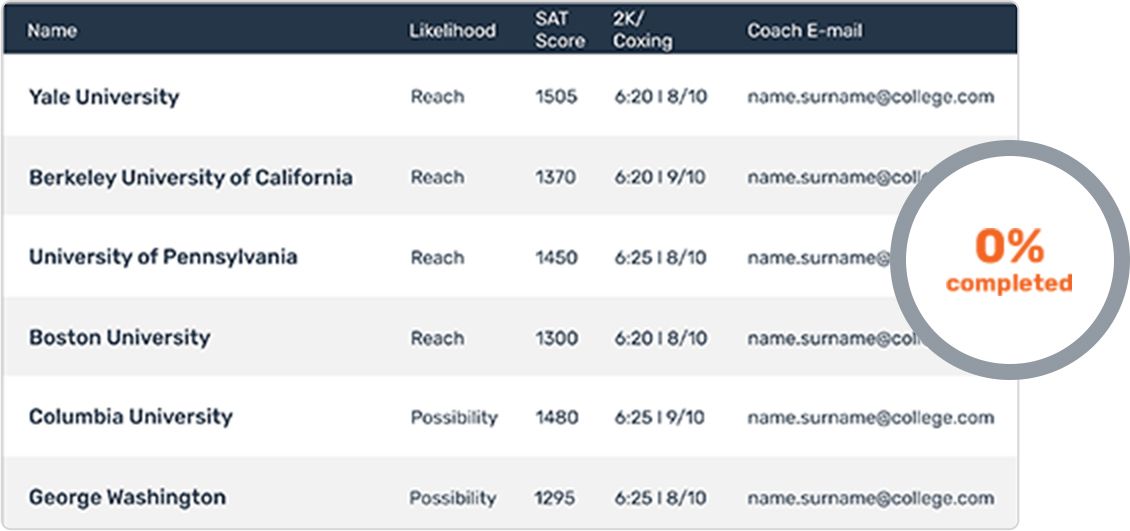 Start Wizard
Meet Nate
Counseling Associate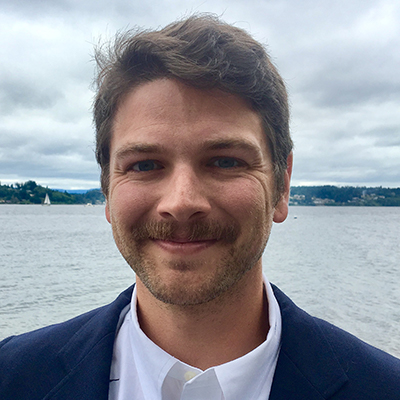 Nate holds a B.A. from Stanford University and has worked with Sparks since 2015. Prior to his time at Sparks, Nate spent seven years in at Stanford coaching and recruiting for the women's rowing program. During that time, he also represented the US, rowing on the Under 23 National Team. Nate's extensive knowledge of the rowing recruiting process enables him to better advise parents and students at every step.