William and Mary Rowing Club
Skills
Camp Details
The College of William and Mary Summer Rowing Camp prides itself on offering a superior, lengthier, and more affordable summer rowing camp experience than just about any other program nationwide. Our rowing camp is for intermediate (at least 1 semester of competitive rowing/coxing) or advanced (rowers will need a note/recommendation from their coach or previously attended a W&M summer camp) rowers/coxswains aged 13-18, for the 6 days of rowing camp. Each session will be coed, and campers will participate in meals and the evening activities together, but will practice and room separately. Camp will begin Sunday evening with check-in and introductions, and will culminate the following Friday afternoon with an intra-camp race. For the duration of the William and Mary Rowing Camp rowers will room in William and Mary dorms (2 per room), eat three meals a day in the college's dining halls, and practice at the college's indoor and outdoor rowing facilities, which include the Student Recreation Center and the new Tack Family Boathouse.
While at camp, rowers will practice twice daily with the William and Mary Varsity coaches, Jason Mitchell and Graham Ludmer, who will focus on a different aspect of the rowing stroke or recovery at each practice. Our rowing focuses on the instruction and technique of sweep rowing. Before heading out on the water, rowers and coxswains will be provided with a well-articulated breakdown and explanation of that practice's focus including any subtle nuances demanding special attention. Such a thorough breakdown and explanation will be employed in order to help rowers better understand the physics behind rowing, what rowing coaches look for from their athletes and boats, and why they look for it. Our coaches will engage rowers and coxswains at practice with the help of dockside rowers, form-specific drills, and after practice video analysis. Our coaches will also discuss the many different levels of collegiate rowing, and the opportunities provided to student-athletes at those collegiate programs.
In addition to the strong focus on rowing form and conditioning, campers will be introduced to life at William and Mary, the second-oldest college in the nation, in a well-supervised and structured atmosphere. On top of all the rowing activities campers will have planned nightly group activities such as: movie night, playing ultimate frisbee in the Sunken Gardens, scavenger hunt in Colonial Williamsburg, going to a local beach, and pizza/ice cream party.
Sparks Camp and College Wizard
Want a camp list and to better understand your college possibilities?
Our wizard is fast and free. It's designed to help you identify college possibilities and a list of camps to go with them.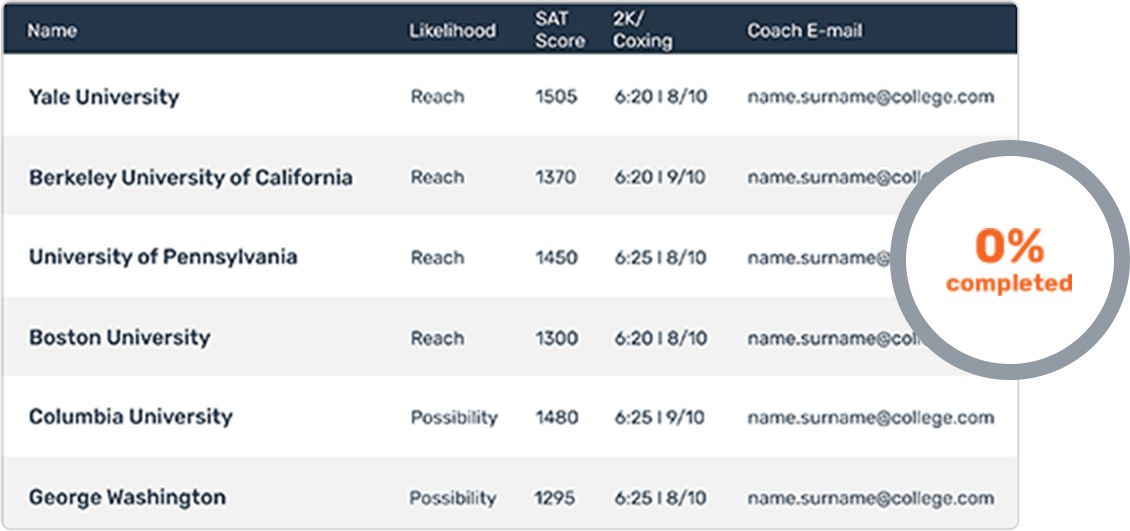 Start Wizard
Meet Ryan
Founder & CEO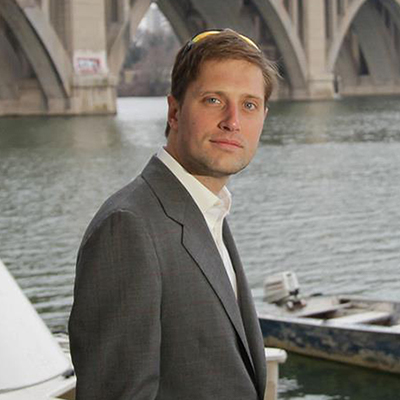 "There isn't a universal school or rowing team culture that catalyzes athletic, personal or intellectual development," says Sparks, "That said, every school and rowing team has a culture. The question is whether it's going to meet the student-athlete and encourage their specific potential."