Wisconsin Junior Men's Rowing Camp 1 Reviews
Skills
Camp Details
The University of Wisconsin offers a variety of seasonal sessions of Women's Rowing Camps, which will be tailored to both experienced and beginner-level rowers. All of the sessions below are open to any and all female entrants in grades 9 to 12. All sessions will be held at Porter Boathouse. Any camp-specific questions or concerns can be directed to Laura MacFarlane via email at LM3@athletics.wisc.edu.
If you are interested in being added to our email distribution list please email badgercamps@athletics.wisc.edu (subject: Girls Rowing Camps).
Meet Vera
Coxswain Coaching Associate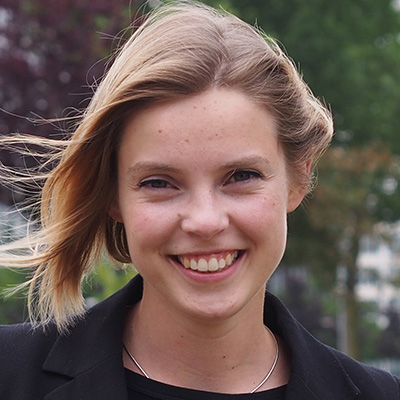 Vera is an elite level Dutch coxswain. She helped build portions of the self-assessment mechanisms utilized in the Sparks coxswain curriculum. She holds a Bachelor of Science in Industrial Design and is completing a Masters in Marine Technology from Delft University of Technology. She also holds a C2 level in Cambridge English.