Meet Ryan
As a college athlete, Ryan Sparks saw gaps in the system that left many students (including himself) discouraged and disheartened. In this video, he tells his story and reflects on how Sparks helps student-athletes achieve.
Two Free Tools that Lead to Better Experiences
---
Baseball recruiting timelines can be confusing. They vary according to the school and the specific needs and preferences of coaches.
Try our 10-minute Recruiting Timeline Wizard to orient yourself to the baseball recruiting process.
Try the Timeline Wizard Now
Your personality and learning style can guide you toward the ideal academic match and baseball program.
Our database tool is fast and fun. It helps you narrow down school choices best-suited to your unique characteristics.
Find the Right College for Me
Meet Christina
Counseling Associate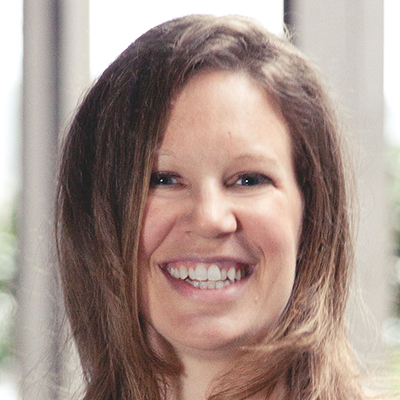 Meet Christina
Counseling Associate
Before starting as a college counselor with Sparks in 2011, Christina coached and recruited at Harvard, Michigan, and Washington State Universities. She holds a B.A. from Michigan and an Ed.M. from Boston University and has also coached on the high school level. Beyond her work as a counselor with Sparks, she also helped build the firm's experiential education division.
Speak with us to get started
---
Sparks Consulting provides student-athletes with better college opportunities and insights than any other counseling or recruiting service. We do this by tapping into over a decade of experience as collegiate coaches and utilizing advanced practice ideas in experiential education combined with data-driven insight covering every major college team in the United States.
Sparks Consulting enables athletes' access to transformative experiences such that they may become better athletes, students, and people.