Baseball recruiting timelines can be confusing. They vary according to the school and the specific needs and preferences of coaches.
Try our 10-minute Recruiting Timeline Wizard to orient yourself to the baseball recruiting process.
Try the Timeline Wizard Now
Your personality and learning style can guide you toward the ideal academic match and baseball program.
Our database tool is fast and fun. It helps you narrow down school choices best-suited to your unique characteristics.
Find the Right College for Me
Happier athletes.
Happier parents.
---
Jump start your college career with increased direction and focus. Sparks clients enjoy:
Determining which prospect camps, showcases, and combines to attend
Identifying the most important metrics to include in your recruiting profile
Learning best practices for finding a credible independent evaluator
North of 90% first choice admit rates on average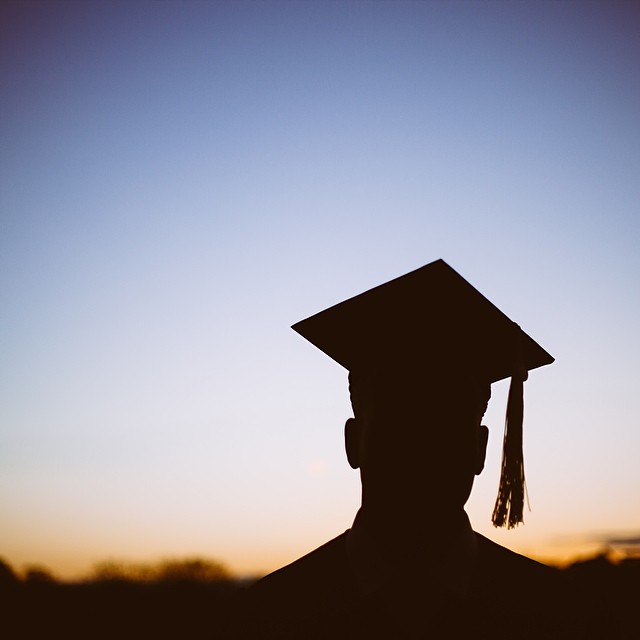 But don't take our word for it. Here's what some of our clients have to say about working with Sparks:
---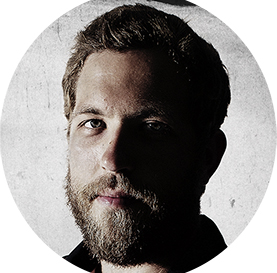 Meet Trofym A.
Recruited at Yale and George Washington Universities
"Even as a top prospect in Canada, the recruiting system in the US was overwhelming. I considered the best programs in the country but felt like something was missing. As a second semester senior, I realized that the fastest team is not always the best choice. In May of my senior year, Sparks helped me identify schools where I would excel both athletically and academically. I went on to complete both an undergraduate and master's degree, win a World Championship, and experience three Olympic Games."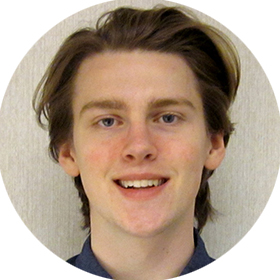 Meet Gavin S.
Recruited at Cornell and Columbia Universities
"There is such an advantage to working with a firm like Sparks. They have a wealth of knowledge and expertise with the recruiting world as a whole, and all of the counselors are committed to understanding your long term goals. Everyone I spoke to was dedicated to helping me find a school where I would develop as an athlete, scholar and person. I didn't have to sacrifice any of my priorities, and that's incredibly valuable."
Previous
Next
Meet Hilary
Counseling Associate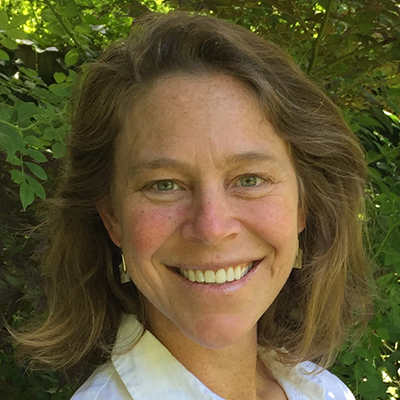 Meet Hilary
Counseling Associate
Hilary Gehman spent 15 years coaching at the collegiate level, working first in a club program, then assistant coach for two separate DI programs, before seven years as the Staley head coach of women's rowing at Cornell University. She has been a college counselor with Sparks since 2015. An accomplished athlete, Hilary is also a two-time Olympian and six-time National Team member.
Are you ready to take control of baseball recruiting and find a college that's right for you?