Meet Ryan
As a college athlete, Ryan Sparks saw gaps in the system that left many students (including himself) discouraged and disheartened. In this video, he tells his story and reflects on how Sparks helps student-athletes achieve.
Tools that lead to better experiences
---
Lacrosse recruiting timelines can be confusing. They vary according to school and the specific needs of coaches.
Try our 10-minute Recruiting Timeline Wizard to orient yourself to the lacrosse recruiting process.
Try the Timeline Wizard Now
You should be the one evaluating programs if you want to be successful in the recruiting process.
Our free lacrosse database is the most comprehensive tool in the world to evaluate lacrosse colleges. Search position heights and team retention rates.
Find the Right College for Me
The Sparks Formula
Academic
We pair you with colleges that nurture your skills, encourage you, and help you realize your athletic potential.
Athletic
We ensure your academic passion and unique learning style are complemented by your chosen college.
Social
We find colleges that mirror your personality, values, and sense of community.
Best Fit Means Everything.
---
Jump start your college career with increased direction and focus. Sparks clients enjoy:
Navigating the subjectivity of lacrosse recruiting with the right recruiting materials
Insights into the scholarship selection process and what to expect on your official visit
North of 90% first choice admit rates on average
Saving time and money by channeling resources into the best possible academic and athletic fit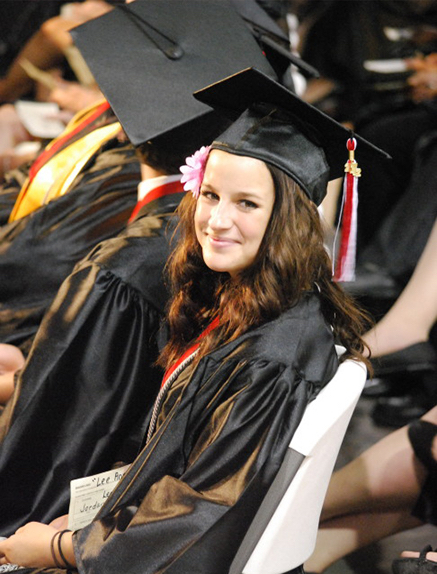 Meet Corrie
Counseling Associate
Meet Corrie
Counseling Associate
Corrie has served as a coach with the U.S.Rowing Junior National Team, Washington State University, Clemson University, and the University of Central Florida. She holds a Masters in Sports Management from Washington State University.
Speak with us to get started
---
Sparks Consulting provides student-athletes with better college opportunities and insights than any other counseling or recruiting service. We do this by tapping into over a decade of experience as collegiate coaches and utilizing advanced practice ideas in experiential education combined with data-driven insight covering every major college team in the United States.
Are you ready to eliminate stress and uncertainty and find the lacrosse college that's right for you?