Tools that lead to better experiences
---
Rowing Timeline Wizard
Rowing recruiting timelines can be confusing. Given how late most students start the sport, we've created a handy, free tool to give you some orientation.
Our 5 minute Timeline Wizard provides a personal checklist for the college rowing recruiting process.
Try the Timeline Wizard Now
The Rowing School Database
A solid target school list is a highly competitive edge if you seek to find admission and grow who you are as a student and athlete. We've constructed a virtual library of congress on colleges and their rowing teams.
The most comprehensive tool anywhere for finding and evaluating rowing colleges. Plus, coaches' e-mails are included.
Find the Right College for Me
The Sparks Formula
Academic
You can be a lifelong learner. You just need to undestand how you learn best.
Athletic
We strive to help you understand why you perform at your peak. Not just your performance scores.
Fun
Fun is important. How well do you understand how it fits in your life?
Achieve smarter. Not harder.
---
Our camps, college counseling, and coxswain coaching help students achieve self-awareness to guide into performance. This results in:
People who understand how they're geared to perform.
Far better strategic management of the college process.
Far higher admit rates and success post-college.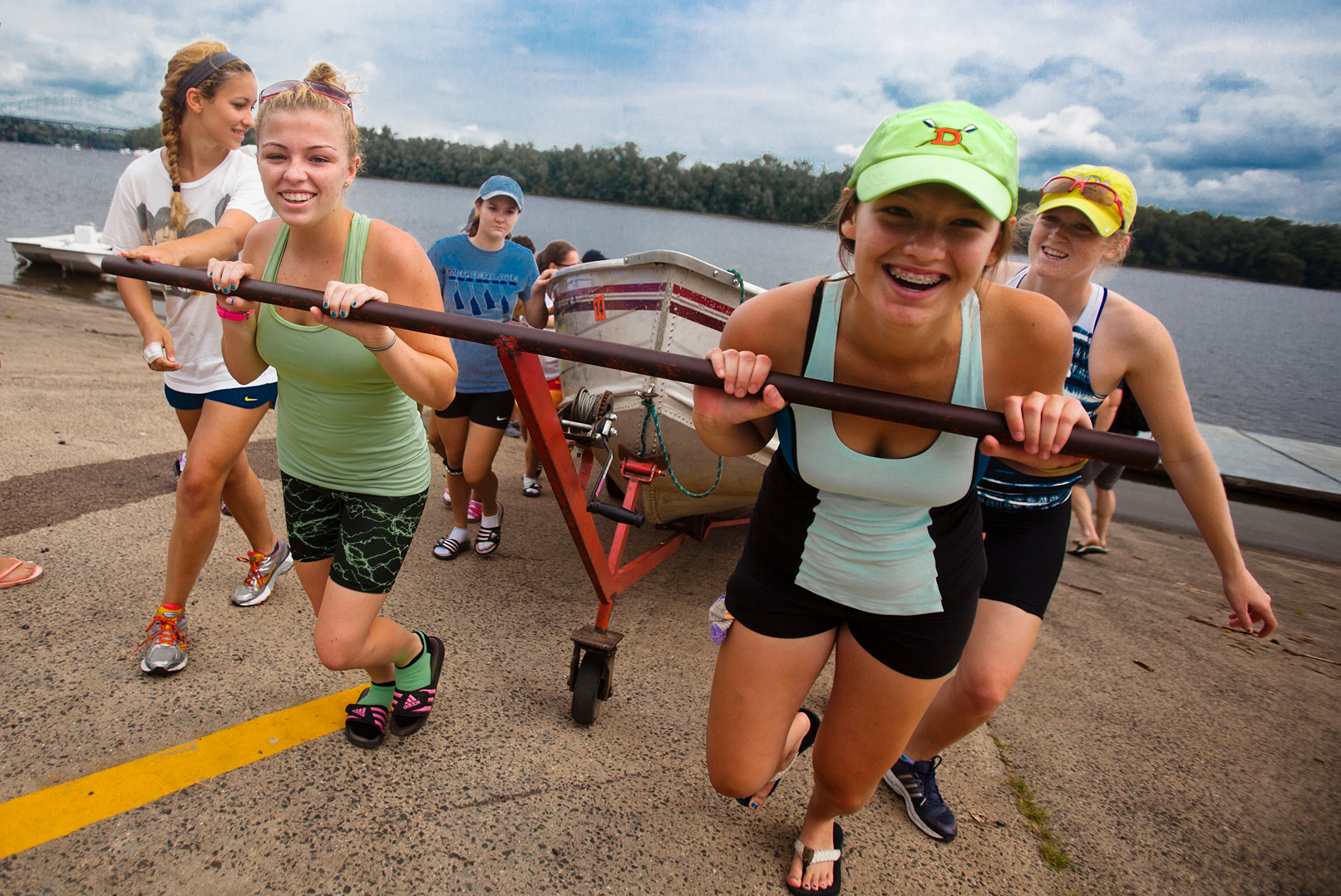 Meet Ryan
Founder & CEO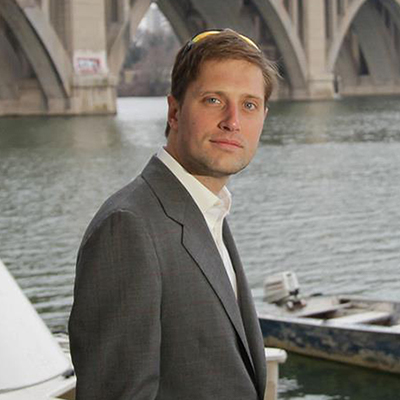 Meet Ryan
Founder & CEO
"There isn't a universal school or rowing team culture that catalyzes athletic, personal or intellectual development," says Sparks, "That said, every school and rowing team has a culture. The question is whether it's going to meet the student-athlete and encourage their specific potential."
Speak with us to get started
---
Sparks Consulting enables athletes' access to transformative experiences such that they may become better athletes, students, and people.