Here's Why
As a college rowing athlete and coach, Ryan Sparks saw gaps in the system that left many students (including himself) discouraged and disheartened.
The Sparks Difference - A Holistic Approach
Academic
We pair you with colleges that nurture your skills, encourage you, and help you realize your athletic potential.
Athletic
We ensure your academic passion and unique learning style are complemented by your chosen college.
Social
We find colleges that mirror your personality, values, and sense of community.
Best Fit Means Everything.
---
Our rowing clients have an average 91% admit rate to their first-choice schools. But more than just finding a great college, they find a great fit.
We believe a holistic fit (academic, athletic, social) is the true measure of success. If your chosen college aligns with you on all three, you will:
Find it easier to learn and achieve academically,
Get the right athletic attention and exposure to truly fall in love with rowing,
Develop the relationships that will launch you successfully into life after college.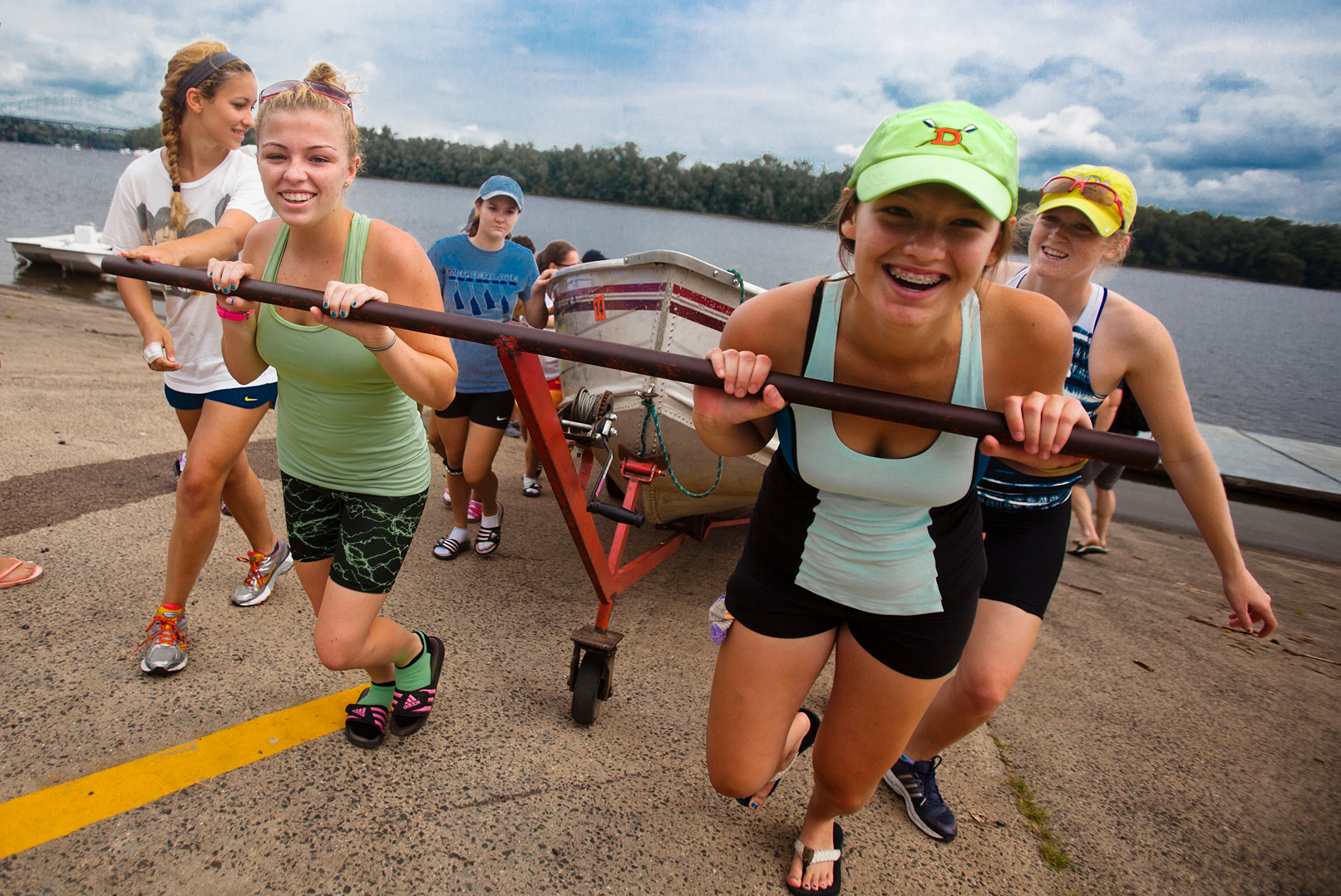 Meet Dave
Director of Experiential Education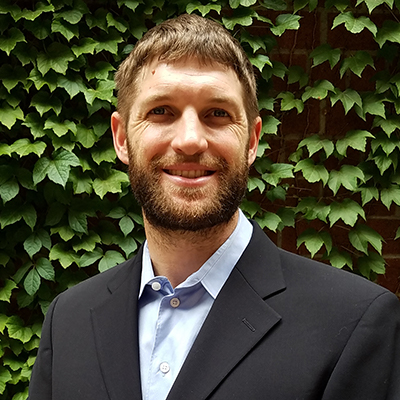 Meet Dave
Director of Experiential Education
Dave Payne heads Sparks' experiential education division - namely, rowing camps across the US and in Europe and New Zealand. He holds a B.S. in Chemical Education and a M.S. in Chemistry from the University of California at San Diego and is a former collegiate athlete and high school rowing head coach. He has worked at Sparks since 2011; Dave's passion is synthesizing athletic environments that encourage holistic growth.
Free Tools You Need Now
---
The Rowing Timeline Wizard
Rowing recruiting timelines can be confusing. They vary according to school and the specific needs of coaches.
Our 10-minute Timeline Wizard will help you orient yourself to the rowing recruiting process - in an easy, non-threatening way.
Try the Timeline Wizard Now
The Rowing School Database
If you want to be successful in the recruiting process, self-evaluating programs will give you an edge. You already know more than you think about how to find the right college.
Search roster heights and team retention rates. This is our most comprehensive tool for evaluating rowing colleges. Amazing for getting perspective and insight!
Find the Right College for Me
Speak With A Rowing Counselor To Get Started
---
Sparks Consulting provides student-athletes with better college opportunities and insights than any other counseling or recruiting service. We do this by tapping into over a decade of experience as collegiate coaches and utilizing advanced practice ideas in experiential education combined with data-driven insight covering every major college team in the United States.
Are you ready to eliminate stress and uncertainty and find the rowing college that's right for you?