Two Free Tools that Lead to Better Experiences
---
1. Rowing Timeline Wizard
Rowing recruiting timelines can be confusing. Given how late most students start the sport, we've created a handy, free tool to give you some orientation.
Our 5 minute Timeline Wizard provides a personal checklist for the college rowing recruiting process.
Try the Timeline Wizard Now
2. The Rowing School Database
A solid target school list is a highly competitive edge if you seek to find admission and grow who you are as a student and athlete. We've constructed a virtual library of congress on colleges and their rowing teams.
The most comprehensive tool anywhere for finding and evaluating rowing colleges. Plus, coaches' e-mails are included.
Find the Right College for Me
Meet Becca
Counseling Associate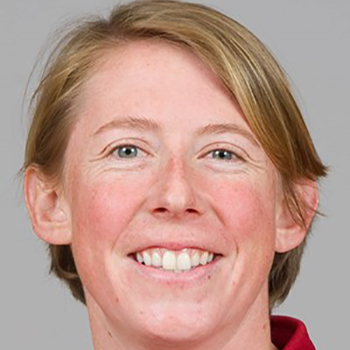 Meet Becca
Counseling Associate
Becca coached rowing and recruited at Stanford University, Wellesley College, the University of Minnesota, and the University of California at Berkeley. She brings an incredible amount of knowledge about athletic admissions processes from Division III to large state and highly selective private Division I institutions.
Speak with us to get started
---
Sparks Consulting enables athletes' access to transformative experiences such that they may become better athletes, students, and people.