Two Free Tools that Lead to Better Experiences
---
1. Rowing Timeline Wizard
Rowing recruiting timelines can be confusing. Given how late most students start the sport, we've created a handy, free tool to give you some orientation.
Our 5 minute Timeline Wizard provides a personal checklist for the college rowing recruiting process.
Try the Timeline Wizard Now
2. The Rowing School Database
A solid target school list is a highly competitive edge if you seek to find admission and grow who you are as a student and athlete. We've constructed a virtual library of congress on colleges and their rowing teams.
The most comprehensive tool anywhere for finding and evaluating rowing colleges. Plus, coaches' e-mails are included.
Find the Right College for Me
Meet Vera
Coxswain Coaching Associate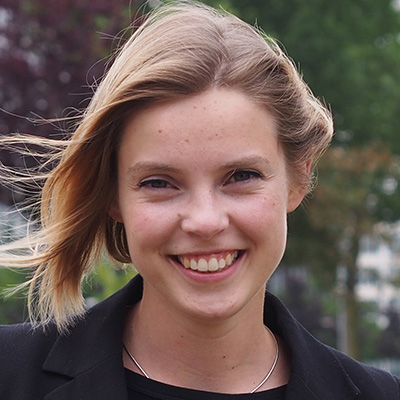 Meet Vera
Experiential Education Associate
Vera is an elite level Dutch coxswain. She helped build portions of the self-assessment mechanisms utilized in the Sparks coxswain curriculum. She holds a Bachelor of Science in Industrial Design and is completing a Masters in Marine Technology from Delft University of Technology. She also holds a C2 level in Cambridge English.
Speak with us to get started
---
Sparks Consulting enables athletes' access to transformative experiences such that they may become better athletes, students, and people.