Rowing recruiting timelines can be confusing. They vary according to school and the specific needs of coaches.
Try our 10-minute Recruiting Timeline Wizard to orient yourself to the rowing recruiting process.
Try the Timeline Wizard Now
You should be the one evaluating programs if you want to be successful in the recruiting process. You already know more than you think about how to find the right college..
Our free rowing database is the most comprehensive tool in the world to evaluate rowing colleges. Search roster heights and team retention rates.
Find the Right College for Me
Best Fit Means Everything.
---
Jump start your college career with increased direction and focus. Sparks clients enjoy:
North of 90% first choice admit rates on average
Learning best practices for communicating with college coaches
Saving time and money by channeling resources into the best academic and athletic fit
Partnering with experienced advisors to eliminate stress and uncertainty at every milestone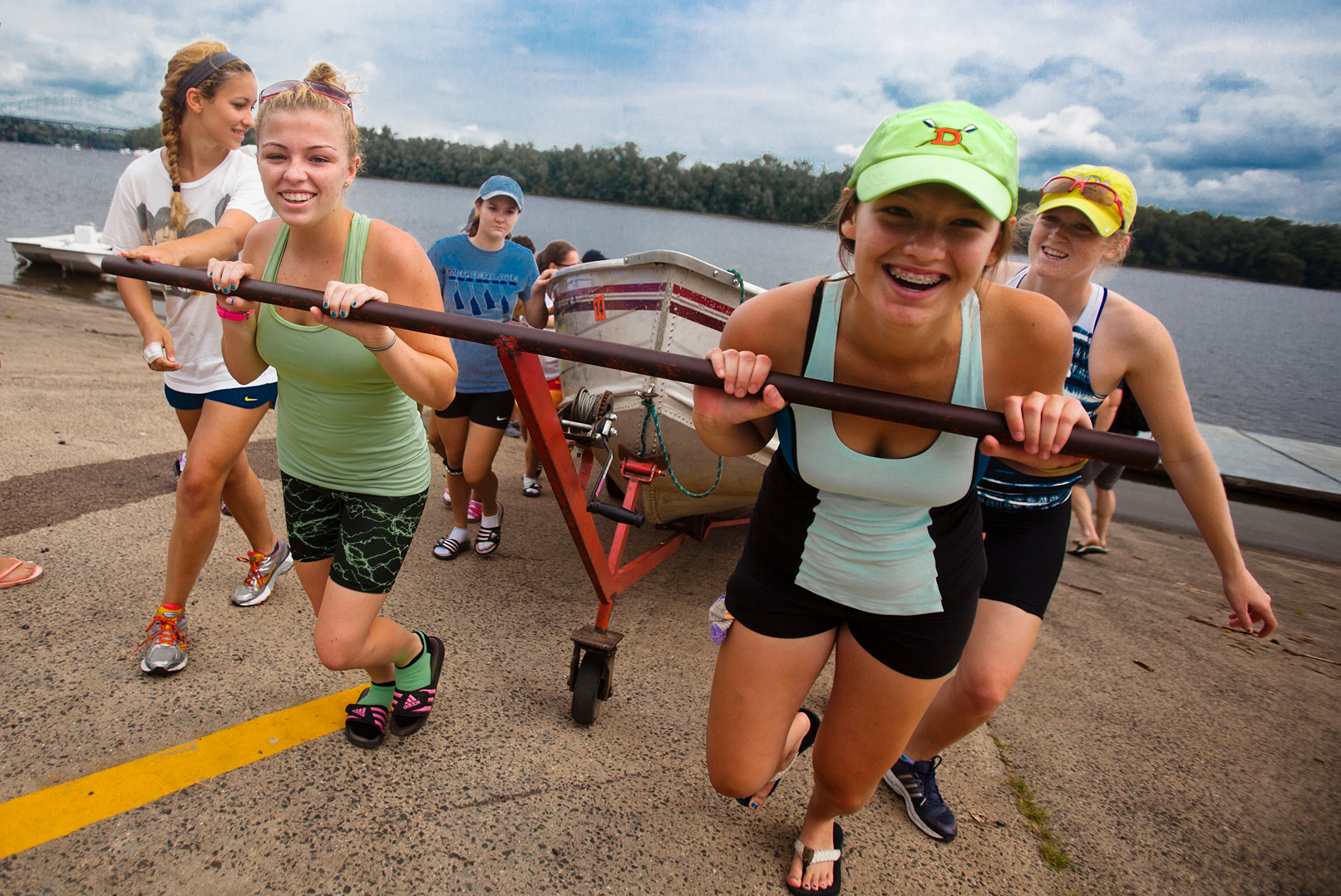 But don't take our word for it. Here's what some of our clients have to say about working with Sparks:
---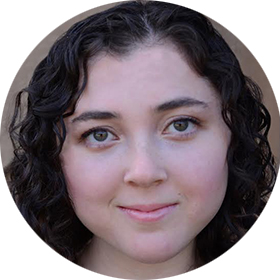 Meet Ariana R.
Recruited at Wesleyan University and Bates College
"When my mother first told me she hired this firm to help me, I told her she was wasting her money. I was already communicating with college rowing coaches and felt like I had everything under control. I was so wrong! Sparks widened my perspective on the college selection process. My counselor challenged me to consider serious issues I never would have thought about on my own. They helped me uncover needs I didn't realize I had, and they empowered me to take a step back and critically analyze every option from a big picture point of view."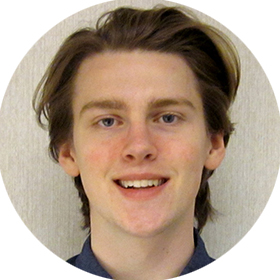 Meet Gavin S.
Recruited at Cornell and Columbia Universities
"There is such an advantage to working with a firm like Sparks. They have a wealth of knowledge and expertise with the rowing recruiting world as a whole, and all of the counselors are committed to understanding your long term goals. Everyone I spoke to was dedicated to helping me find a school where I would develop as an athlete, scholar and person. I didn't have to sacrifice any of my priorities, and that's incredibly valuable."
Previous
Next
Meet Marcus
Director of Coxswain Coaching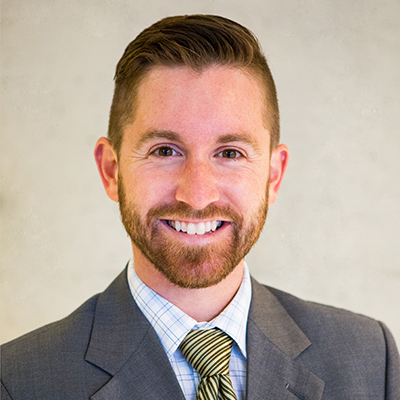 Meet Marcus
Director of Special Projects
Marcus is a six-time world medalist, three-time world champion, and an Olympic bronze medalist coxswain from Philadelphia. He holds a B.A. from Temple University and a J.D. from the University of San Francisco. He has worked at Sparks since 2010. As a coxswain, he is intimately acquainted with the recruiting and training issues around specialized sport positions and is the primary architect of Sparks' coxswain curriculum.
Are you ready to eliminate stress and uncertainty and find the rowing college that's right for you?