Two Free Tools that Lead to Better Experiences
---
1. Rowing Timeline Wizard
Rowing recruiting timelines can be confusing. Given how late most students start the sport, we've created a handy, free tool to give you some orientation.
Our 5 minute Timeline Wizard provides a personal checklist for the college rowing recruiting process.
Try the Timeline Wizard Now
2. The Rowing School Database
A solid target school list is a highly competitive edge if you seek to find admission and grow who you are as a student and athlete. We've constructed a virtual library of congress on colleges and their rowing teams.
The most comprehensive tool anywhere for finding and evaluating rowing colleges. Plus, coaches' e-mails are included.
Find the Right College for Me
Meet Corrie
Counseling Associate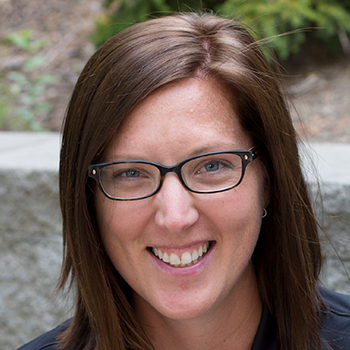 Meet Corrie
Counseling Associate
Corrie has served as a coach with the U.S.Rowing Junior National Team, Washington State University, Clemson University, and the University of Central Florida. She holds a Masters in Sports Management from Washington State University.
Speak with us to get started
---
Sparks Consulting enables athletes' access to transformative experiences such that they may become better athletes, students, and people.