Finding the Right Rowing Camp for You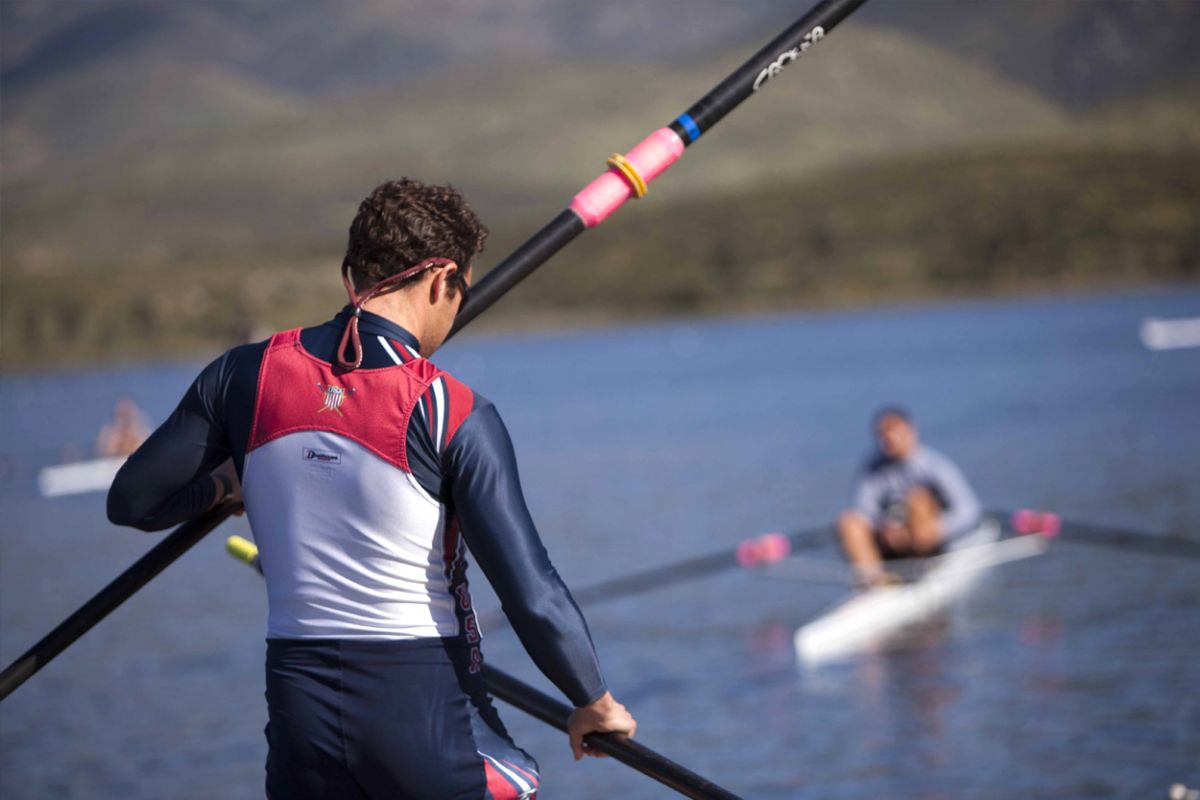 We've sought to provide some thoughts on camps for different folks inside the sport.
For Masters
Given you enjoy the workout but still would like the luxury of the praise (whether or not you really deserve it!) and nicer accommodations, full time professionally run outfits are the best places to go. Most of them offer excellent housing, food, and professional staff – while offering a choice of time between 3 days and 10 days in beautiful locations. There are a few 'rowing abroad' outfits as well if folks would like to travel to Italy or other destinations whilst in camp. Generally, the majority of masters operations are sculling based.
For "Pure Novices"
Don't sink the boat! There are a number of "Learn to Row" programs that should be local to your area. Try Googling your city with Learn to Row next to it, if not you can also try a few of the professional outfits above (found on rowingcamps.net) – though a small number of more advanced camps will accept pure novices as well.
For High School Freshman and Sophomores
Local camps can be an option this year, as well as any number of 5 day camps with excellent coaching staffs. The top five day camps are generally either held at colleges and staffed by their staff and potentially others or held in neutral locations and staffed by a high diversity of collegiate coaches. The advantage to 'sleep away' camps is that the kids gain the same things as they would from a normal sleep away camp, but also hopefully learn and are inspired from being connected with folks who have spent their careers and lives in the sport. They are impressionable, and will improve as a result. Sculling camps are OK if they'd like, and recommended by some as they teach basic, foundational skills that rowing in large boats do not.
High School Juniors and Seniors
If you're serious enough to have read this far on the site, whether a beginner or not, a 5 day sleep away camp will be beneficial if kids are concentrated on improving. Sculling camps are great, though the majority of kids this age and junior year head to sweep camps where they'll row eights. Perhaps 15-20% of juniors are rowing in longer, competitive camps – though this is not a requirement. If kids are interested in rowing in college and starting late though, a longer competitive camp is a far better alternative to a 5 day camp given the amount the student's erg will need to drop to be recruited as a late bloomer. Some seniors take their summers off before rowing in college, though some similar competitive programs to attend.