On the US Junior National Team Camp System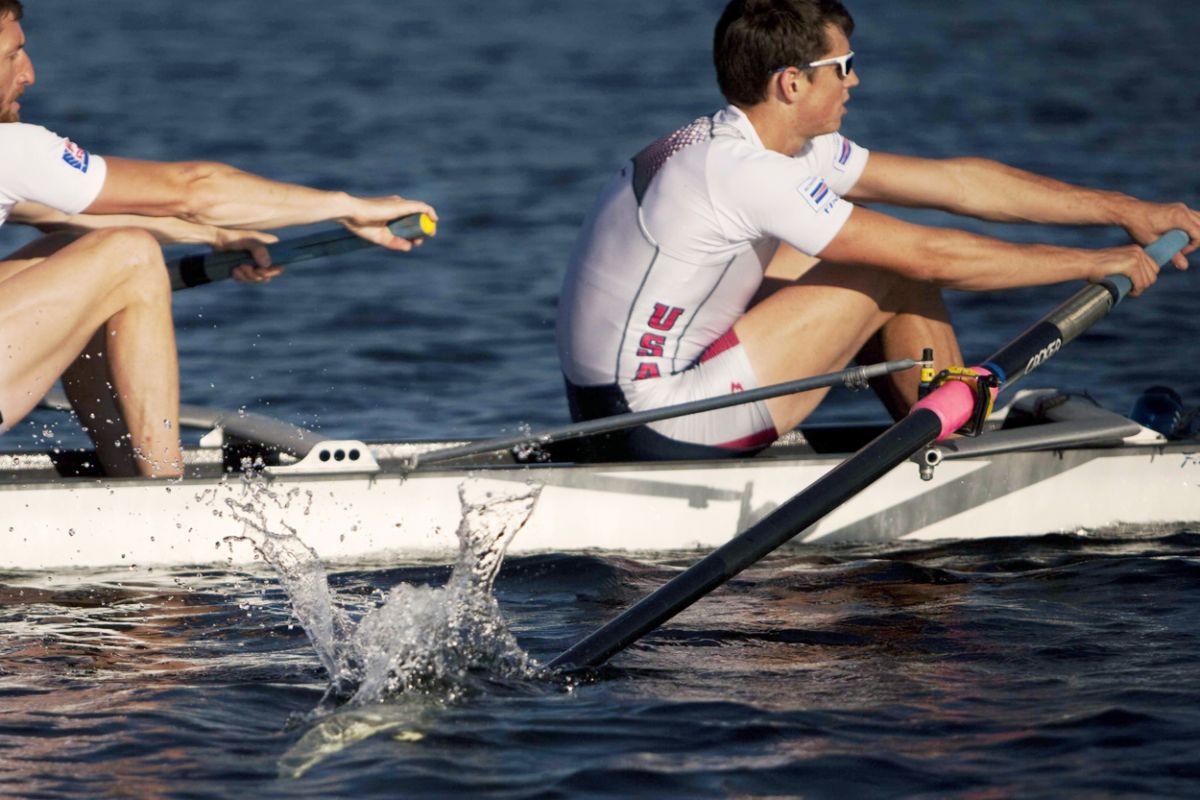 The US Junior National Team runs a selection process every year based of athletes' birth years. Kids attend "ID Camps" around the country early in the Spring where they'll pull an erg and go on the water. The athlete is then required to update the junior team coaches on their progress. Based on their progress, they'll either be invited to development, high performance, or selection camp.
Development camp is generally made up of four eights and is typically for freshman and sophomore kids who have potential. Inside the community, it is still considered an honor to be a part of this camp and it is considered to be the building block of the US Junior National Team.
High performance camp is the next tier. The men's and women's camps run differently. The men's camp sends their top four to the World Championships whereas on the women's side the top 8+ head to the CanAmMex regatta (Canada/US/Mexico). Depending on their ranking, athletes will compete at different final regattas - click here for more.
Selection camp is made up of kids who have the potential and athletic maturity to attend the Junior World Championships in late summer, regardless of date of birth. It is as it sounds - a selection program for the junior world championships, and attendance does not guarantee a seat. Though it is not always the case, many who attend this camp will have attended development or high performance camp previously. The selection processes generally takes three weeks. If selected, these camps will generally take a student's entire summer, but do contribute to their recruiting processes.
Regardless of your skill, we recommend attend an ID camp to be a part of the process and support USRowing. Many young athletes who have no idea if they're good or not may find themselves invited to development camp. For more information, see USRowing's junior site.
Finally, we will say that athletes should treat the ID and Junior national team camp process the same as their recruiting process. Inform coaches of updated erg scores and stay in touch with them if you wish to attend one of the summer programs.