Rowing Coaches and Rowing Camps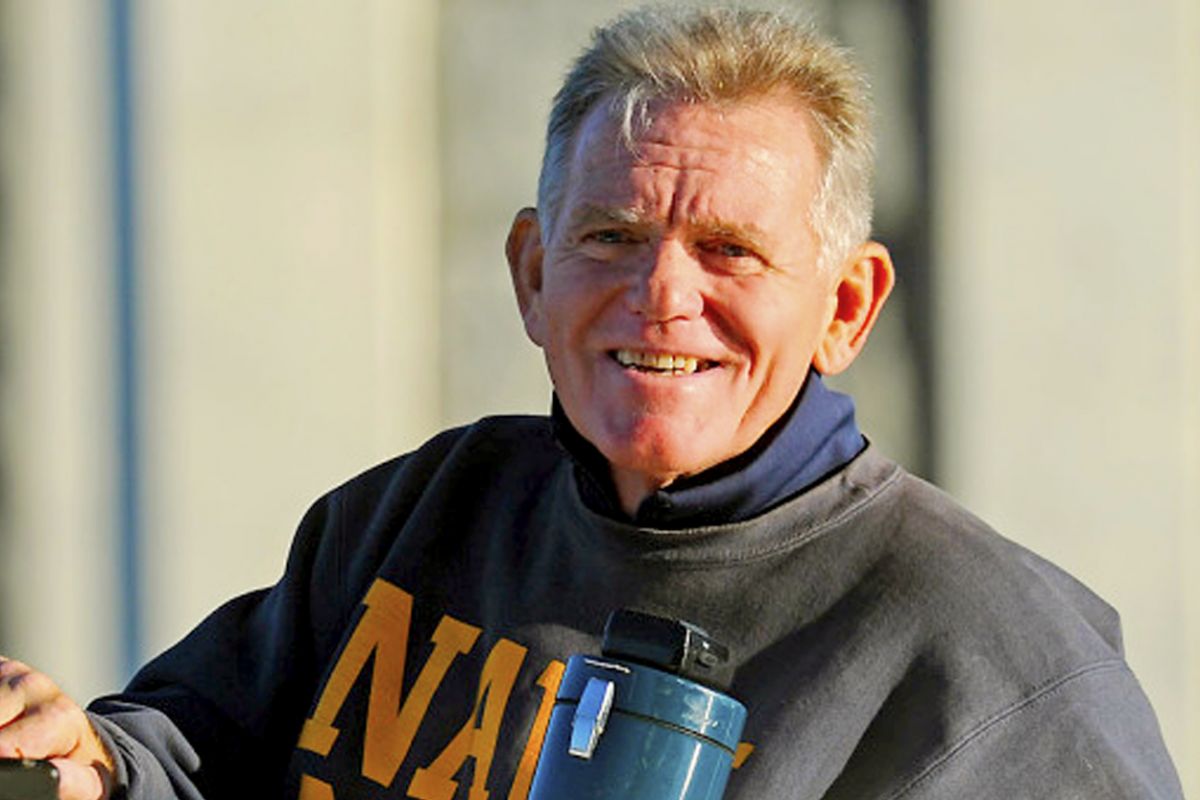 In an earlier post, we discussed questions to ask rowing camps to help pick the best one for you. One of the questions listed was: Who are the coaches? Here we would like to delve deeper into this topic as coaches are a crucial part of any rowing camp.
First, it is important to remember that just because someone was a great rower does not mean they are a great coach. It is also important to know that just because someone is a great coach does not mean they are a great coach for all levels. National Team and Division I coaches are excellent at working with elite and higher level athletes, but they may not be the best for Learn to Row (LTR) camps. They know a lot about the finer details of the sport, but may have been working with experienced athletes for so long they do not remember how to handle someone learning the basics. On the flip side, someone with less impressive credentials but who is experienced working with novices will know how to handle beginners and teach them effectively.
Learn to Row and Inexperienced Rowers/Coxswains
For more novice rowers, who the coaches are is less important than their coaching experience and their level of patience. If you are attending a camp that is for experienced and LTR athletes, find out who is coaching each group. Feel free to ask what they look for in the coaches they select. Some camps, like a couple the company that runs this blog has, have separate coaches for LTR and experienced athletes. The experienced rowers work with the higher level coaches while the LTR athletes usually have someone who coaches on the junior level. The advantage for the LTR athletes is that they get a coach who is used to working with rowers at their level and exposure to higher level coaches. They will still be able to talk to the other coaches and attend seminars. In many ways, they get the best of both worlds.
More Experienced Rowers
If you can already competently wield an oar, you likely desire a higher set of qualities in your camp coaches. As mentioned before, there are many different types of coaches at the top levels. A good place to learn more about specific coaches is to check out their bio. Their bio should not only include their impressive credentials, but also their experiences at that particular camp and working with your demographic. Ideally you will find a coach with an impressive resume and a lot of experience working with your age group. If not, decide what's more important to you and go from there.
Qualities of the Coaches
Regardless of where you fall on the experience spectrum, there are some coach qualities you should hope to find at every camp. First, all coaches should give each athlete individual attention and specific feedback. This is not just because everyone paid the same amount, but because every camper deserves to be coached. Whether they have near flawless technique or row like a monkey, every athlete has a place to improve and good coaches will offer sound advice. Next, coaches should be patient and supportive. Habits are hard to change and rowing is a lot more difficult than it looks. No matter if it is a five day or a five week camp, coaches should allow rowers and coxswains to improve at their own rate. As progress is made, it should be noted and praised. Finally, coaches should balance seriousness and fun. Even with intensive training camps, there is a need for rest and fun. Summers where you don't have school or work are, as all adults know, very limited in number. You should be working hard, but also having a good time.
Please remember that every coach is different and has his or her own style. Some are loud and some are quiet; some love to laugh and others never crack a smile. They may not possess the most compatible personality to yours, but so long as they are coaching you, supporting you, and making things (somewhat) fun, they are doing a good job.
If you want to know more about the coaches at a camp, feel free to call up the camp and ask. Often camps won't know which specific coaches will be at their camps until closer to the start date. Rather than holding off on registering until they have locked in their staff (which may happen after the camp fills), call and ask what type of coaches they usually employ. This will often tie in closely with the goals of the camp. What qualities do they look for in their coaches? Are they held to a specific standard or do the coaches do their own thing with the boats they take out? Are the coaches allowed to yell or swear at the rowers and coxswains? Knowing the types of coaches present at camp and comparing their ideals to the qualities you desire and respect in a coach will help you find a camp where you can be successful.
Once you have found a camp with coaches you respect, admire, want to row for in college one day, etc. it's important to find out how much interaction you will have with them. Find out if the coaches stick with the same set of athletes, or rotate through them. See if there are opportunities to meet with the coaches outside of practice. This could be formal one on one meetings, Q&A sessions, or free time when the coaches are available to talk with rowers. There is often a lot more you can learn from a coach than what they say on the water, so if you find a camp with your ideal coach, make sure you will have ample access to them. Even if your camp doesn't have your ideal coach, still seek to learn as much from them as possible. Different opinions and thought processes will help make you a more well-informed and rounded athlete as you maneuver through the sport and find your own path.
To be fair, you will rarely find coaches who fulfill your list desired qualifications (coach at a PAC 10 school, strong focus on body mechanics, dreamy blue eyes, etc.). But you should check in and make sure the coaches will create an environment where you can be successful and enjoy yourself. You want to go home having made gains in your rowing and being grateful you attended the camp you did.